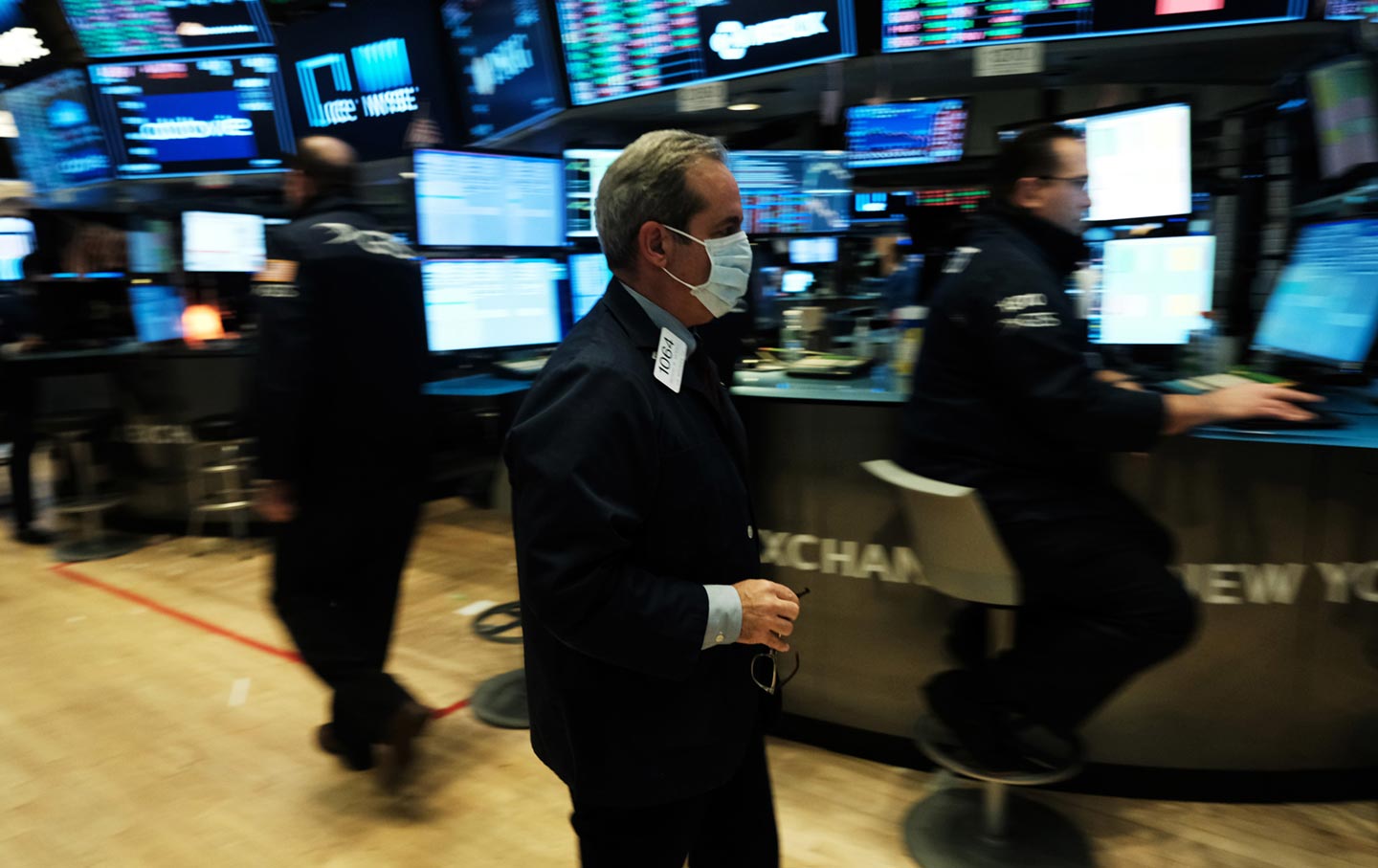 Even deficit hawks like Joe Biden know that when faced with the genuine prospect of annihilation, the only adequate response is to do whatever it takes to prevent it.
Mar 20, 2020 / Feature / Rohan Grey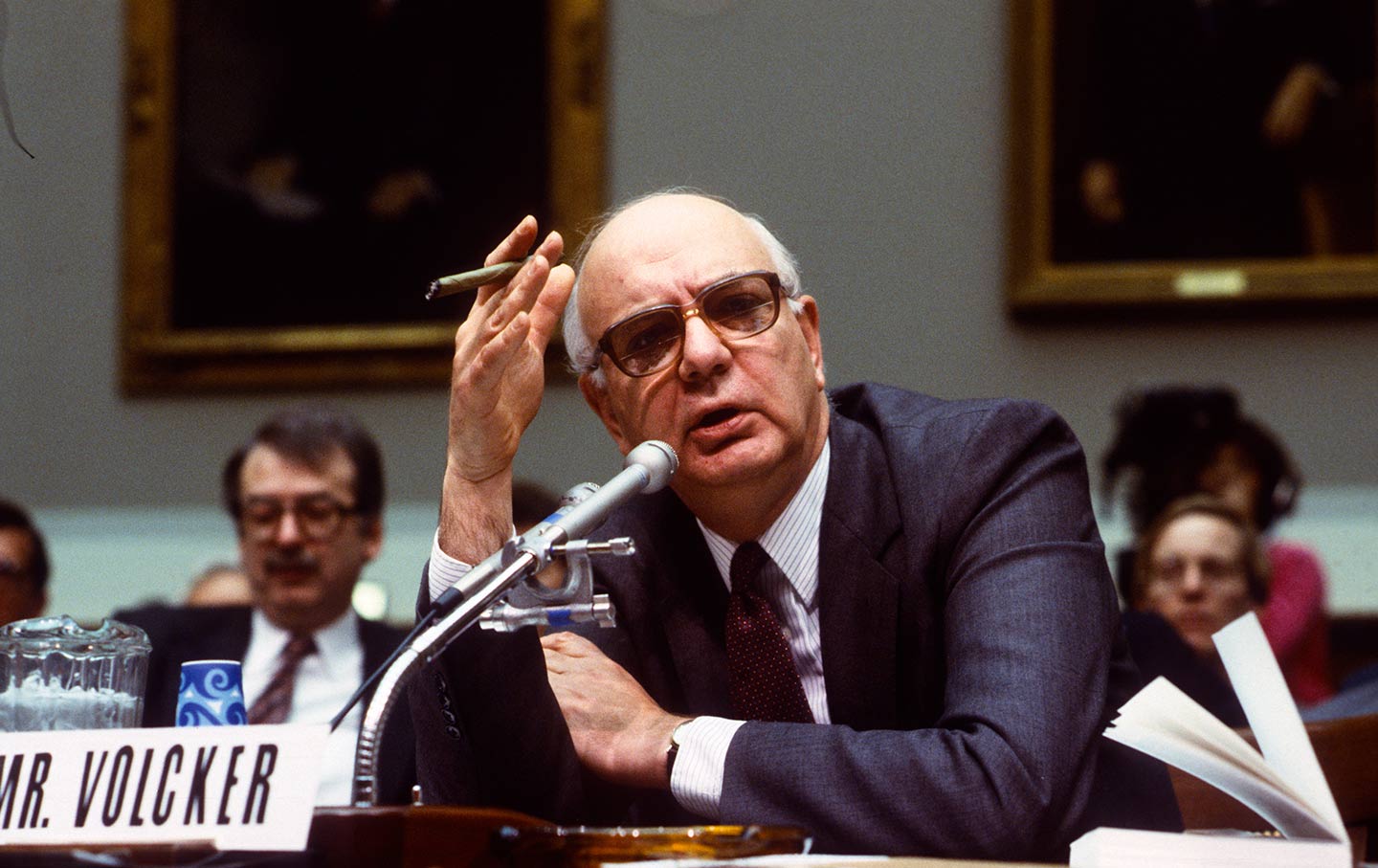 To avoid repeating the macroeconomic mistakes of the past 40 years, progressives must reckon with Volcker's tremendous—and harmful—influence.
Dec 11, 2019 / Rohan Grey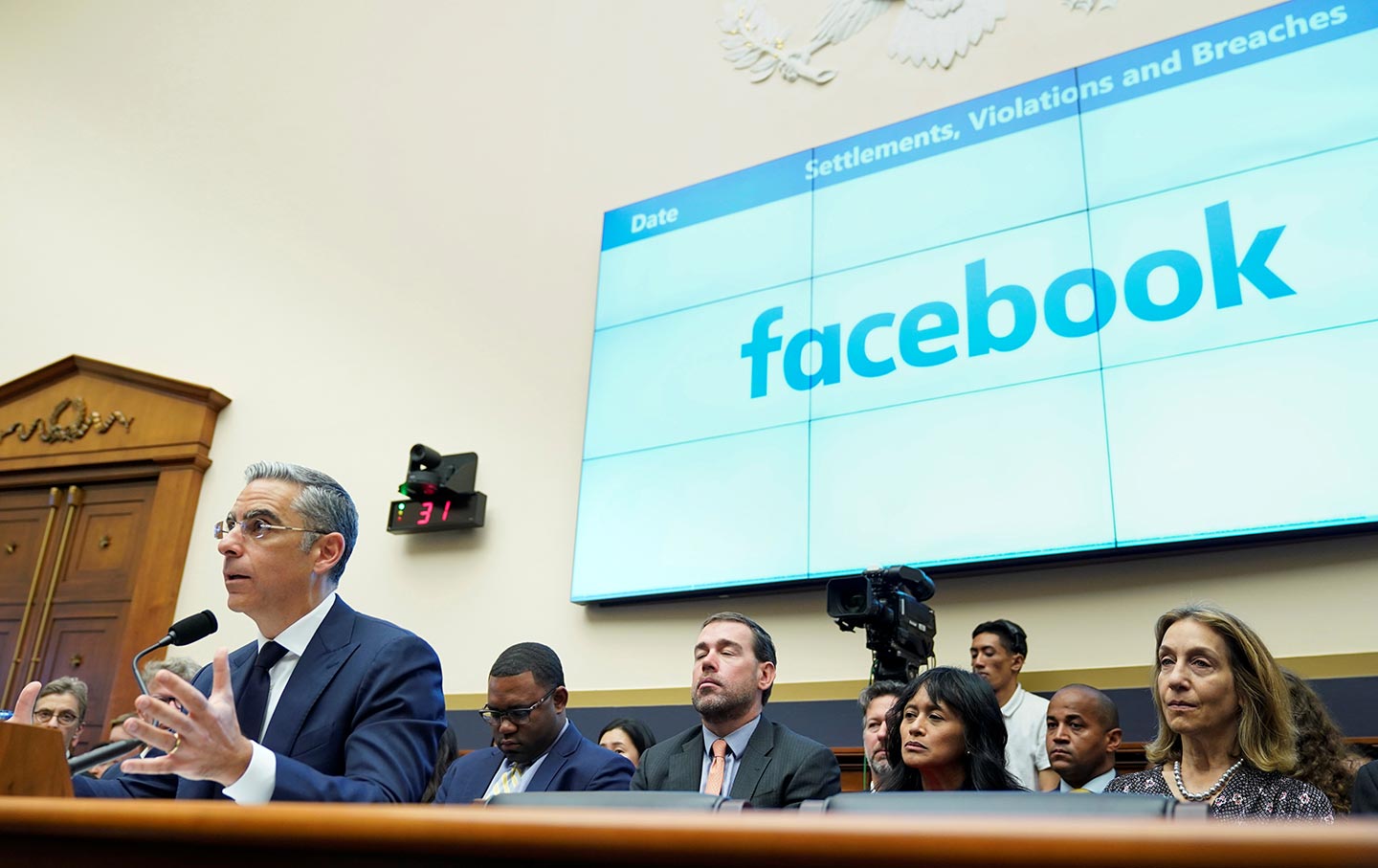 Instead of embracing Facebook's Libra, we should be rallying for a public option for digital currency.
Jul 22, 2019 / Rohan Grey