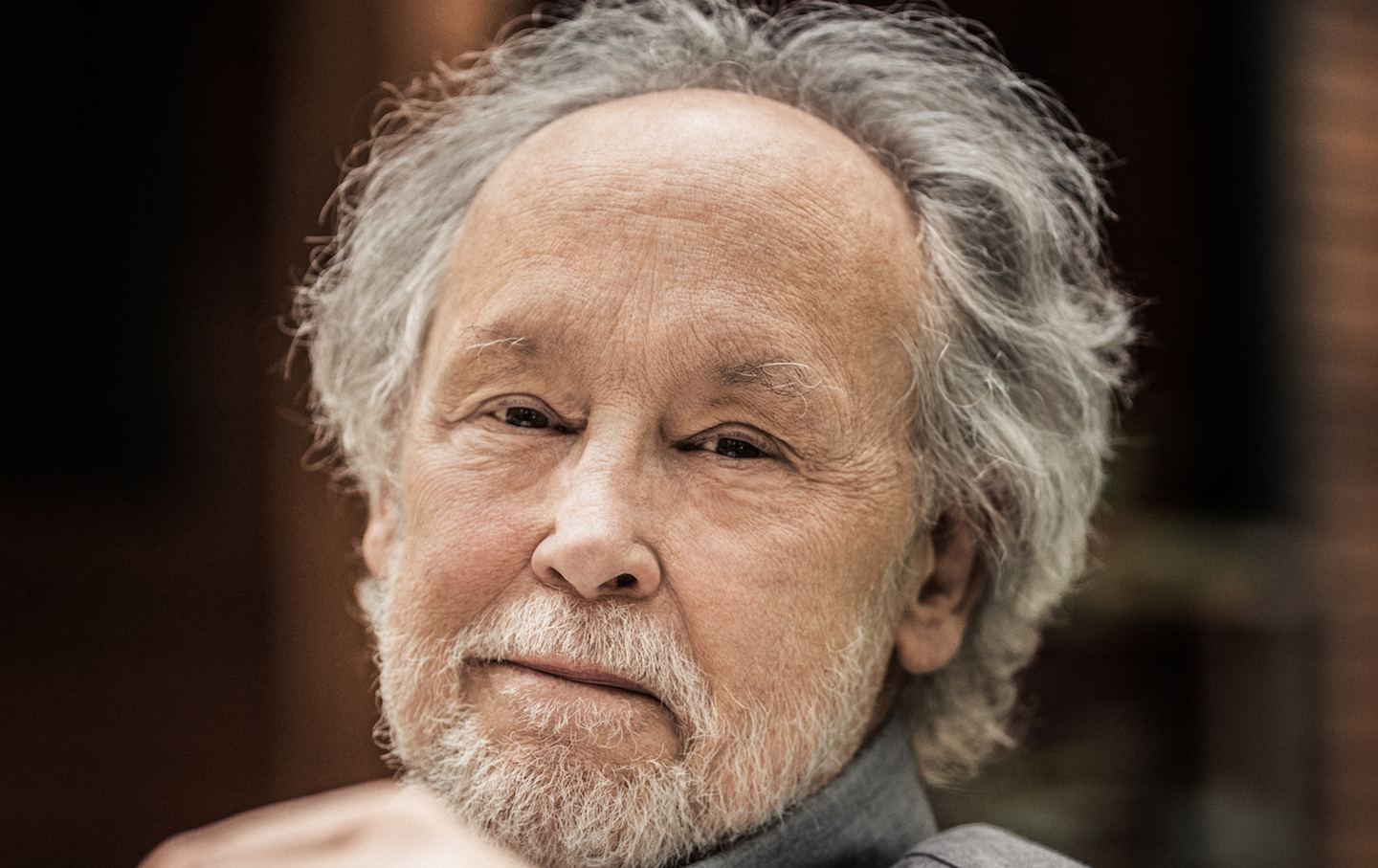 For readers of younger generations, Lopez's memoir of traversing the most storied locales on Earth is a chronicle of the ultimate luxury.
May 30, 2019 / Rachel Riederer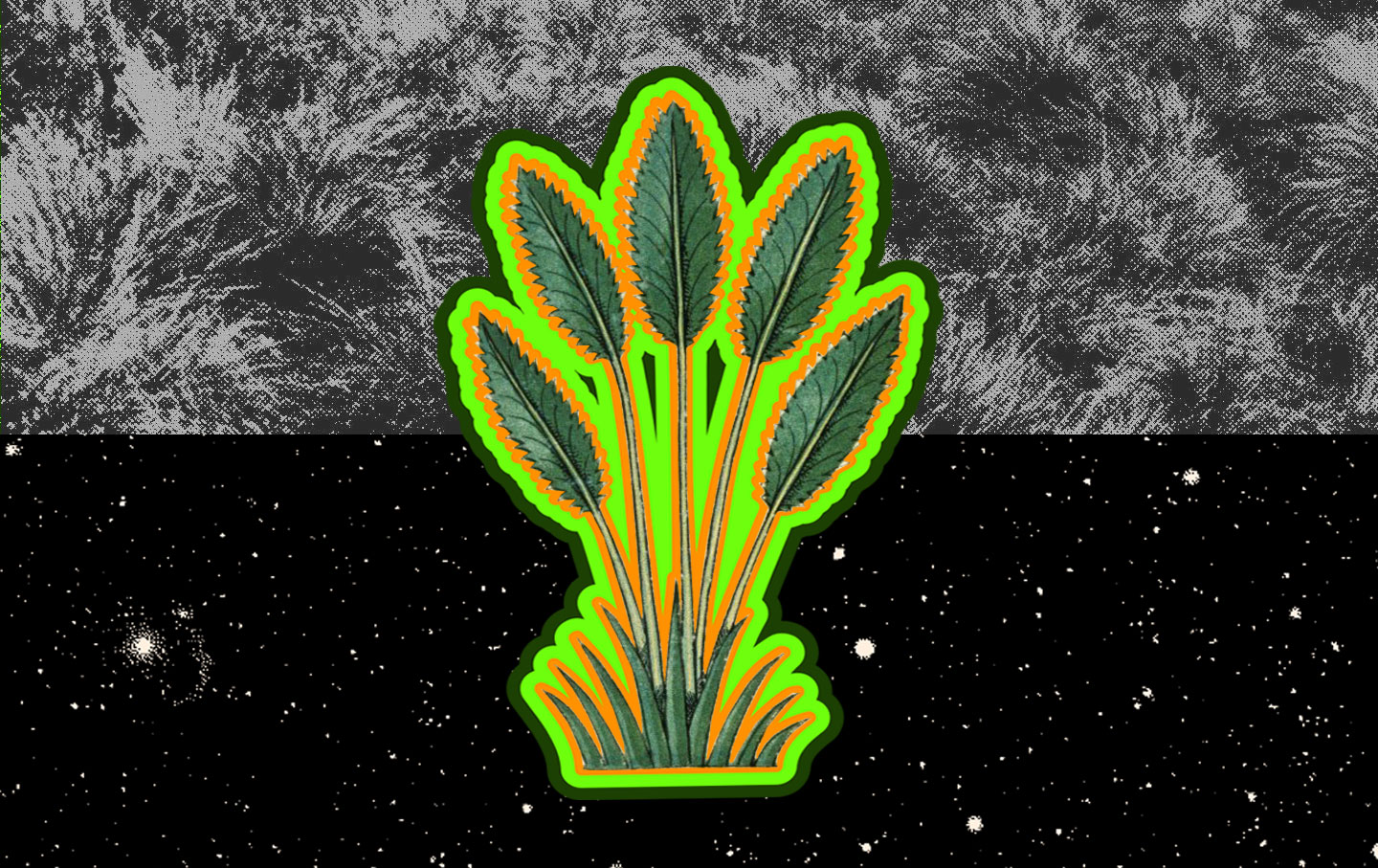 A new book from the philosopher Emanuele Coccia reimagines plants' place in our lives—and in the cosmos.
Mar 1, 2019 / Rachel Riederer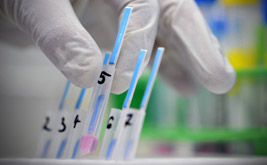 One of the agencies hardest hit by Congress's 2011 appropriations bill is likely to be the world's largest investor in biomedical research, the National Institutes of H...
Apr 11, 2011 / Rachel Riederer