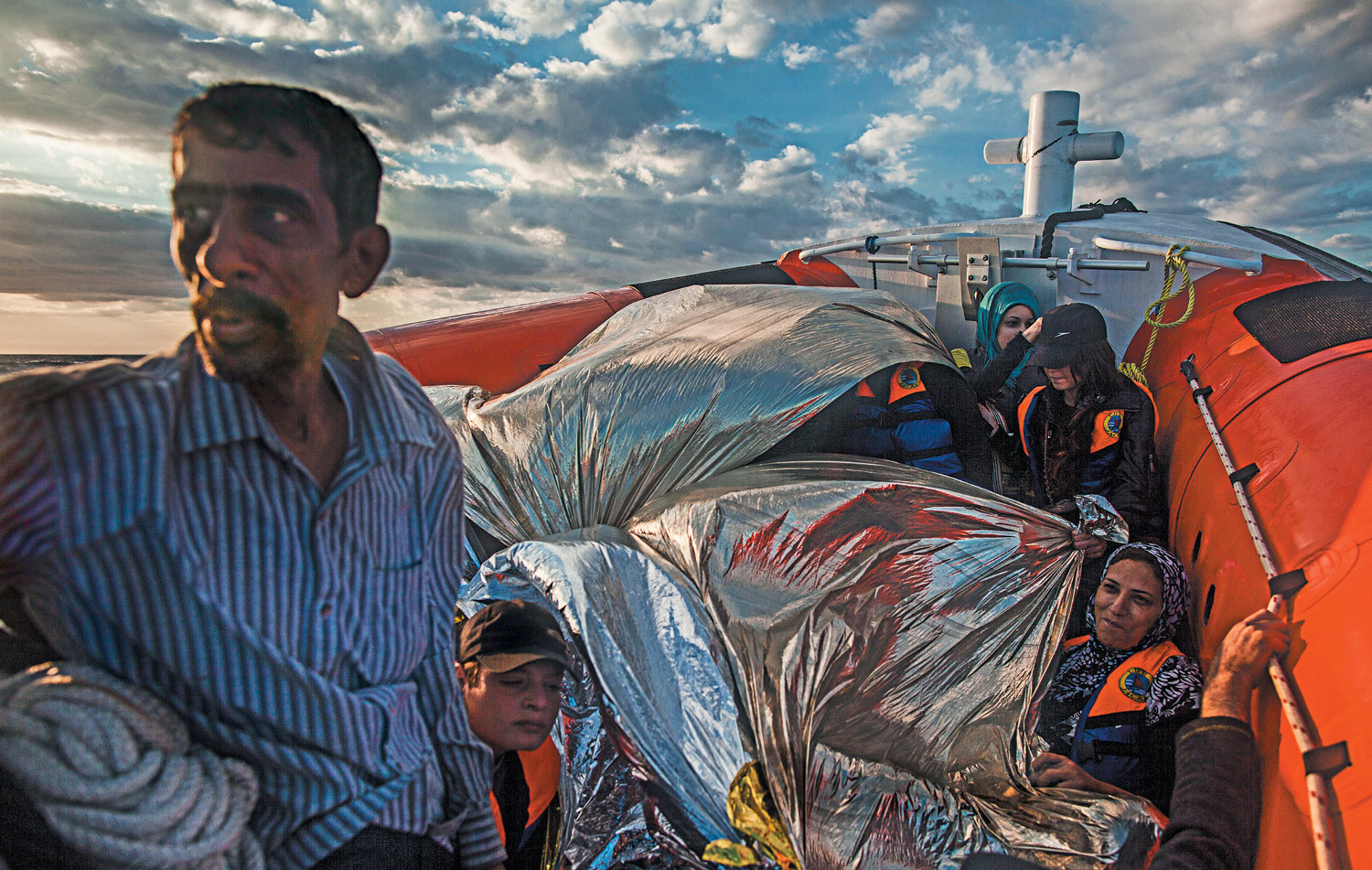 The crisis shows no signs of ending, and Egypt is no refuge. Europe must do more to take them in.
Feb 11, 2015 / Feature / Priyanka Motaparthy
I'd like to say that I came across the poet Agha Shahid Ali of my own accord, browsing through the shelves of a bookshop or library and taking immediately to his finely structure...
Sep 8, 2003 / Books & the Arts / Priyanka Motaparthy