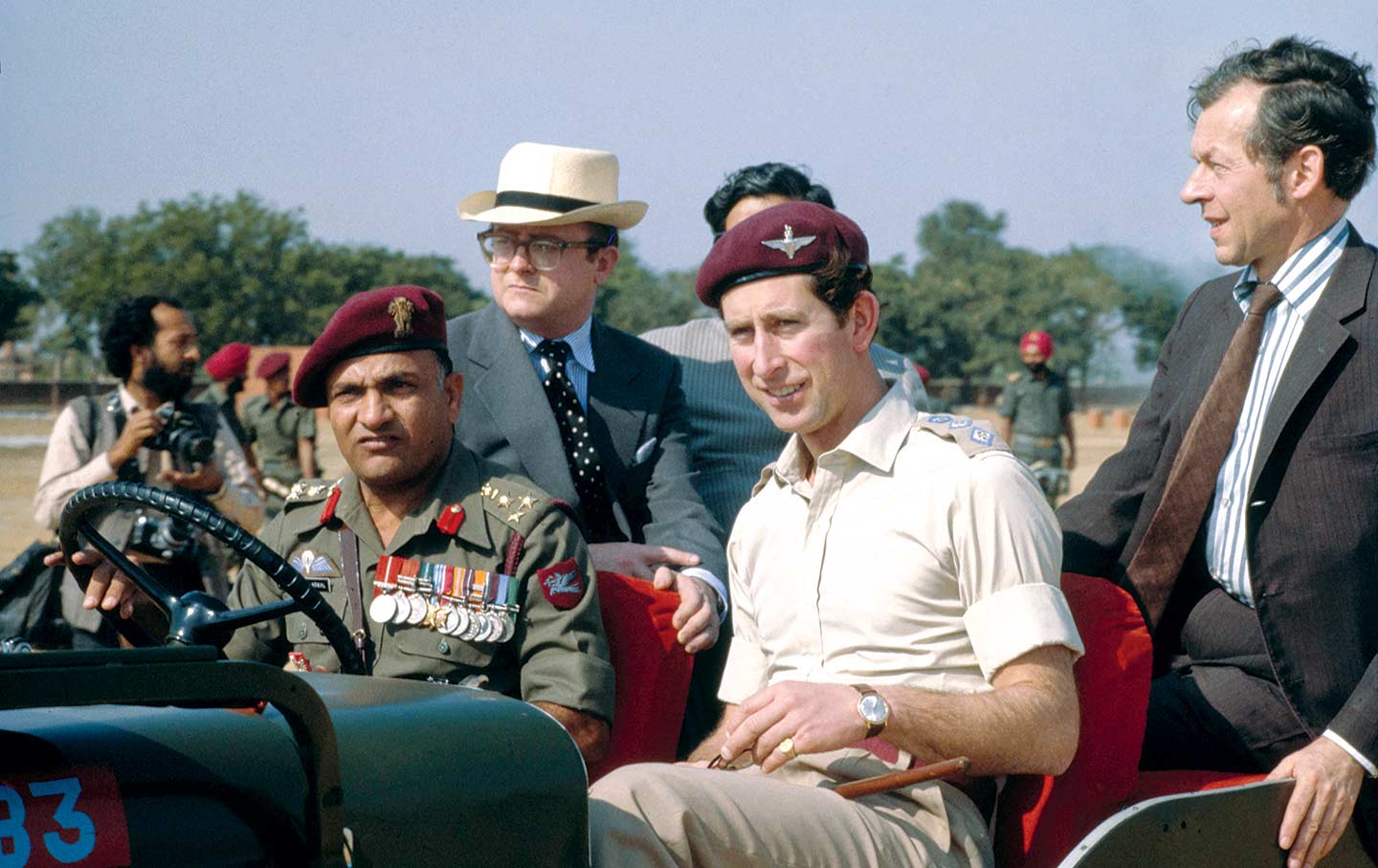 In his new book Empireland, Sathnam Sanghera examines how the British Empire's pieties and fictions persist to this day.
Apr 18, 2023 / Books & the Arts / Priya Satia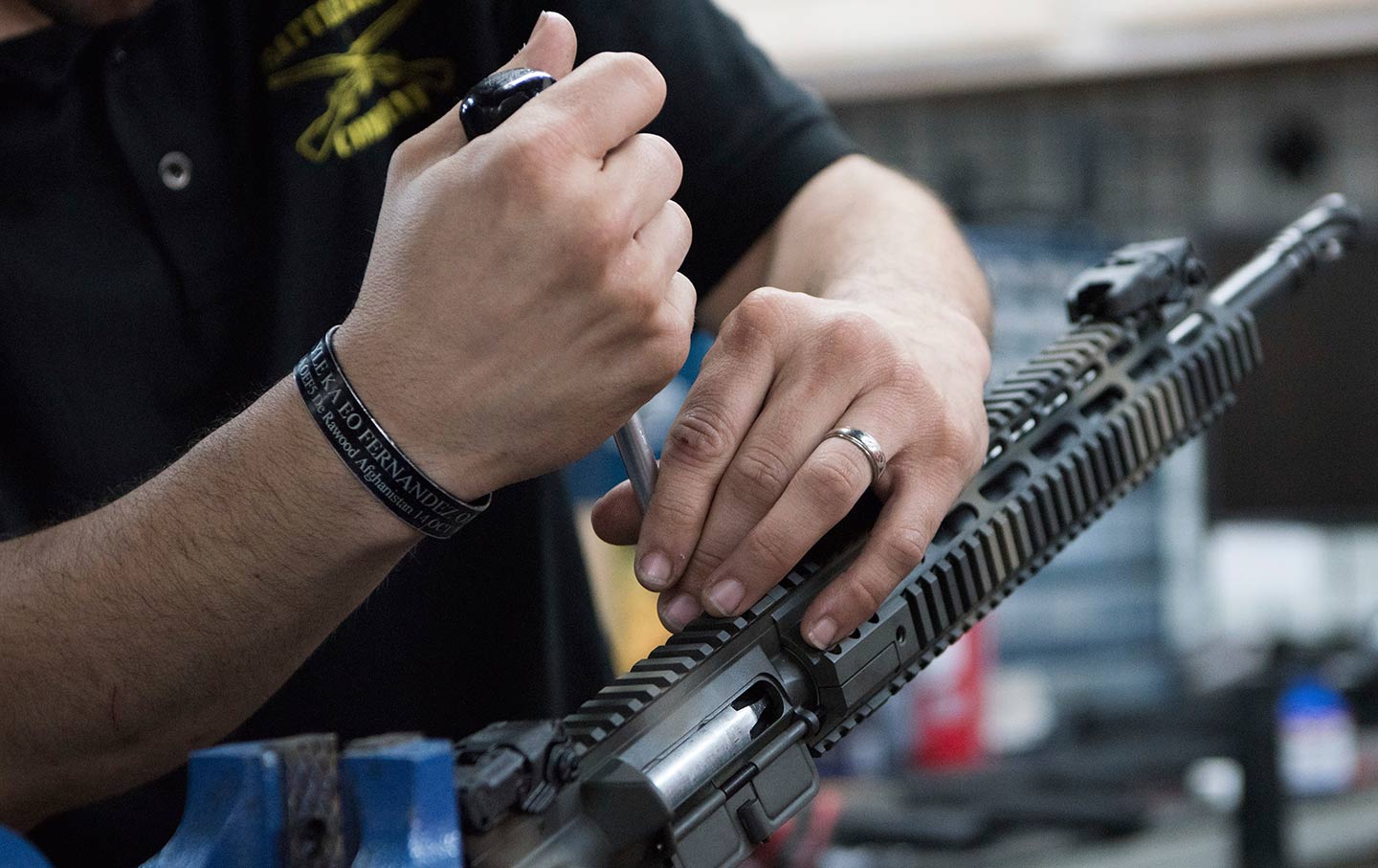 Since the industrial revolution, arms manufacturing has been central to our economy—changing that won't be easy.
Apr 2, 2018 / Priya Satia
Airstrikes, manned or unmanned, regulated or not, cannot build a better Afghan future.
Oct 21, 2009 / Feature / Priya Satia