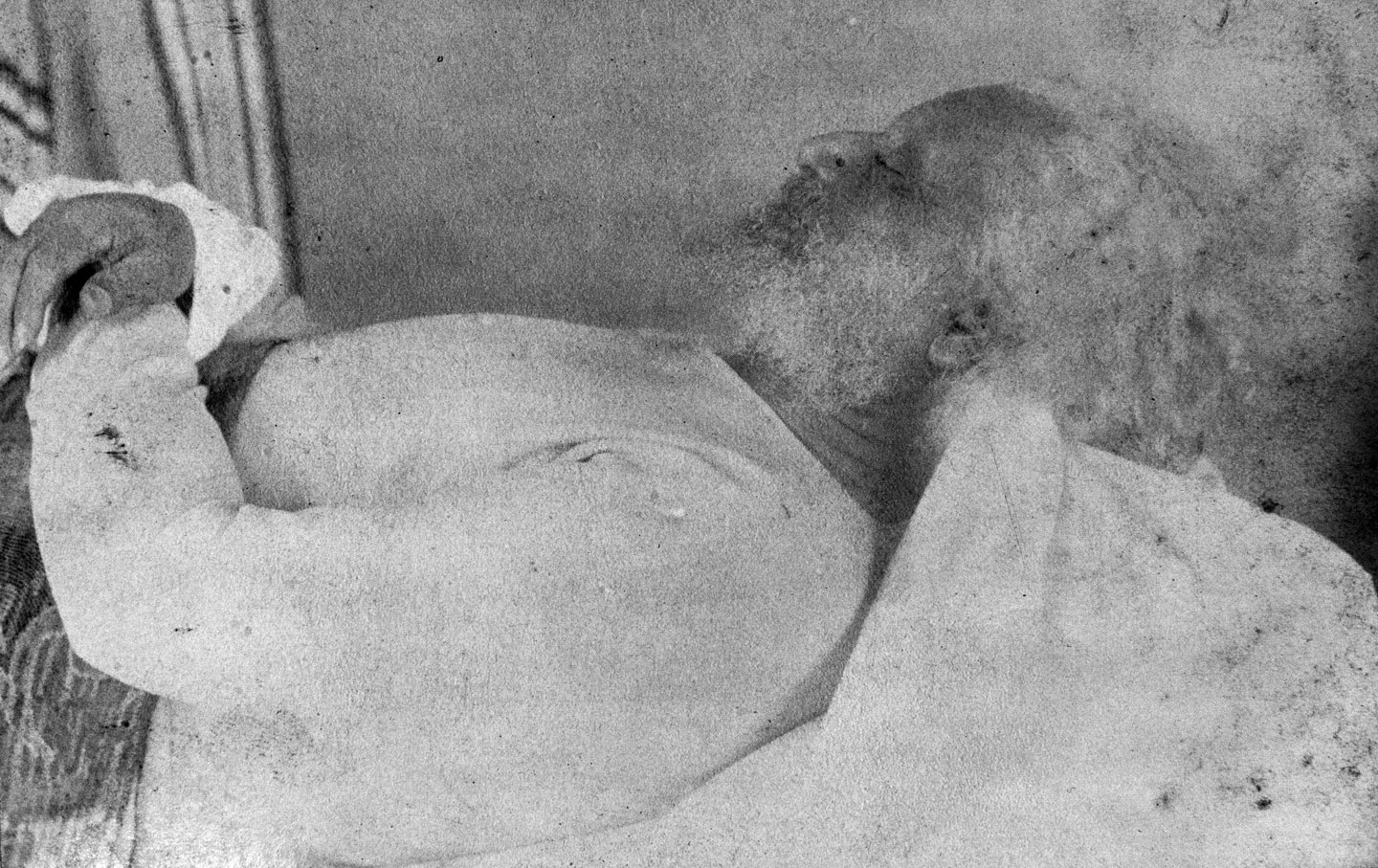 Trying to remedy racism on its own intellectual terrain is like trying to extinguish a fire by striking another match. The fiction must be unbelieved, the fire stamped out.
Sep 15, 2016 / Books & the Arts / Matthew McKnight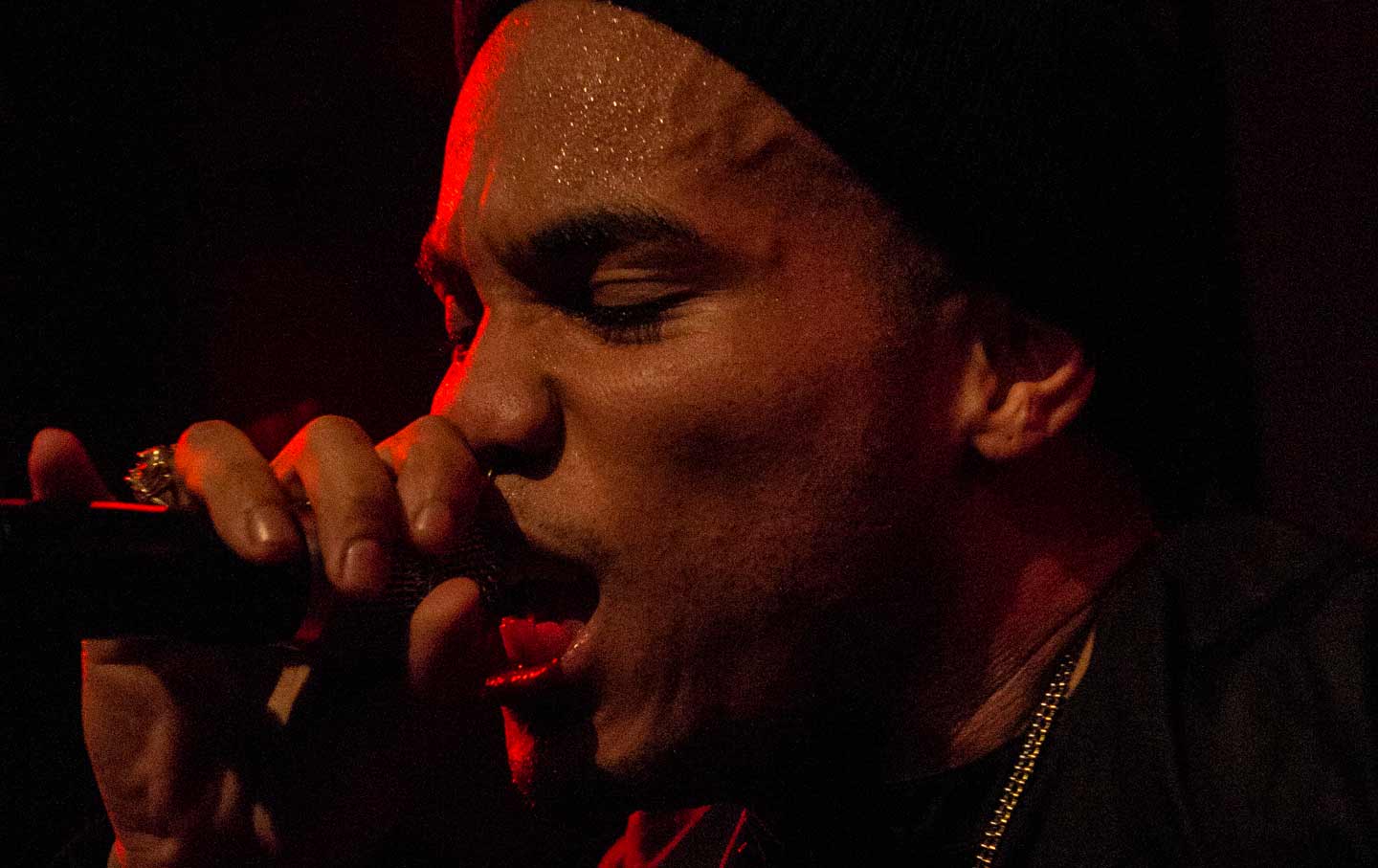 Malibu is .Paak's best work: a layered album that is so fun and easy to listen to that, on each return listen, you hear something new.
Feb 11, 2016 / Books & the Arts / Matthew McKnight