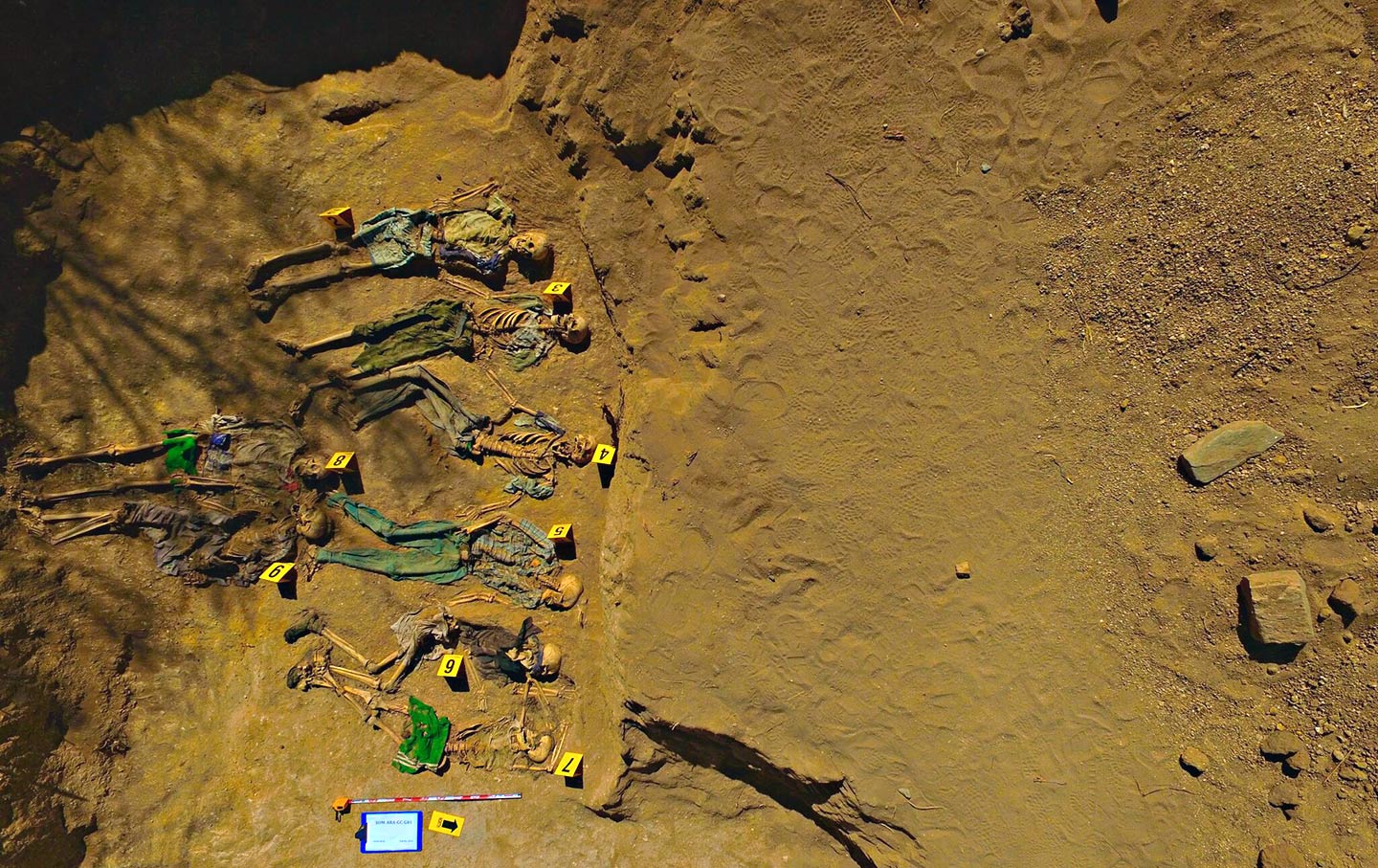 Thirty years ago, the US-backed Somali government slaughtered an estimated 200,000 people. Now survivors want US help uncovering the crimes.
Oct 22, 2018 / Ismail Einashe and Matt Kennard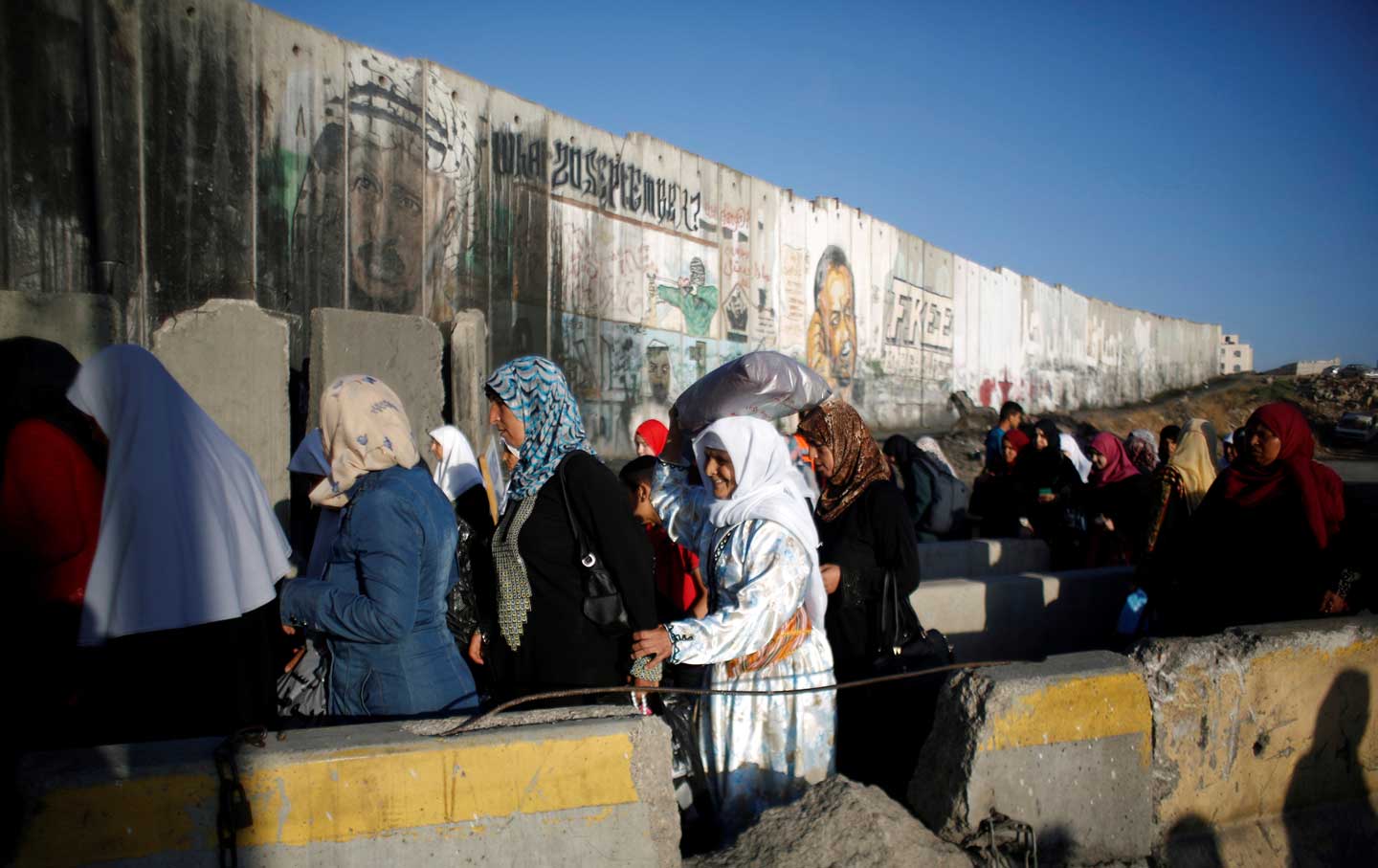 In the ten years since the mining industry has gone "responsible," have things really improved for local communities--or has the industry's PR just gotten better?
Feb 17, 2010 / Feature / Matt Kennard