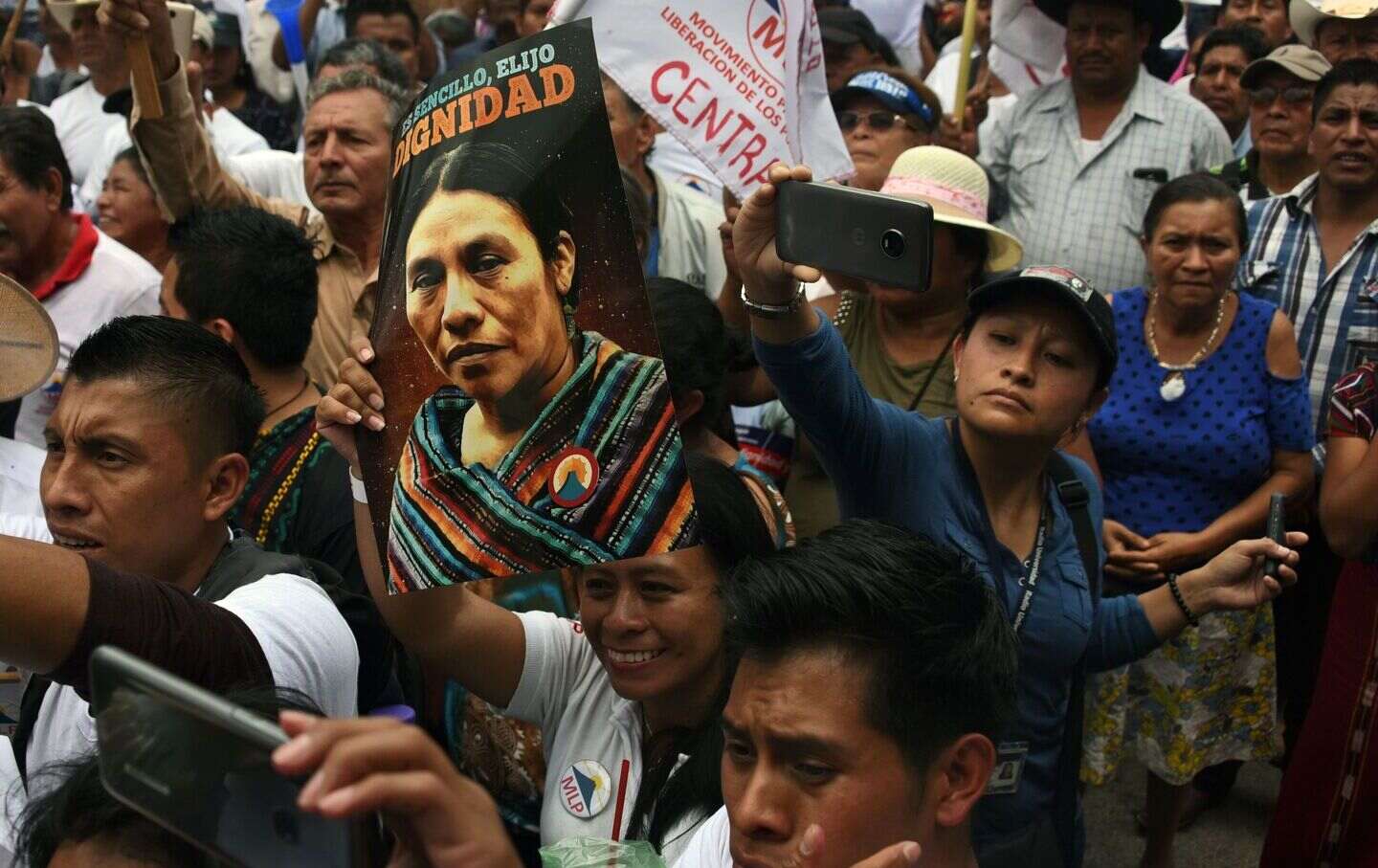 Facing institutionalized violence from the government and opposition groups, some Indigenous activists in Guatemala have no choice but to flee.
Mar 23, 2023 / María Inés Taracena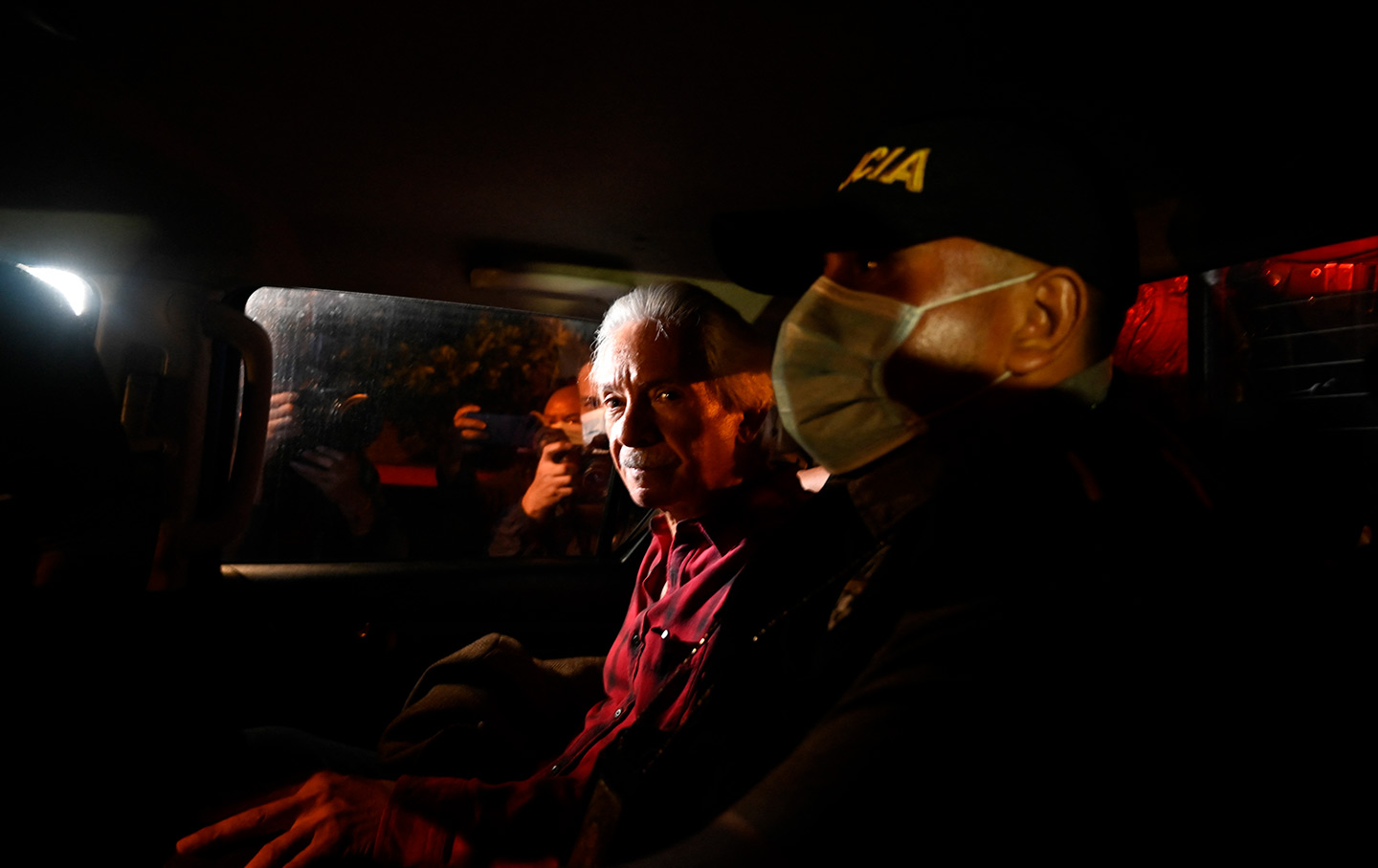 The arrest of Guatemalan journalist José Rubén Zamora shines a spotlight on the country's attacks on journalists. Would US intervention make the situation any better?
Aug 23, 2022 / Feature / María Inés Taracena