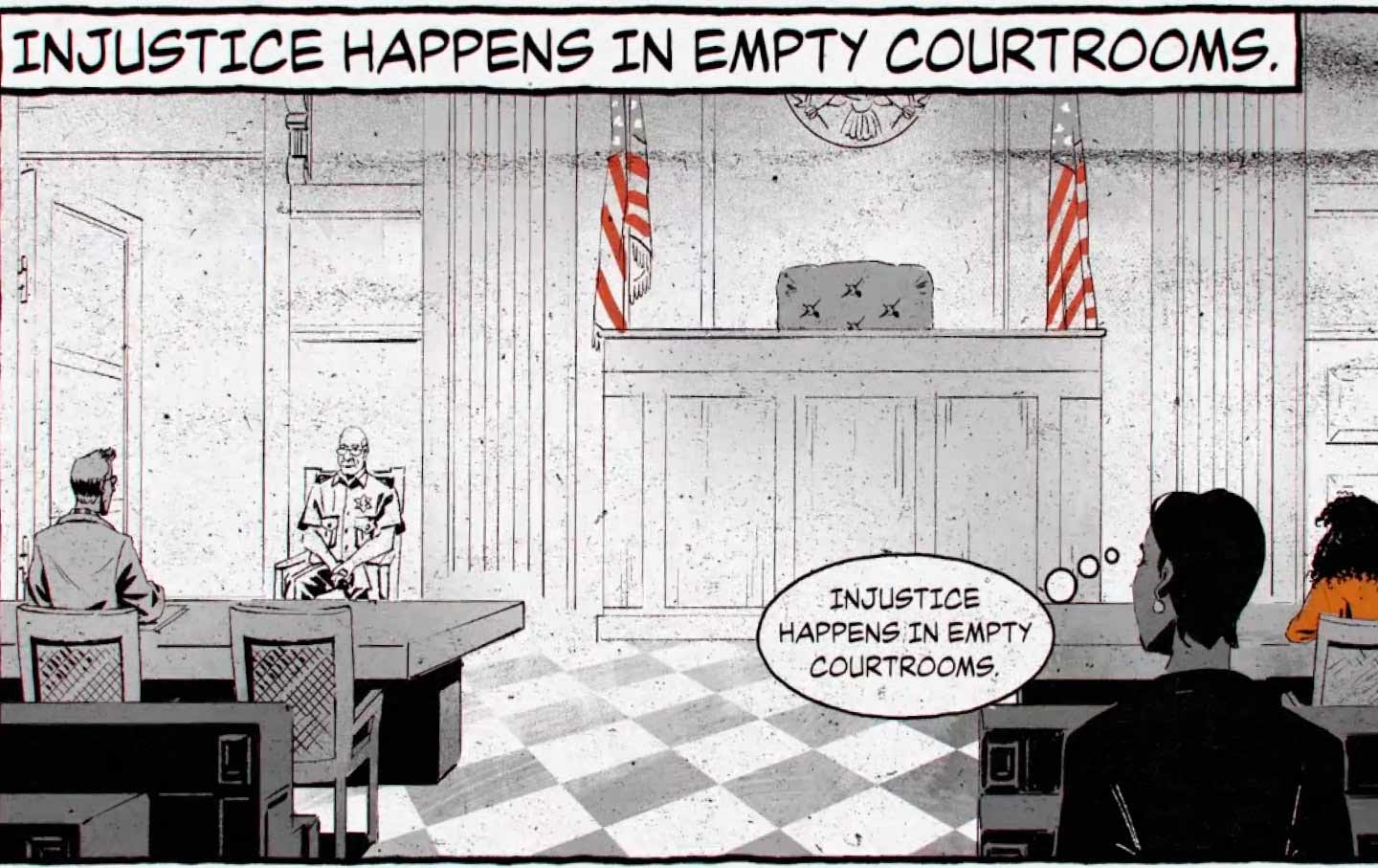 How courtwatchers are shifting the power dynamics in criminal courtrooms.
Aug 15, 2023 / Feature / Jocelyn Simonson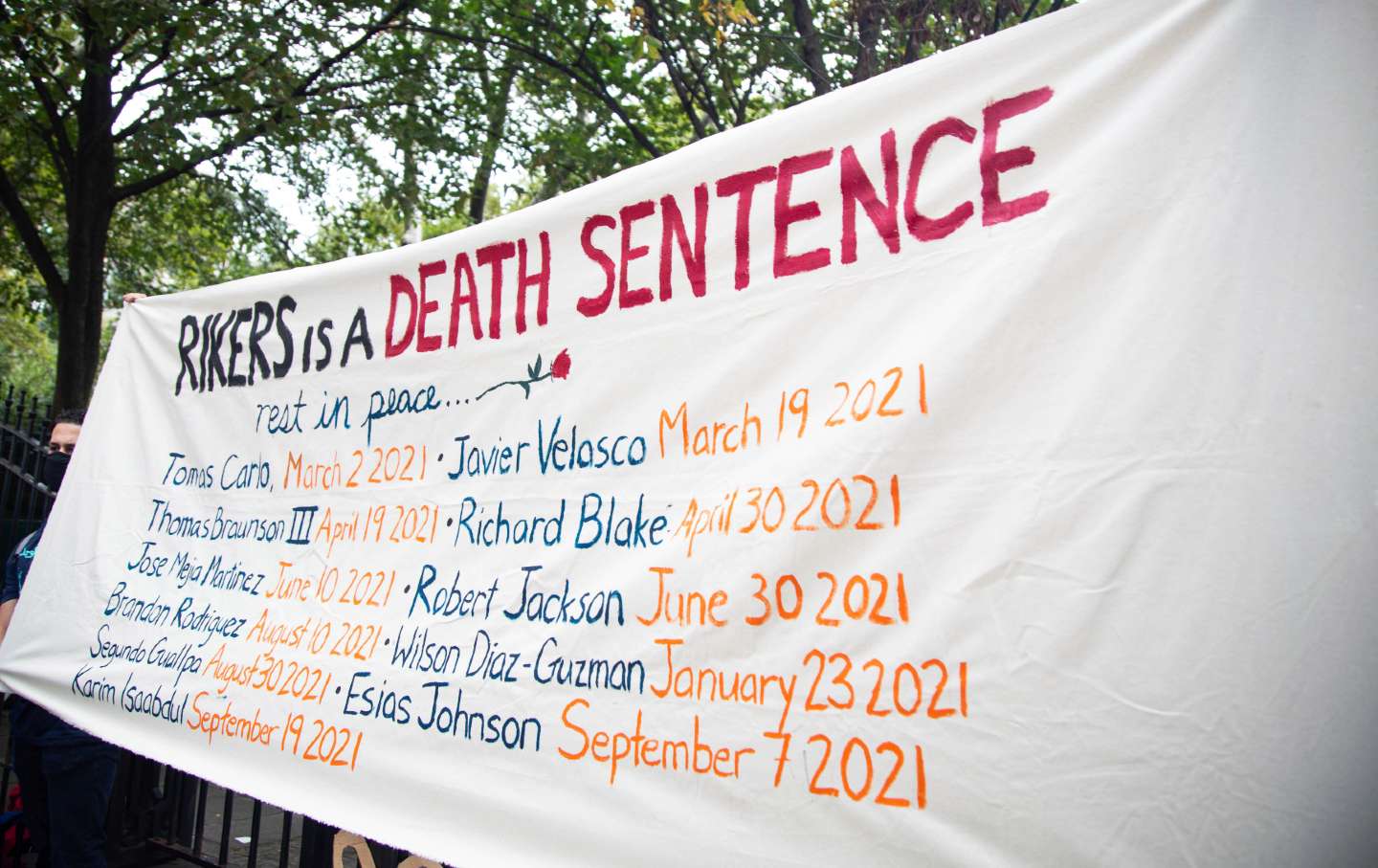 In a rare move, a group of elected officials has begun showing up in courtrooms to bear witness to the banal cruelty that keep Rikers going.
Oct 11, 2021 / Jocelyn Simonson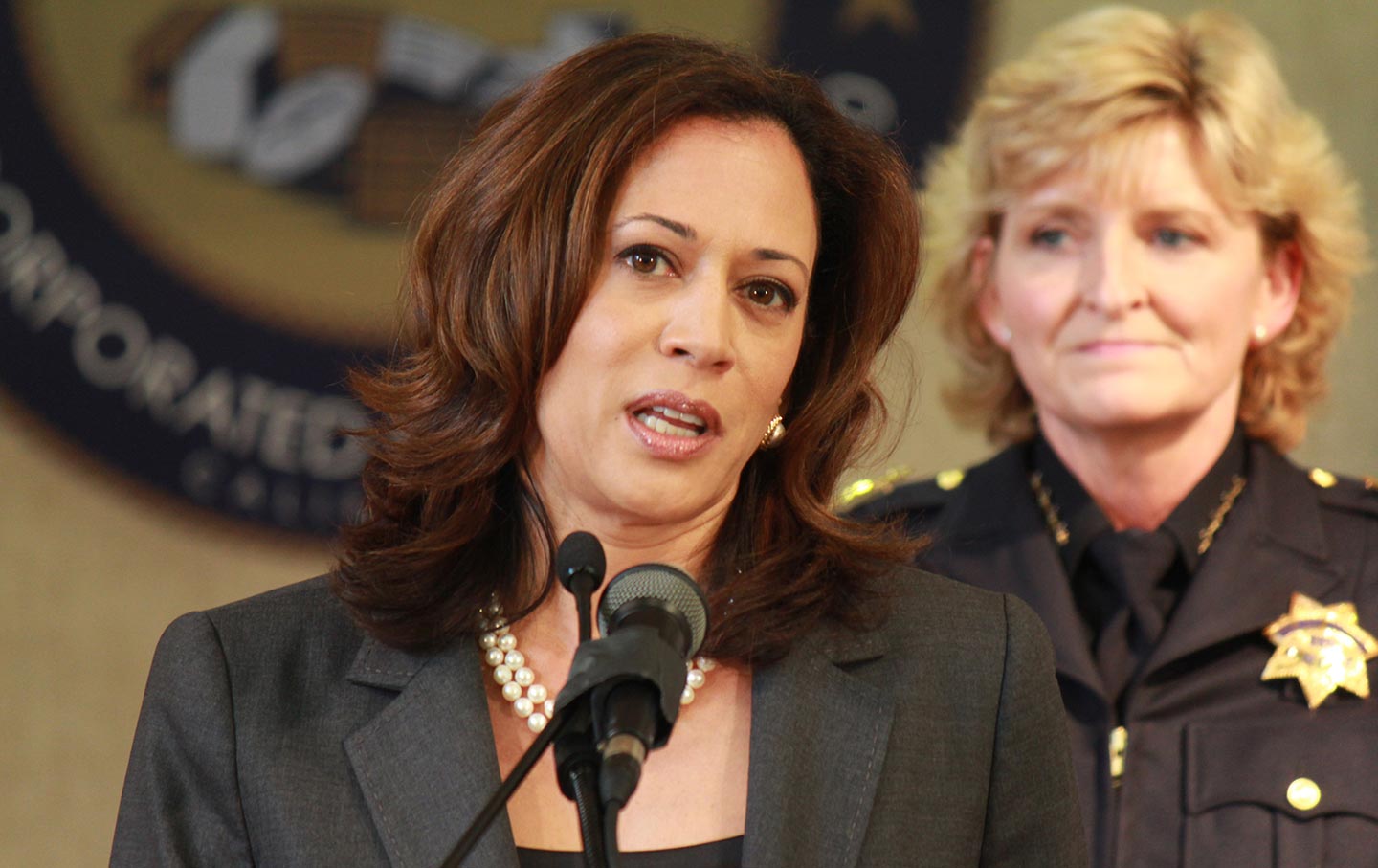 The problem is that the phrase, a longtime favorite of prosecutors, has a divisive and troubled history.
Feb 5, 2019 / Jocelyn Simonson