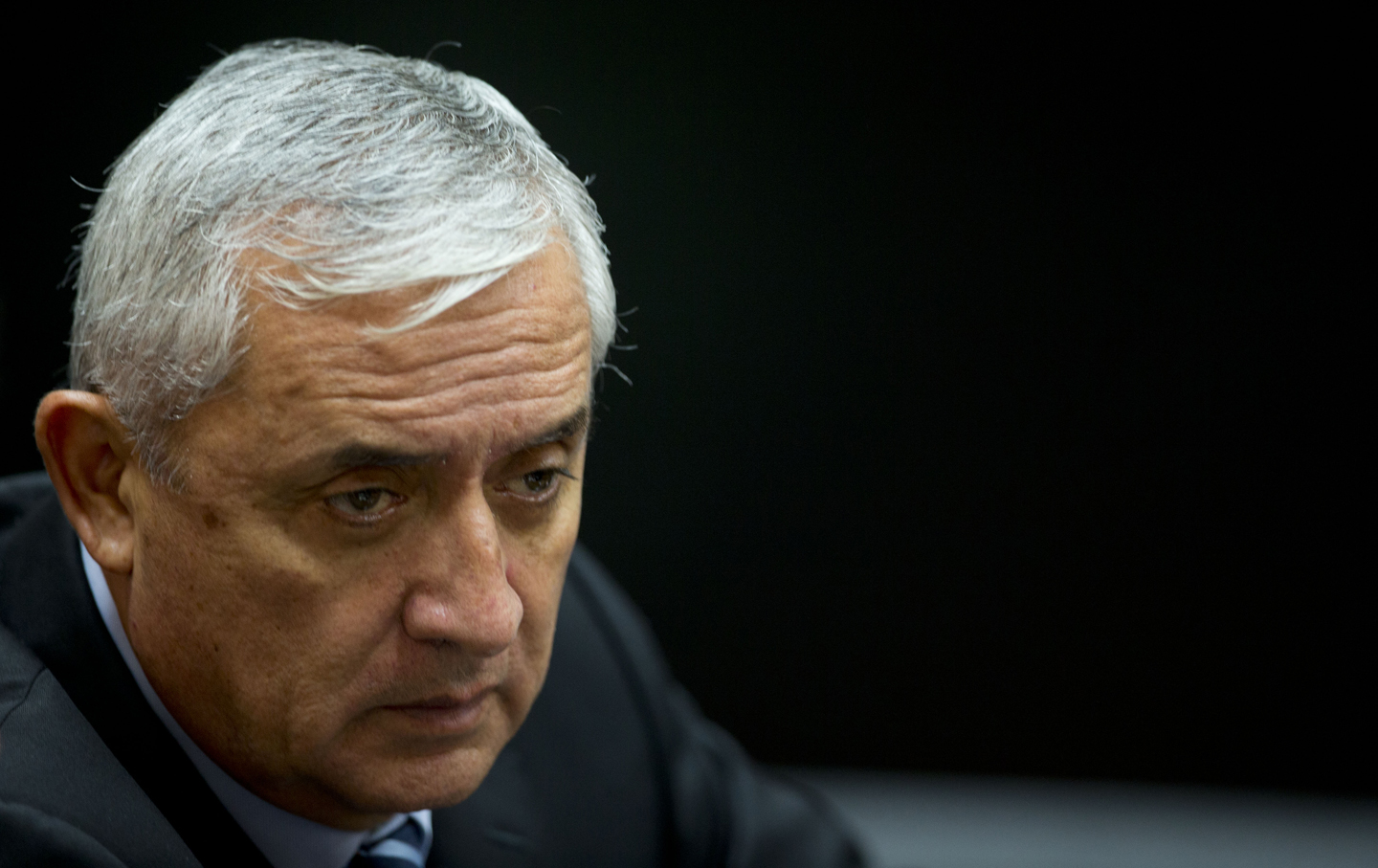 Otto Pérez Molina started his rise to power during a US-backed dirty war. The uprising against impunity that brought him down has been waiting in the wings ever since.
Sep 24, 2015 / Jesse Franzblau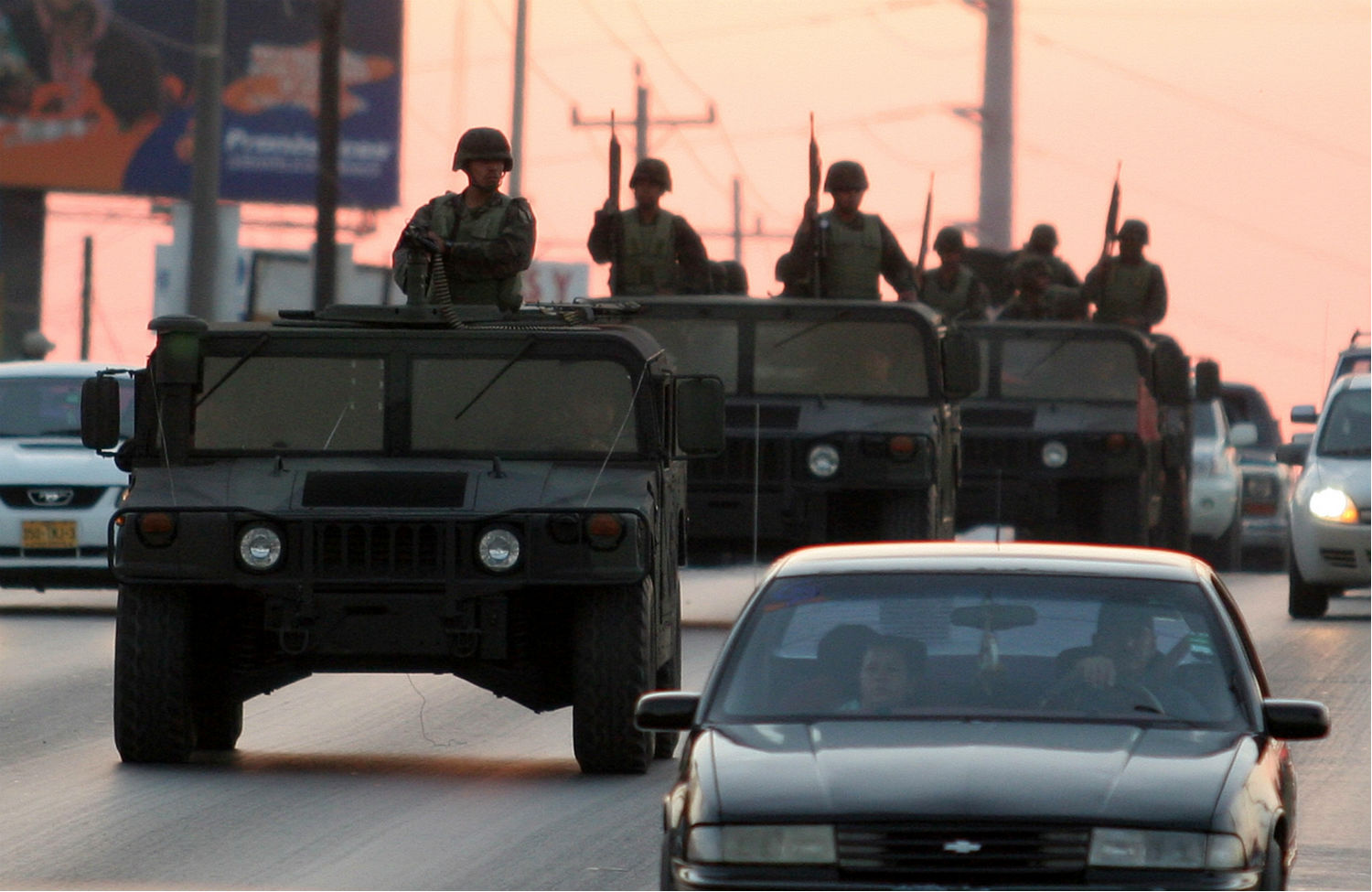 Washington is providing equipment and training to compromised agencies—at the same time that it's tracking their close ties to organized crime.
Feb 27, 2015 / Jesse Franzblau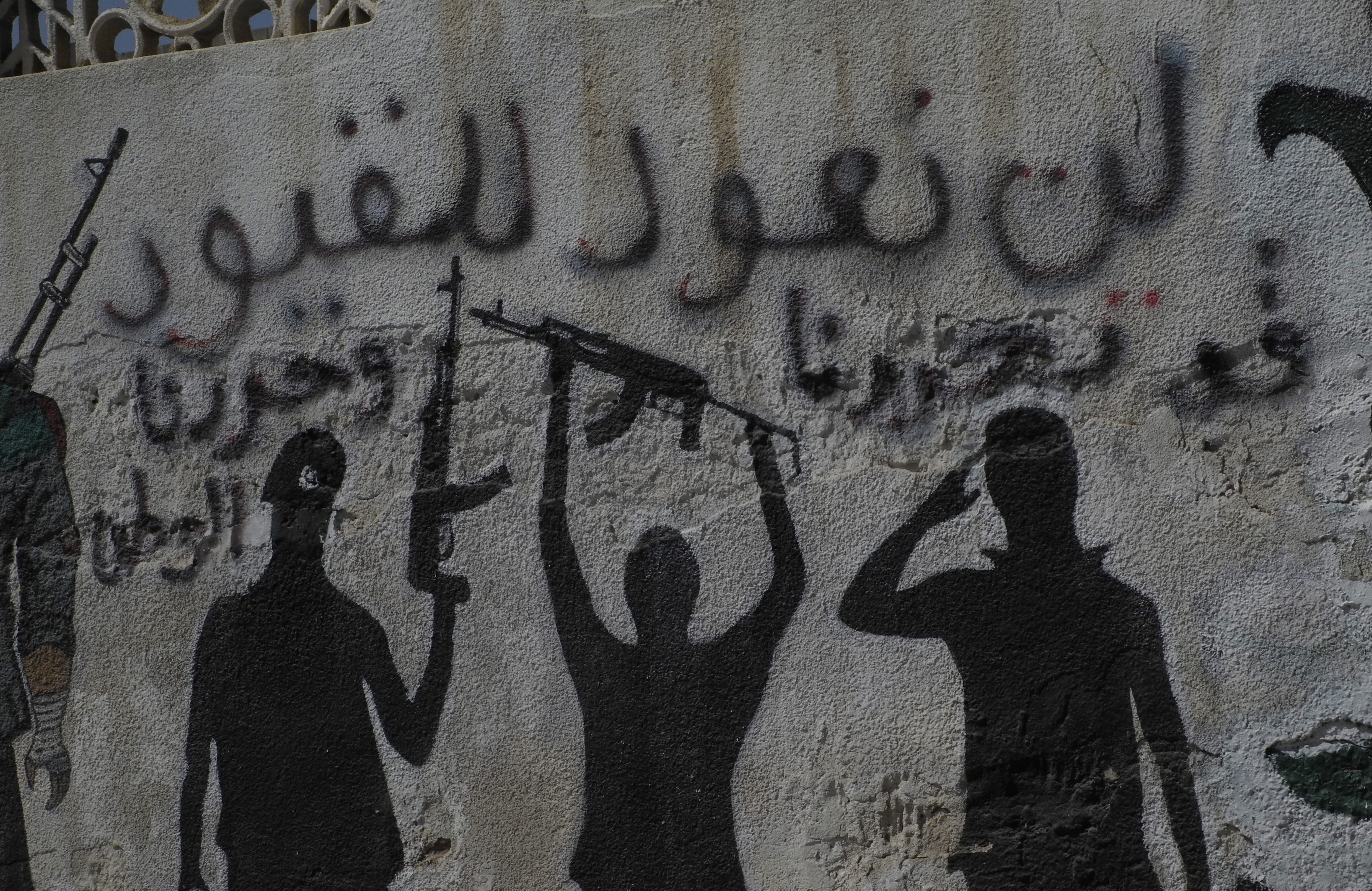 Beset by infighting among militias and rampant arms trafficking, Libya in 2014 illustrates the dangers of Western military intervention.
Jun 10, 2014 / Jesse Franzblau and Foreign Policy In Focus