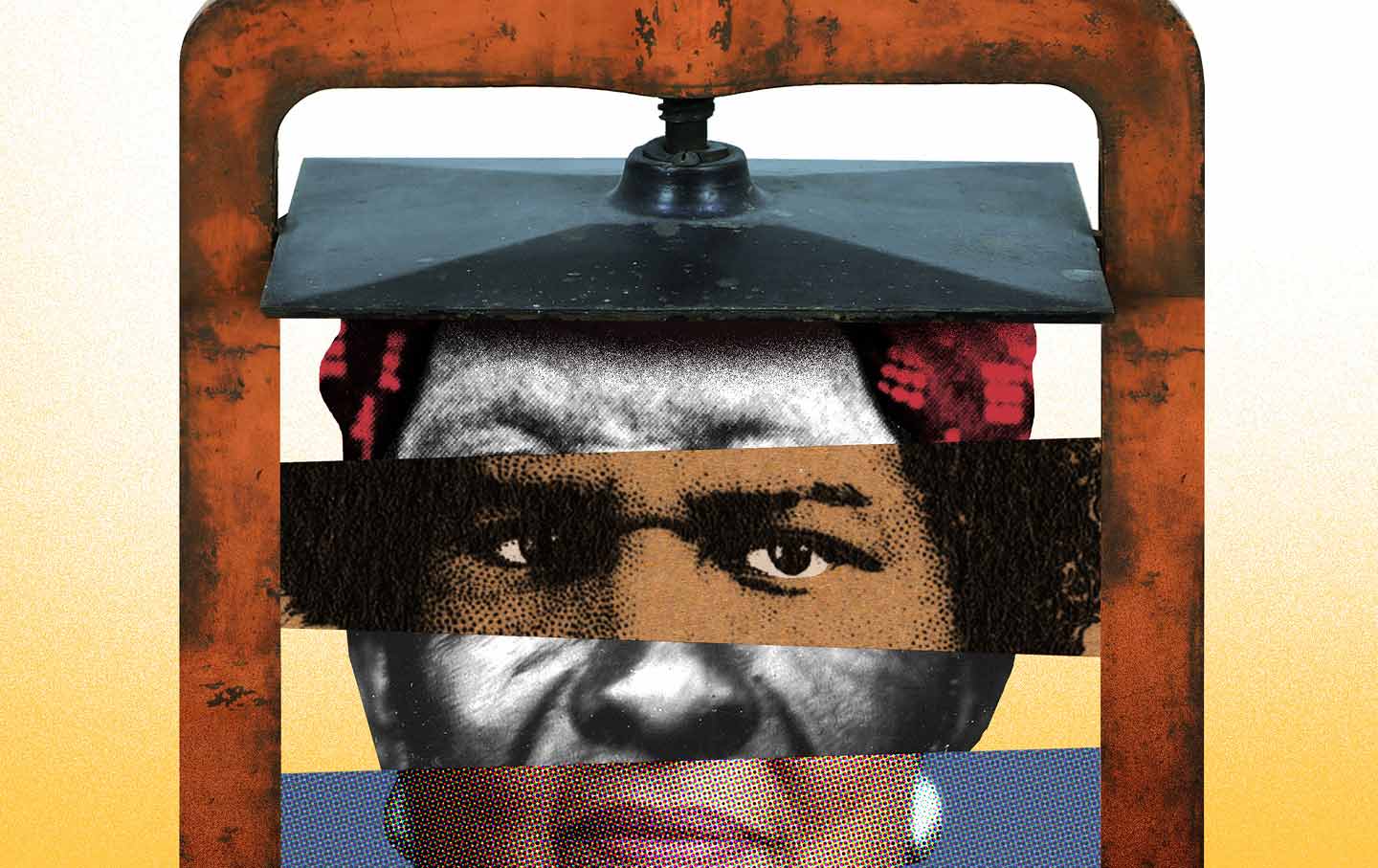 A guide for the perplexed, the puzzled, and the politically confused.
Four new books explore the politics, culture and racial awareness of the hip-hop generation.
Feb 9, 2006 / Books & the Arts / Greg Tate
The Jack Johnson story is about many things, but none more emphatically than the meaning of manhood to the Anglo-Saxon imagination at the turn of the century.
Feb 10, 2005 / Books & the Arts / Greg Tate