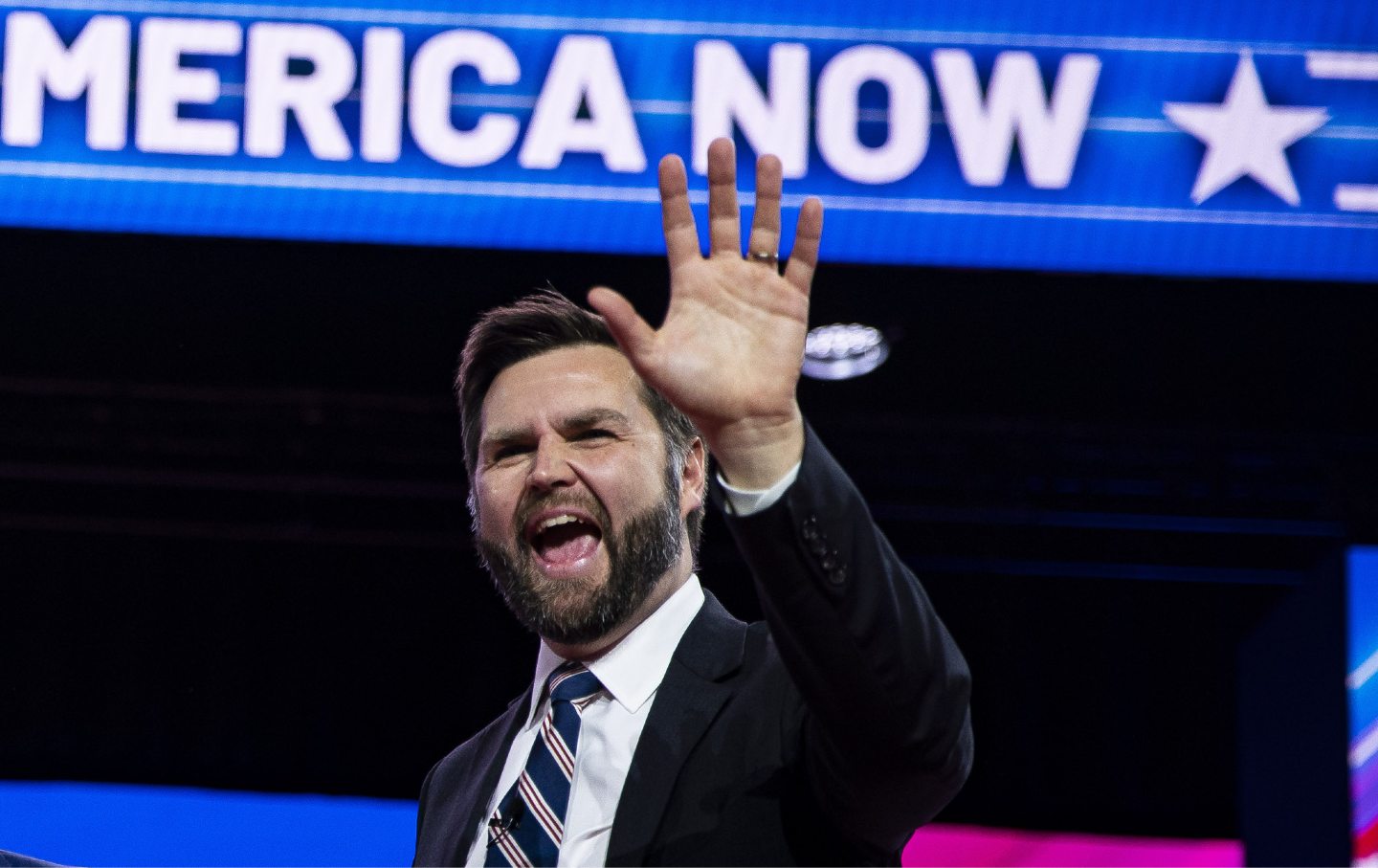 His very cringe posts contain everything you need to know about the hate-filled emptiness at the heart of the supposed "intellectual" wing of the GOP.
Sep 26, 2023 / Ginny Hogan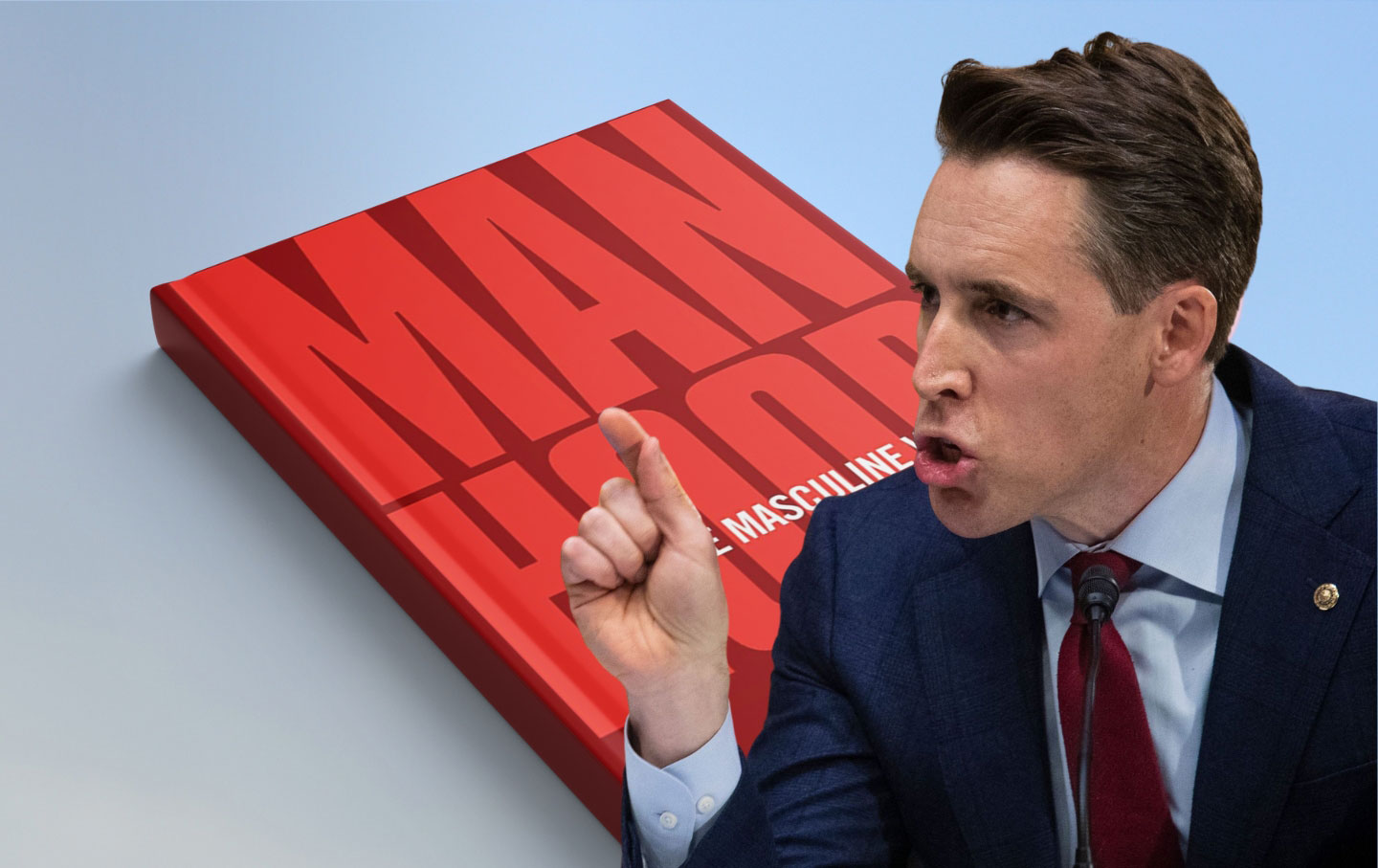 His new book Manhood advocates for a return to ancient values of family and masculinity. In reality, it reveals the Missouri senator's weird fixations.
Jun 29, 2023 / Books & the Arts / Ginny Hogan