Ad Policy
Skip to content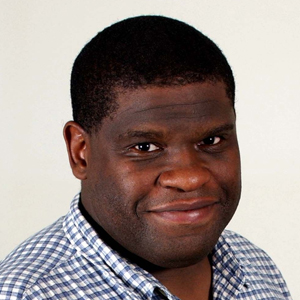 Gary Younge
Columnist
---

Marginal extremist voices are amplified by the right-wing echo chamber.

---

It takes considerable skill to convince people that something that is clearly good for them–like universal healthcare–is not.

---

Henry Louis Gates Jr.'s arrest most certainly was a "teachable moment" in the racial conversation–but we've learned nothing.

---

New Labour is finished. What replaces it will certainly be worse.

---

---

Imagine, if you will, a white-collar CEO version of the TV show Cops. Roll cameras. Send up the chopper.

---

The global depression is spawning social unrest, which the extreme right might try to hijack–a good reason for the left to be well organized and engaged.

---

When the government is organizing a movement to back the government in the name of progressive politics, something is seriously awry.

---

Coming to terms with a black American not as a symbol of protest, but as a symbol of power.

---

Extinguishing race as a meaningful category demands we get rid of the racism that gives it meaning.

---

So far in the once-red state of Virginia, things are going Obama's way.
---