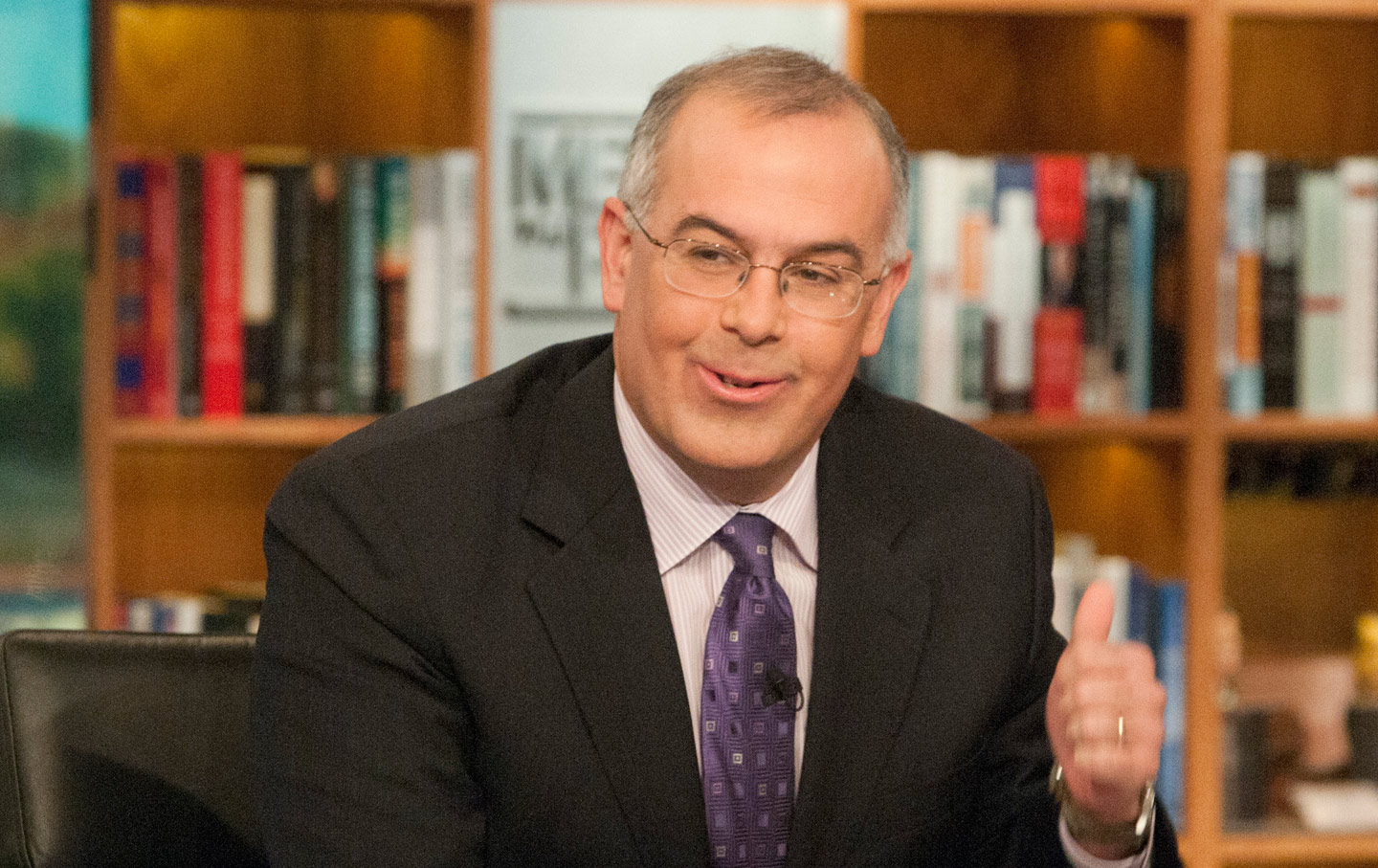 The Social Animal is a deep and public embarrassment, a lumpy hybrid of fable, neuroscience and social engineering.
May 18, 2011 / Books & the Arts / Gary Greenberg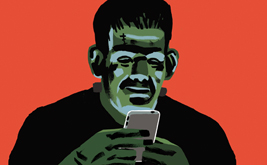 With our tiny screens and cellphones, we have become prosthetic gods, the whole world in our handhelds. Are we not also monsters?
Mar 16, 2011 / Books & the Arts / Gary Greenberg