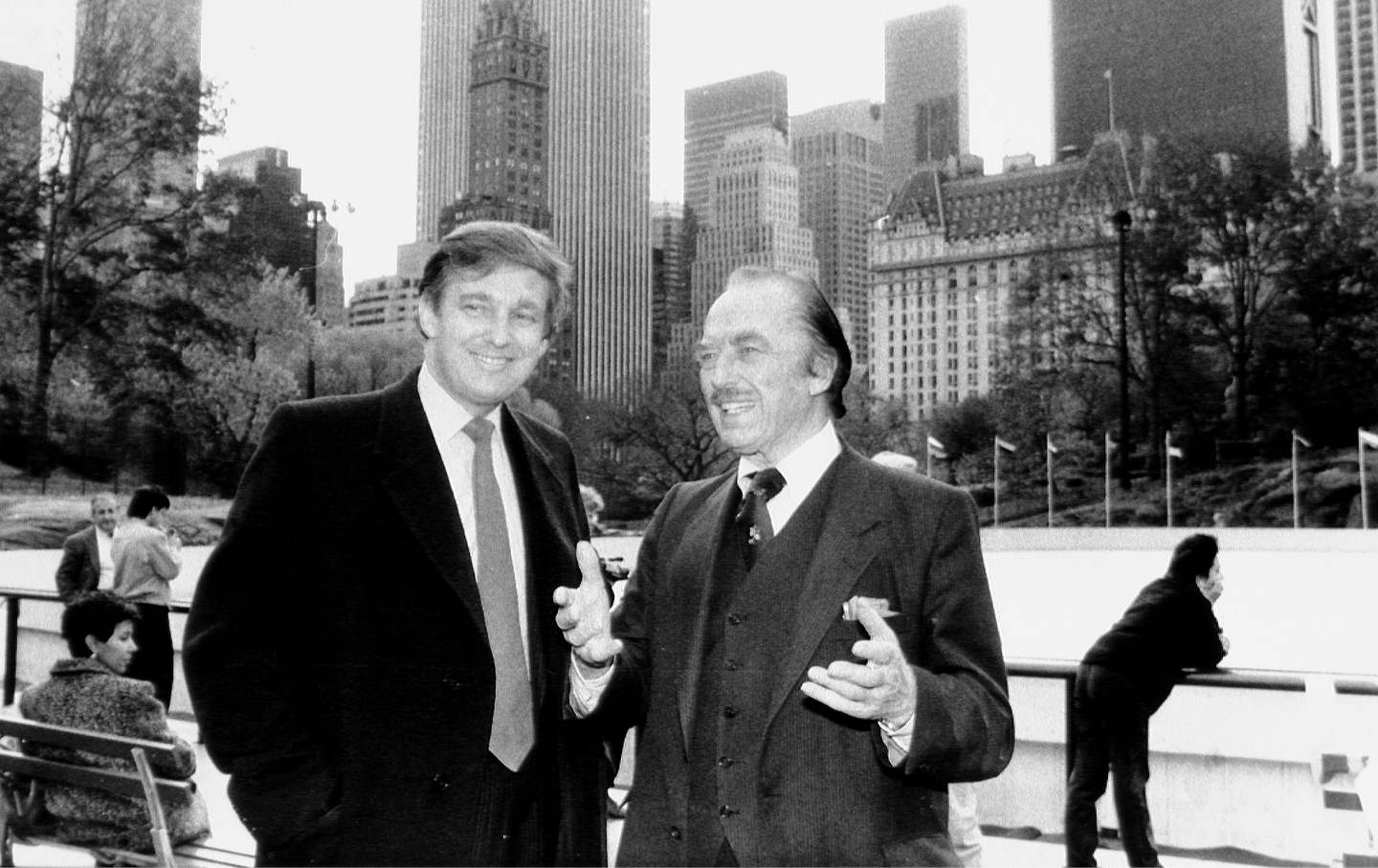 Insinuating that special prosecutor Jack Smith changed his name might seem like an odd tactic for someone whose family name was Drumpf—unless you know the history.
Apr 14, 2023 / David Margolick
A longstanding rivalry between old friends shows what it takes to get into the New York Times.
May 27, 2009 / Feature / David Margolick
Times Square may be the most dynamic urban space of the twentieth century, but you wouldn't know it from reading Marshall Berman's On the Town.
May 4, 2006 / Books & the Arts / David Margolick