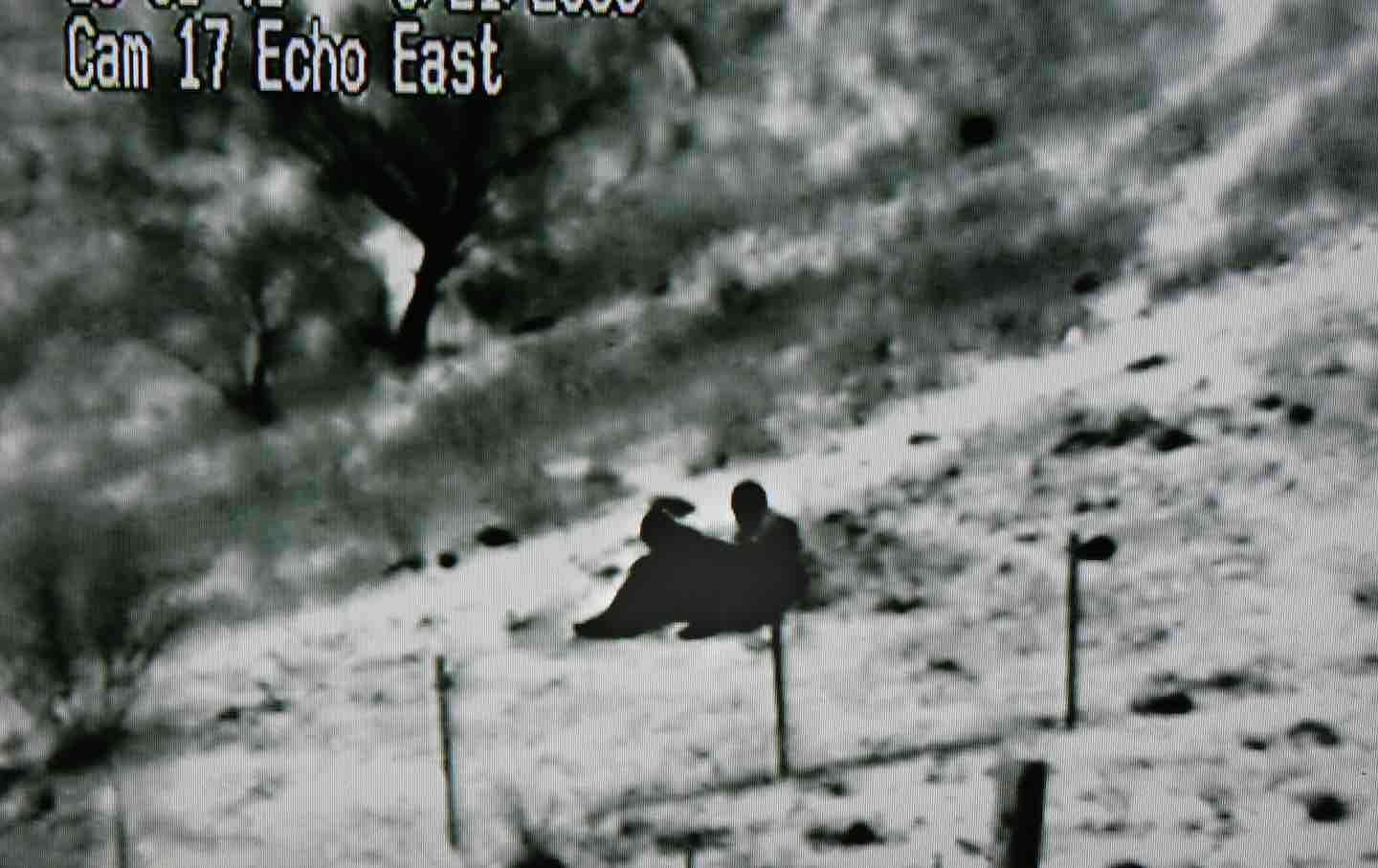 Levi Vonk's Border Hacker digs into the intersecting failures that have led to a brutal system of forced displacement in the Americas.
Dec 1, 2022 / Books & the Arts / Caroline Tracey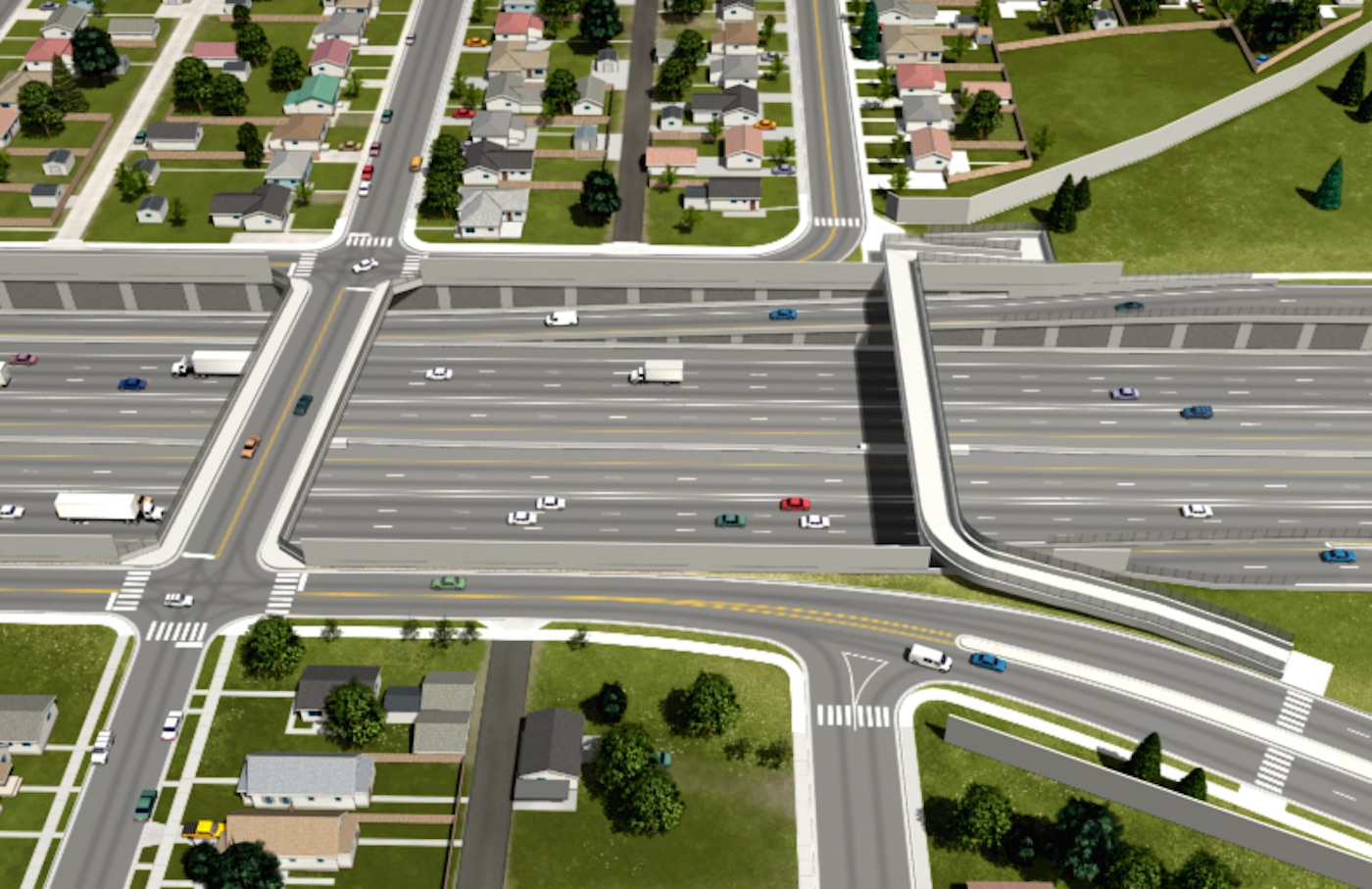 The last great surge in highway-based urban renewal projects displaced residents and divided communities. Now an attempt to correct those mistakes might only compound them.
Jul 31, 2017 / Caroline Tracey