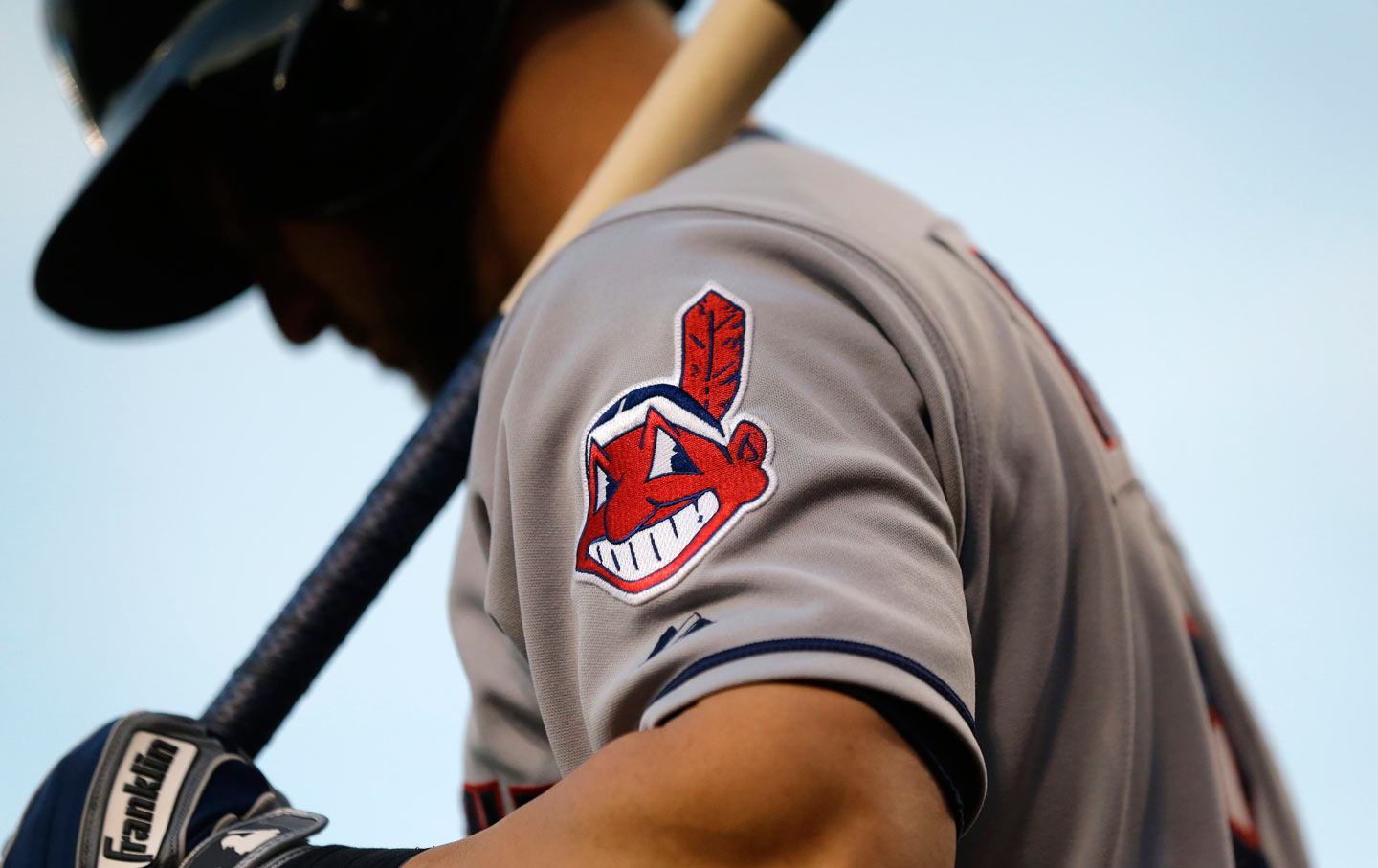 Cleveland's baseball team flaunts the most spectacularly racist logo in professional sports.
Oct 26, 2016 / Brian Ward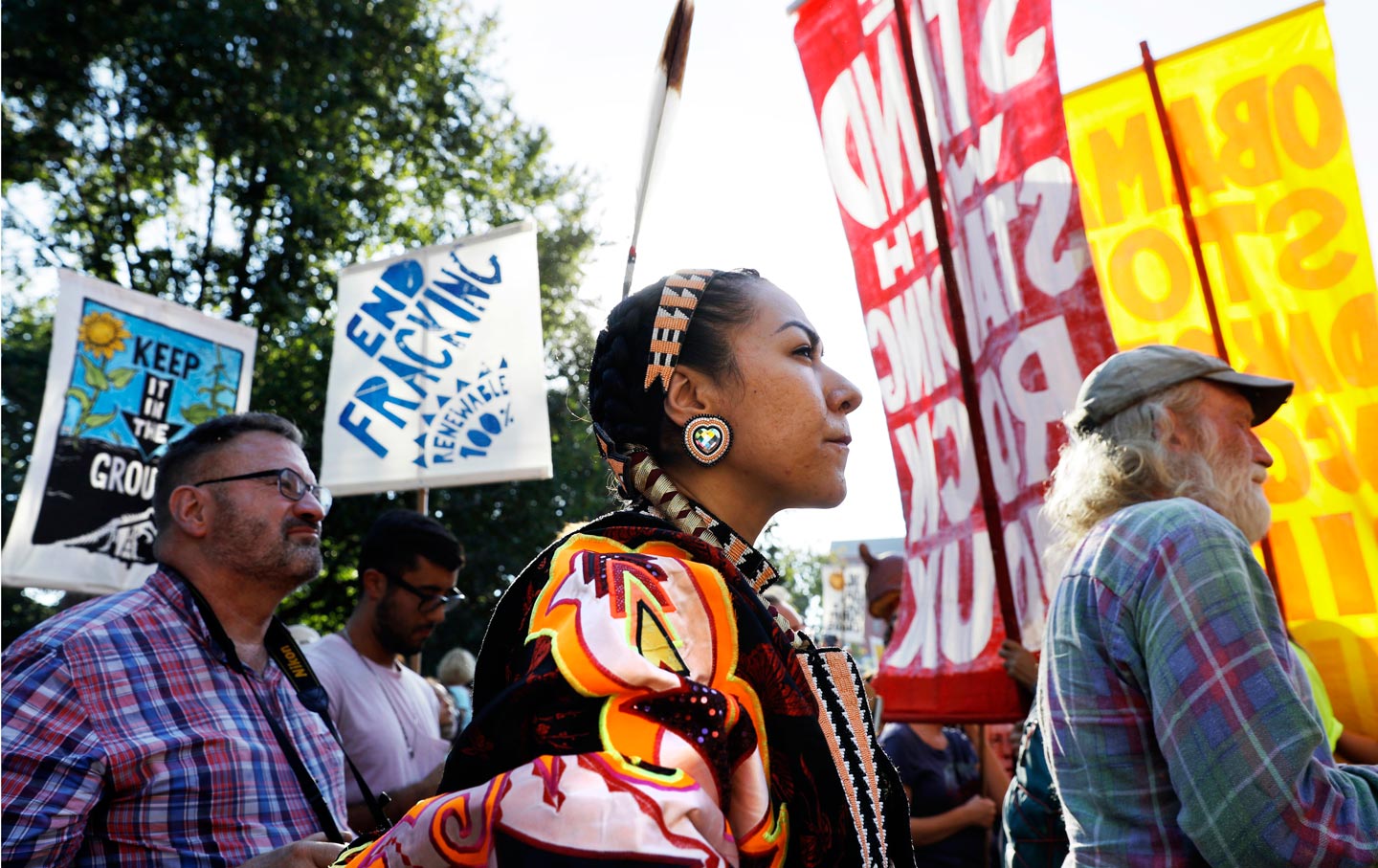 The broken treaties of the past have now become a fundamental piece of the climate-justice battle.
Sep 22, 2016 / Editorial / Brian Ward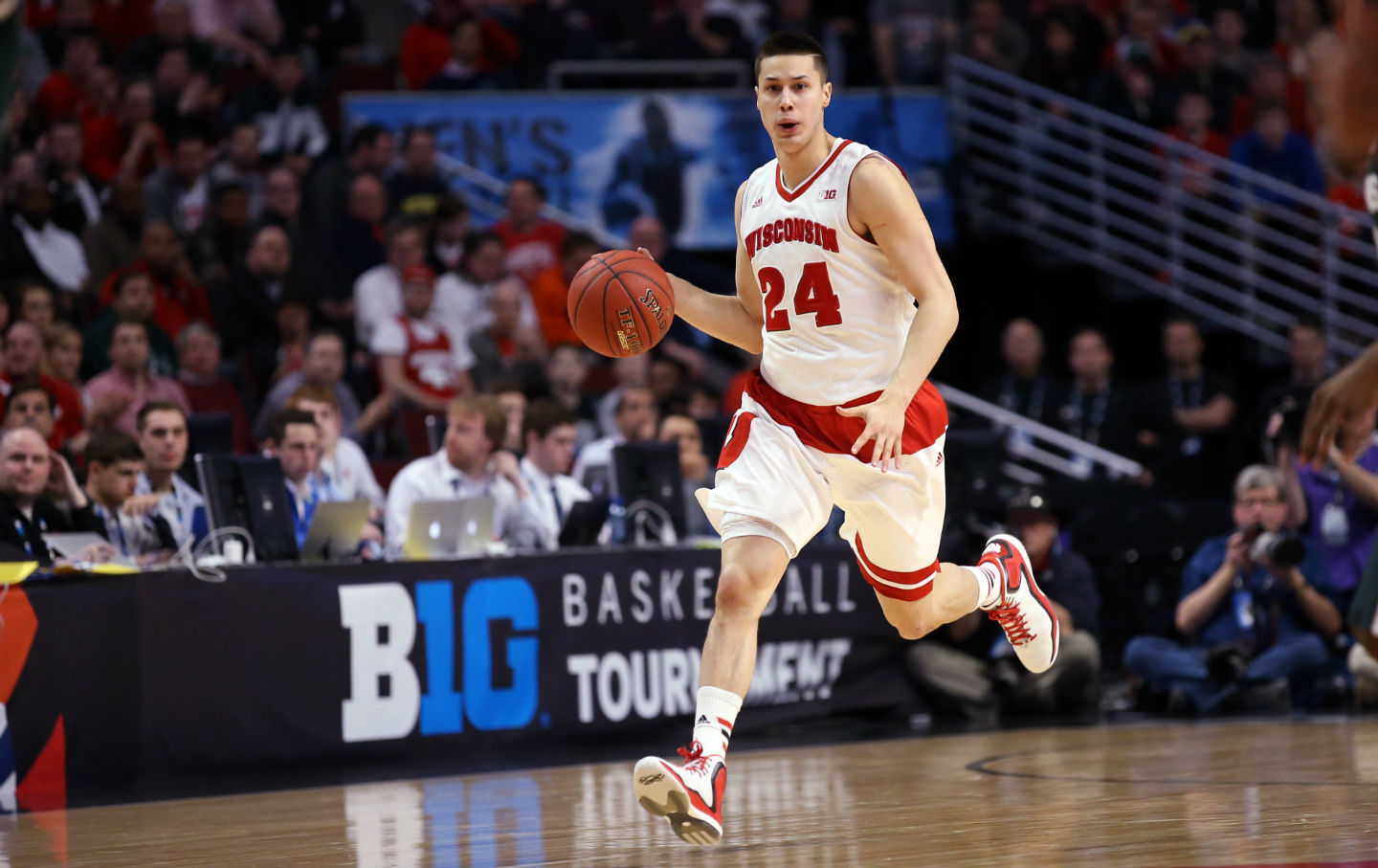 Bronson Koenig is using his newfound national platform to speak out against mistreatment of Native Americans.
Mar 16, 2015 / Brian Ward