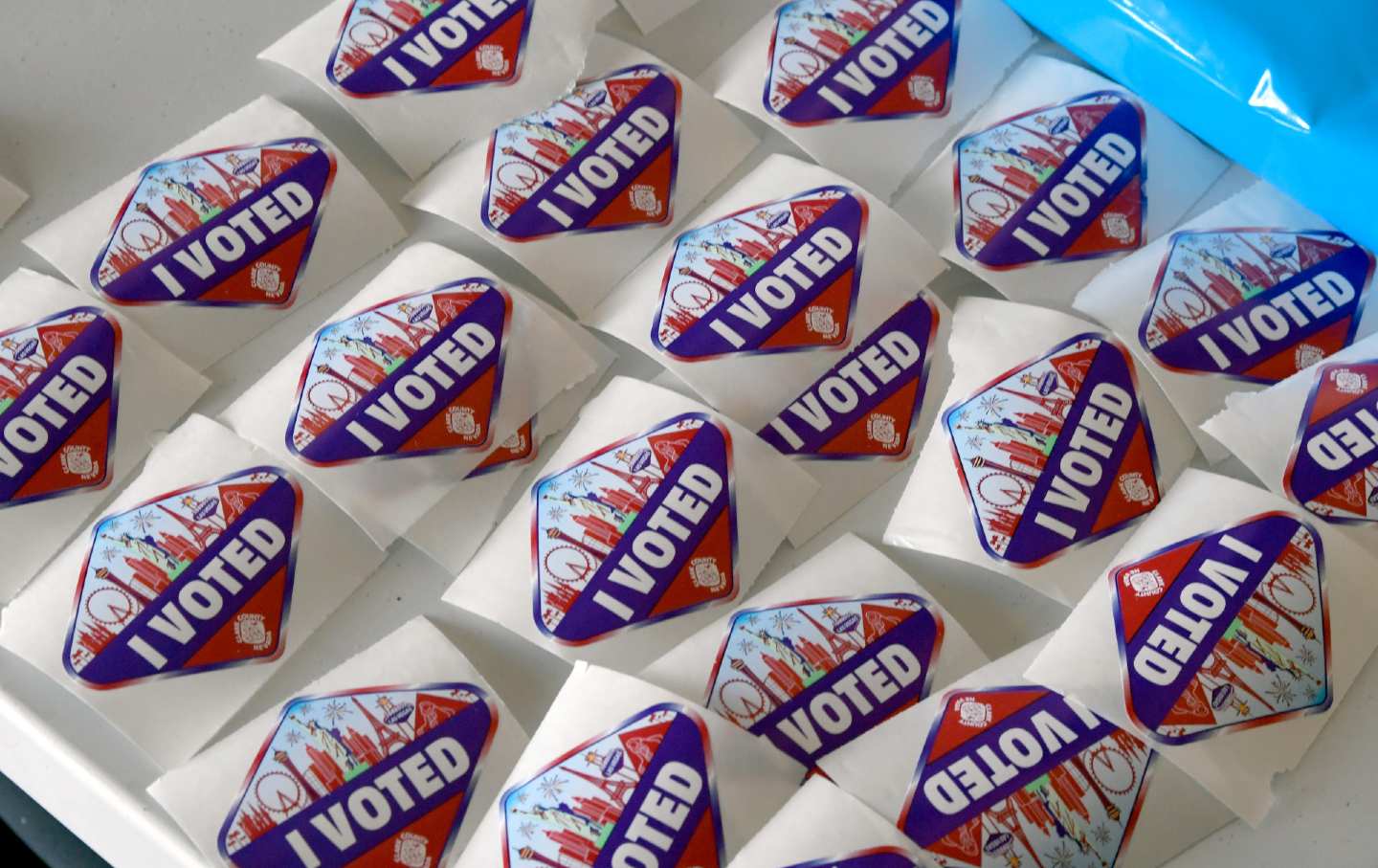 There's little that Democratic elected officials can do to stop Trump from trying to steal the election. But if he succeeds, they'll have no one to blame but themselves.
Oct 29, 2020 / Zack Malitz, Brandon Evans, and Becky Bond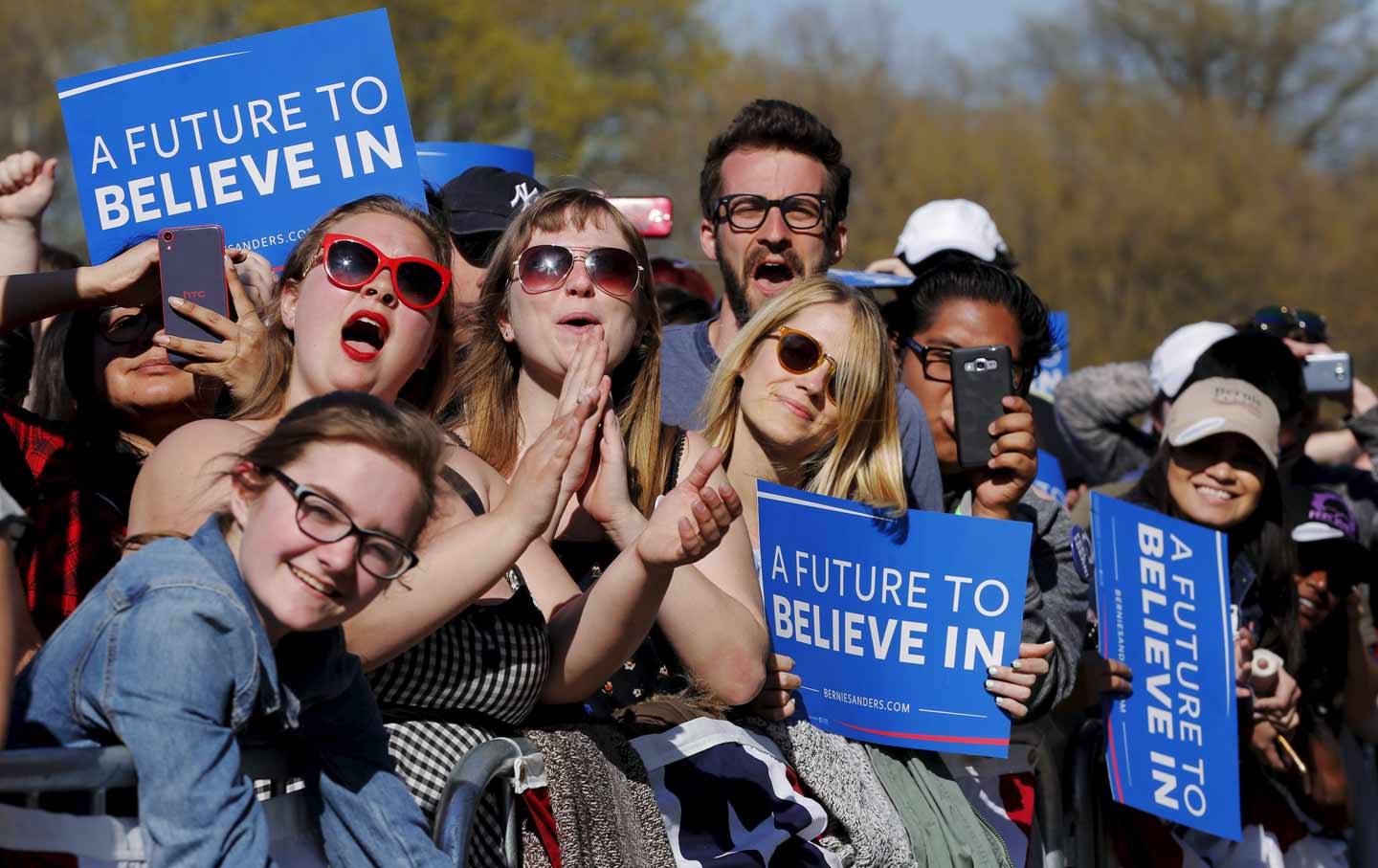 There are millions of Americans just waiting to be put to work. And there's a hell of a lot of work to be done.
Nov 30, 2016 / Blog / Becky Bond and Zack Exley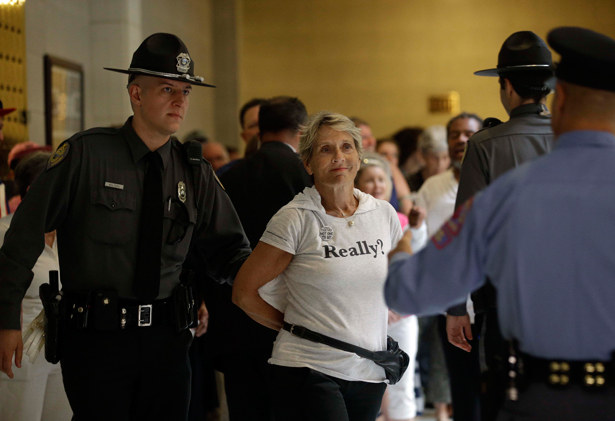 We have to stop compromising on our core demands and build power by taking it to the streets.
Jun 20, 2014 / Becky Bond