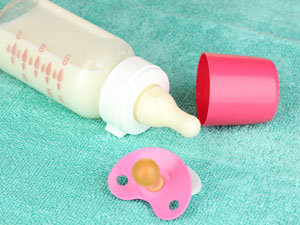 I leaned out when I should have leaned in. But the problem is about much more than individual women's choices.
Jul 2, 2013 / Feature / Ashley Nelson
If single women have been told once, they've been told a thousand times: Don't think you're ever too successful or too young to have your ovaries shrivel up and die. Use 'em or...
Dec 5, 2002 / Books & the Arts / Ashley Nelson