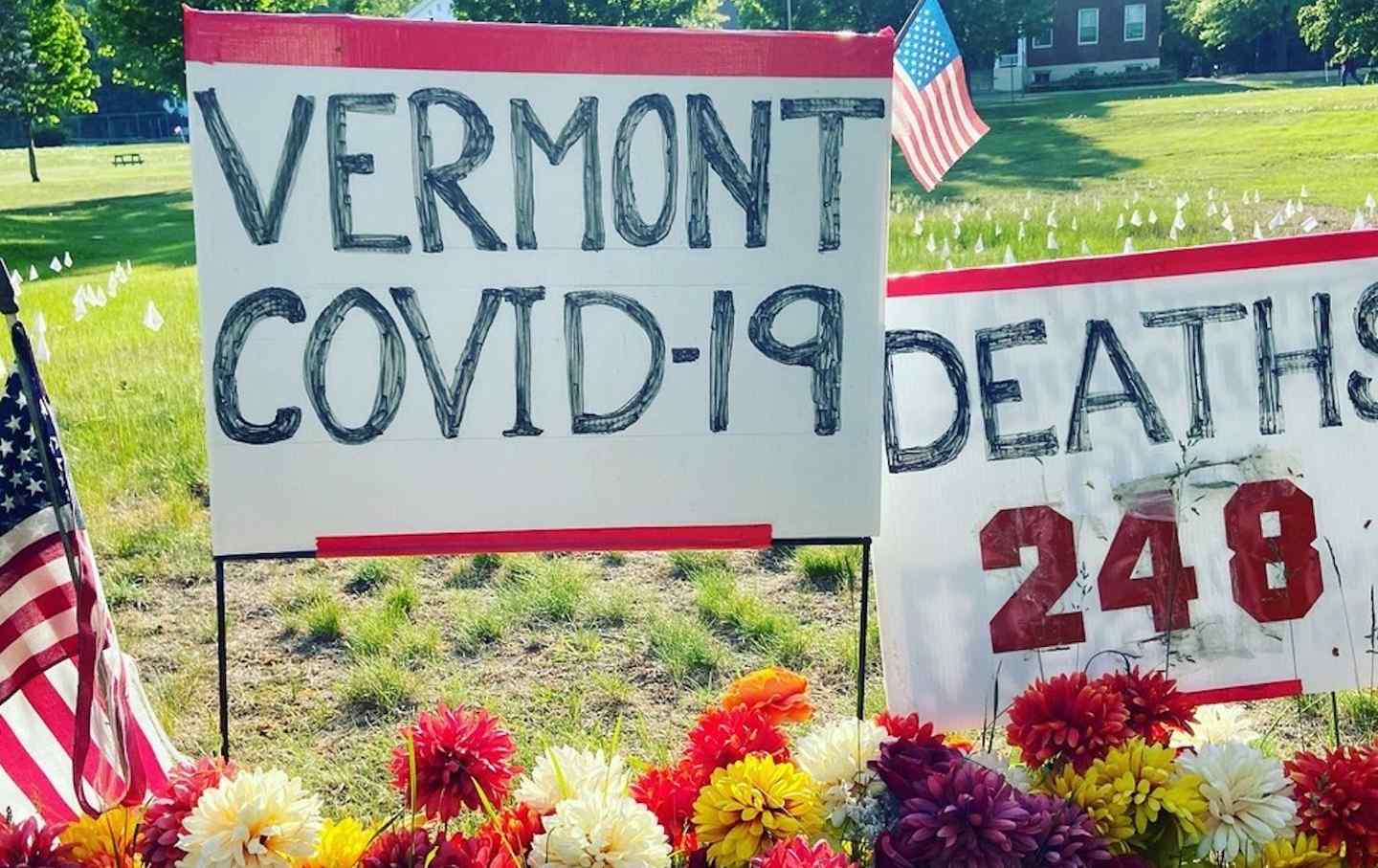 The virus tore at the bonds of solidarity in rural areas like Vermont's Northeast Kingdom. Many of the scars have yet to heal.
May 23, 2023 / Anne N. Sosin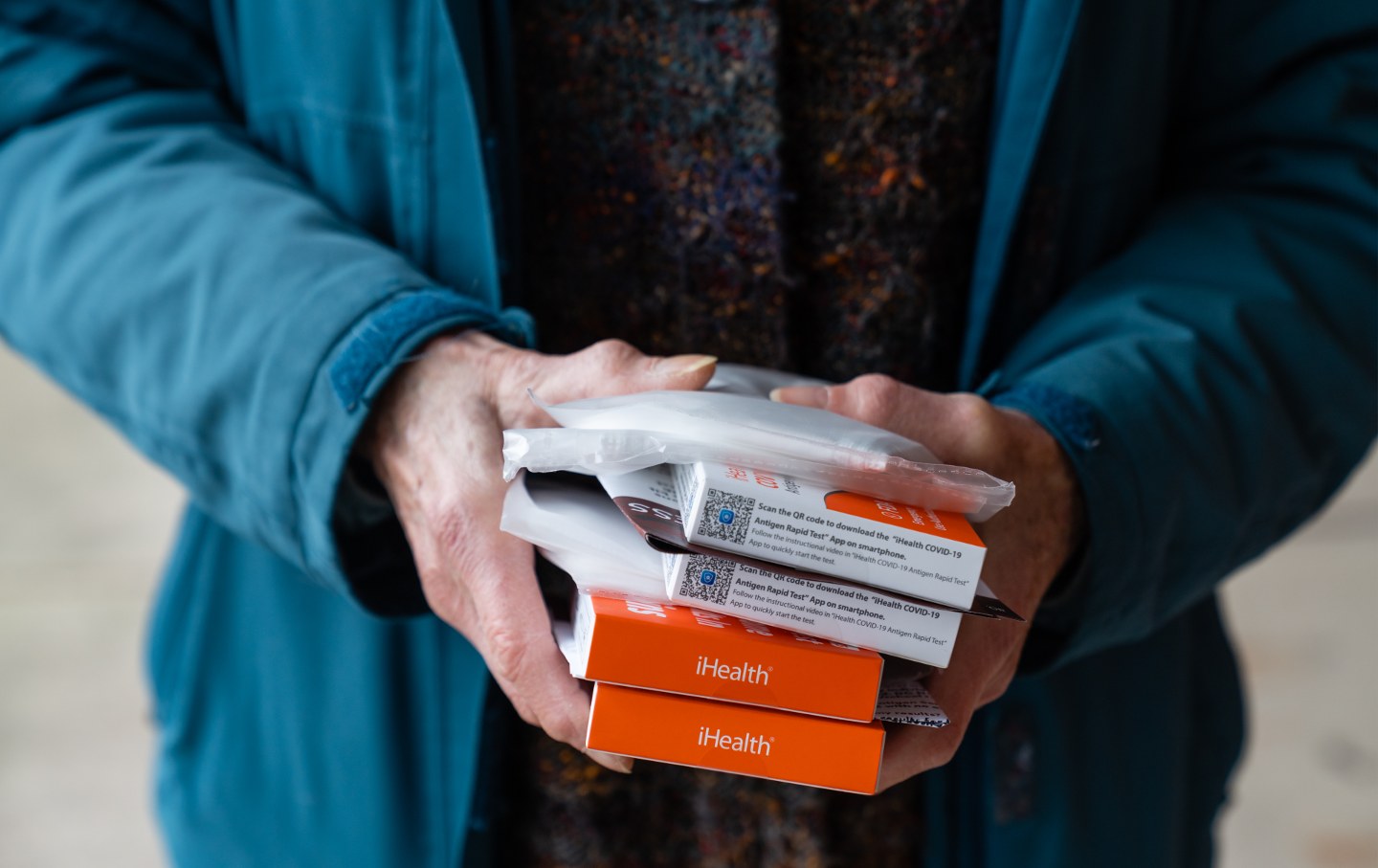 Until we focus on the combustible social conditions that made Covid so devastating, we'll never be truly ready for the next pandemic.
Apr 21, 2023 / Martha Lincoln and Anne N. Sosin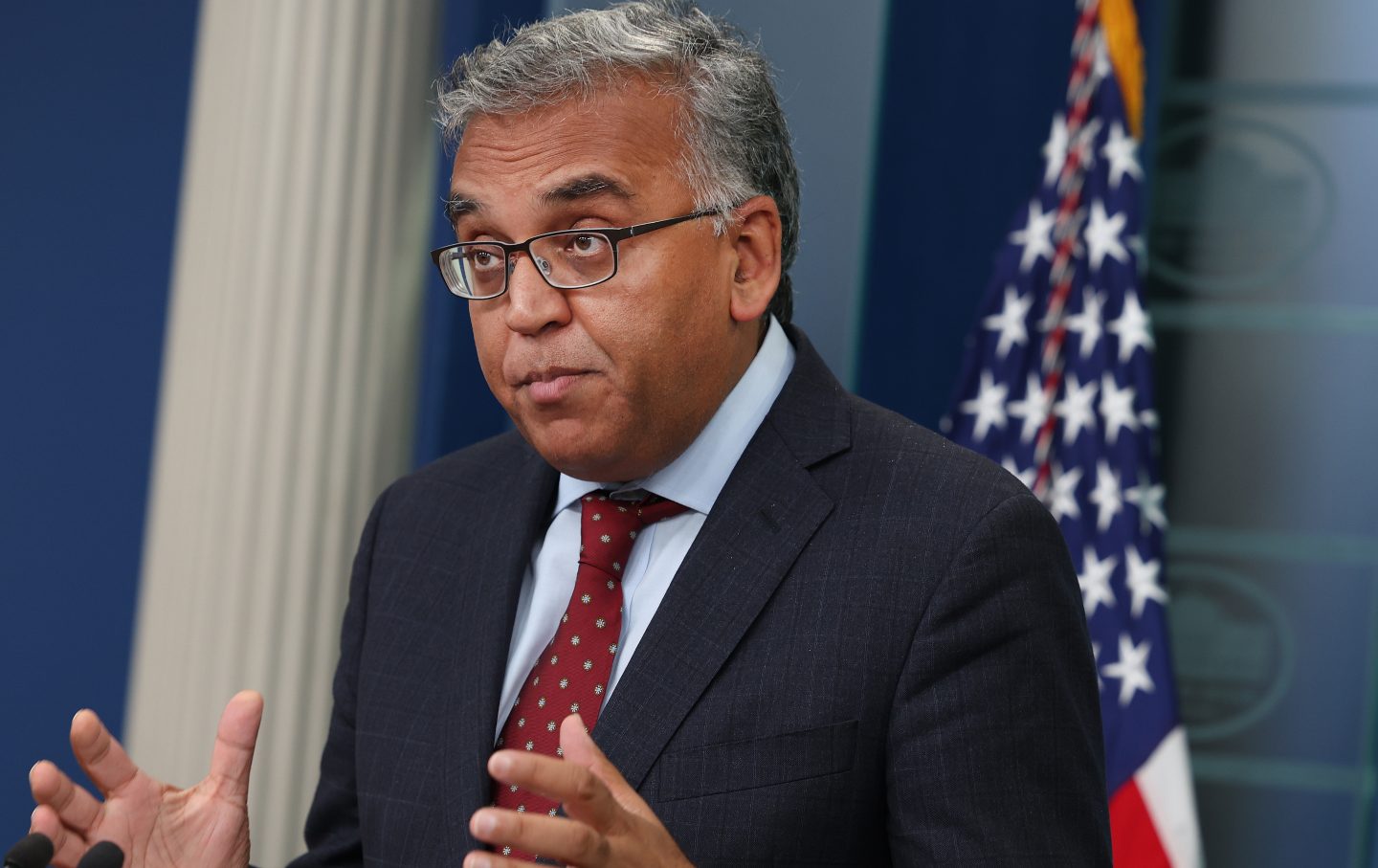 The Biden administration's "soft closing" to the pandemic means a hard landing for the un- and underinsured.
Sep 9, 2022 / Martha Lincoln and Anne N. Sosin