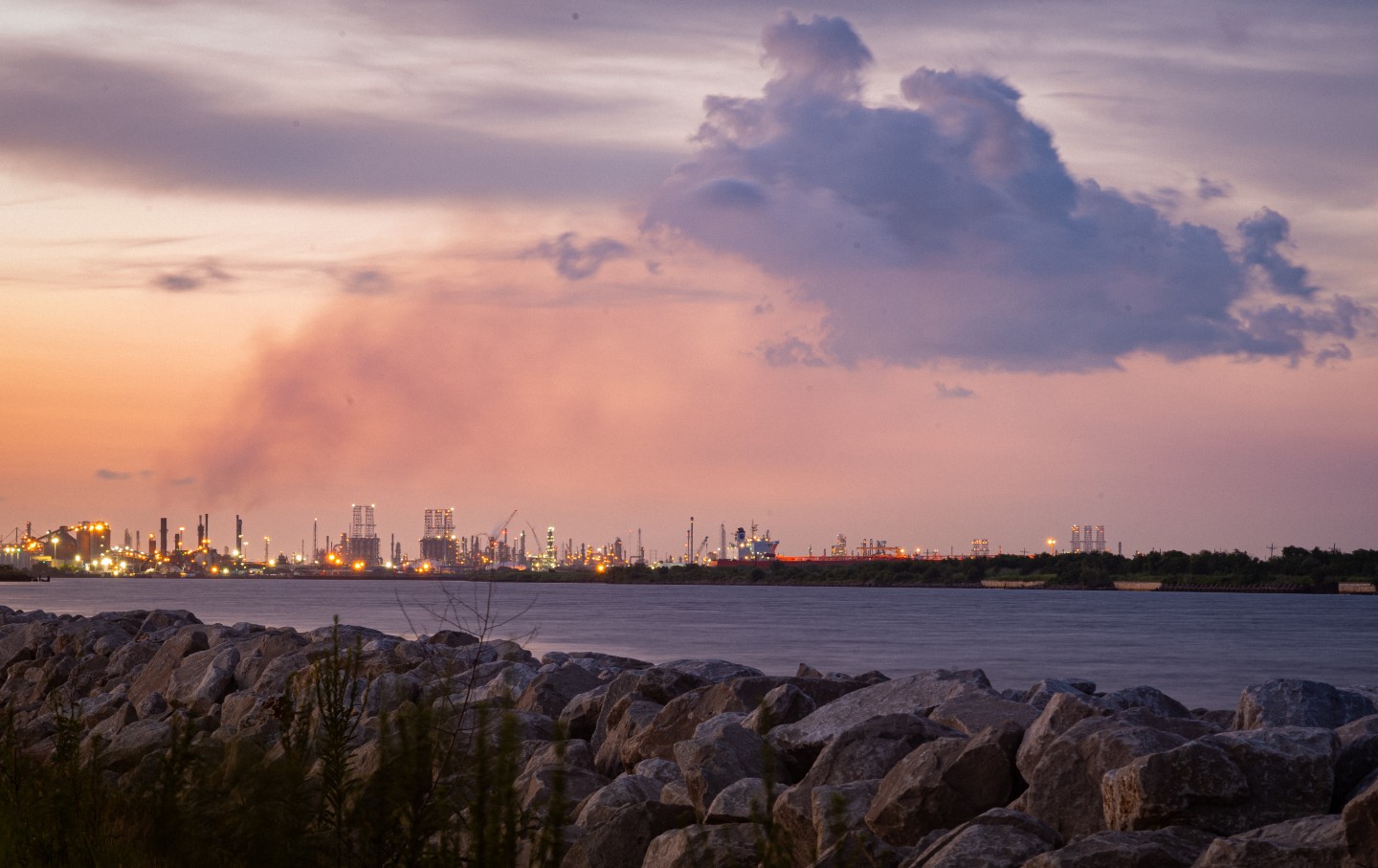 The United States' oil and gas export boom has been a decade in the making. All along the Texas coast, communities are fighting back against the industry's expansion.
Dec 7, 2021 / Amal Ahmed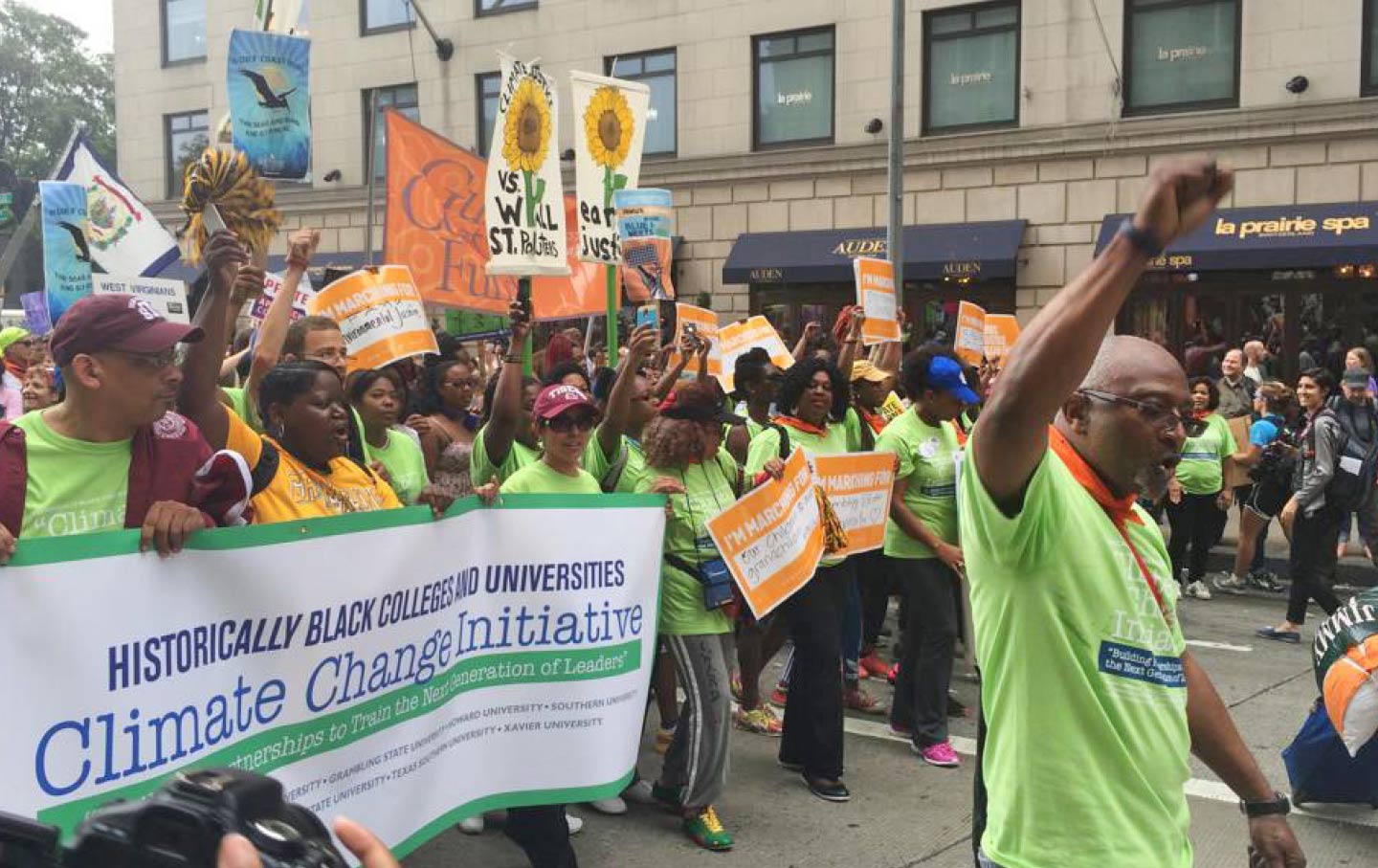 Robert Bullard has been fighting a sometimes lonely battle since the 1970s. For his many heirs, the struggle has just begun.
May 3, 2021 / Feature / Amal Ahmed