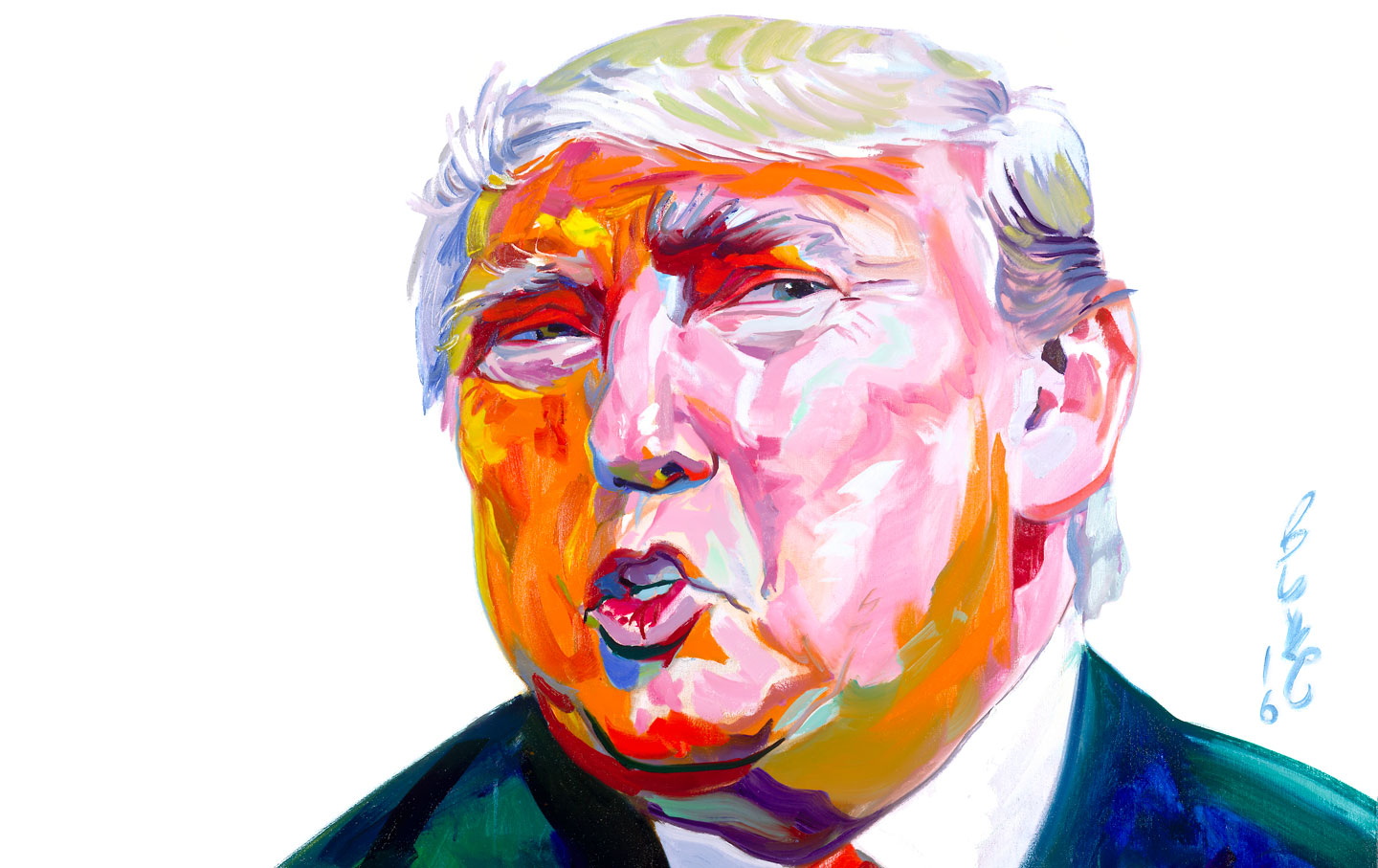 He's spectacularly trashed our political culture by weaponizing shame. But he's not the first—and he won't be the last.
Oct 4, 2016 / Feature / Adam Haslett
The story of Supreme Court Justice Harry Blackmun illustrates the value of a truly independent judiciary.
May 26, 2005 / Books & the Arts / Adam Haslett
In January 1948 Dutton brought out the third novel of a promising young writer named Gore Vidal. The publishing house was nervous.
Nov 20, 2003 / Books & the Arts / Adam Haslett