Ad Policy
Skip to content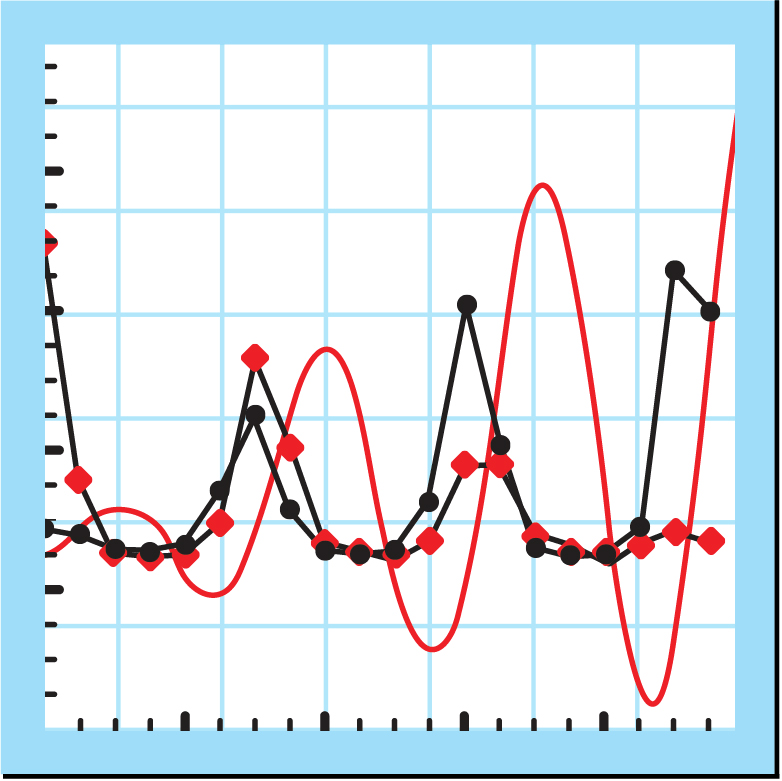 The Score
---

March 16, 2018

A decision in Ohio v. American Express could undermine our ability to curtail monopoly power.

---

February 8, 2018

Requiring Medicaid recipients to find employment is a cruel solution to a nonexistent problem.

---

January 12, 2018

The GOP tax bill creates a vast and easy game for accountants to play.

---

December 1, 2017

But Republicans want to funnel savings to the rich—not renters, who could use the help.

---

November 2, 2017

The White House's economic plans help the scheming and powerful swindle ordinary Americans.

---

---

October 20, 2017

By not expanding the Child Tax Credit, Republicans have missed a chance to help every struggling American family.

---

September 21, 2017

Equifax's blunder does more than any white paper to demonstrate the need for financial reform.

---

August 25, 2017

Racism's economic effects are pernicious.​

---

July 27, 2017

We know how to control monopolies, and we've done it before.

---

June 30, 2017

Privatization will cost all of us.
---