Ad Policy
Skip to content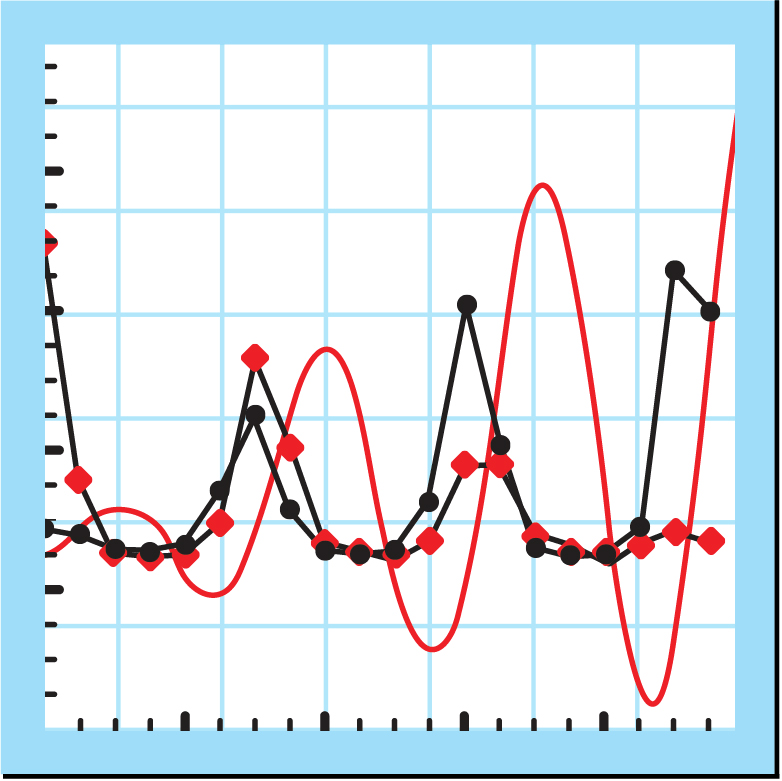 The Score
---

November 2, 2017

The White House's economic plans help the scheming and powerful swindle ordinary Americans.

---

October 20, 2017

By not expanding the Child Tax Credit, Republicans have missed a chance to help every struggling American family.

---

September 21, 2017

Equifax's blunder does more than any white paper to demonstrate the need for financial reform.

---

August 25, 2017

Racism's economic effects are pernicious.​

---

July 27, 2017

We know how to control monopolies, and we've done it before.

---

---

June 30, 2017

Privatization will cost all of us.

---

May 18, 2017

Not quite what voters expected.

---

April 20, 2017

Ryan avoided naming the popular programs that both politicians would cut.

---

March 8, 2017

Republicans have criticized it from the left, and they're gutting it from the right.

---

February 10, 2017

Most of us work in the service sector, but you won't hear the president talk about that.
---