Notice: Trying to get property 'term_id' of non-object in /code/wp-content/plugins/page-template-management/site/models/frontmodel.php on line 125 Notice: Trying to get property 'name' of non-object in /code/wp-content/plugins/page-template-management/site/models/frontmodel.php on line 126 Notice: Trying to get property 'term_id' of non-object in /code/wp-content/plugins/page-template-management/site/models/frontmodel.php on line 127
Abortion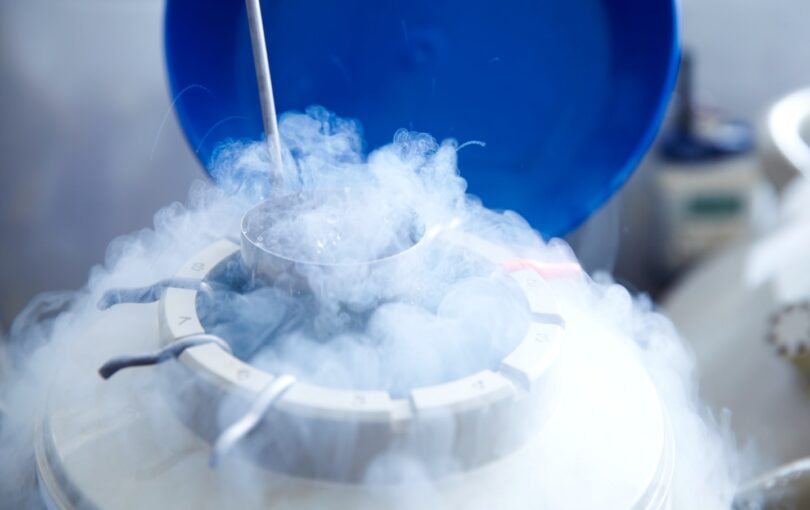 Along with IVF, it's a revolutionary procedure that allows women to control their own destiny. No wonder the right hates it.
Alexis Grenell
Not just a women's issue… How we win… Collective power…
Our Readers
The senator's assurance that Kavanaugh would never overturn Roe was completely shredded on Friday by the justice's own argument for doing just that.
John Nichols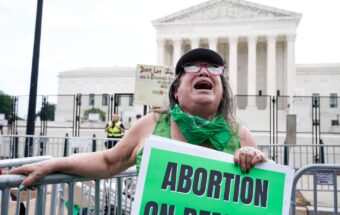 In overturning Roe v. Wade, the conservative majority embraced a vision of the United States as a country by and for white men.
Elie Mystal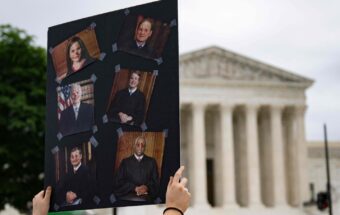 Mitch McConnell teamed with Donald Trump to pack the Supreme Court and make sure gun owners' rights are protected—and women's are not.
Joan Walsh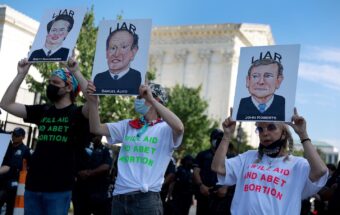 We must fight loudly and demand that our representatives address the real consequences of today's Supreme Court decision overturning Roe v. Wade.
Elizabeth Gregory