Abortion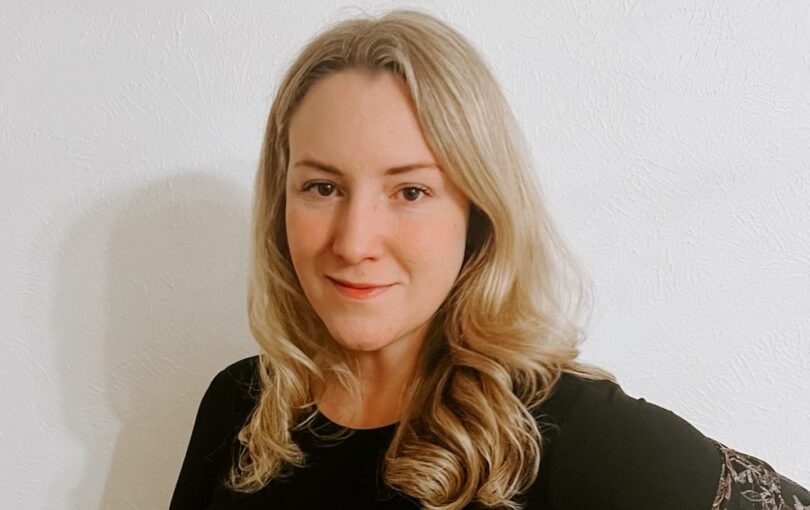 Kate Cox, whose fetus is fatally diseased and threatening her life, had to ask a Texas judge to allow her to terminate her pregnancy. The judge agreed.
Mary Tuma
Abortion funds received a huge wave of donations in the aftermath of Dobbs. But that initial swell has receded even as demand for help have both dramatically increased.
Bryce Covert
A losing streak at the ballot box is prompting top anti-choice activists to trot out a variety of anti-democratic schemes to prevent the expansion of abortion access.
Amy Littlefield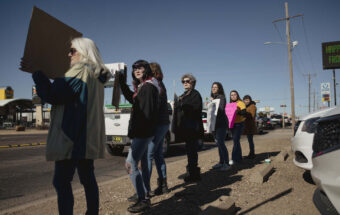 On this episode of the Start Making Sense podcast, Amy Littlefield reports on abortion access a year after the repeal of Roe, and Joan Walsh talks about her experience with the anti-vax candidate.
Jon Wiener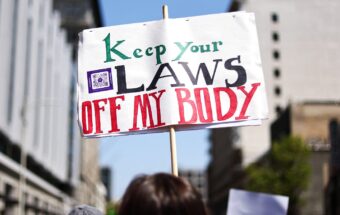 Our new special issue is about one thing: defending the right of everyone to be able to do what he or she or they want with their own body, free from political constraint.
Emily Douglas
,
Regina Mahone
for
The Nation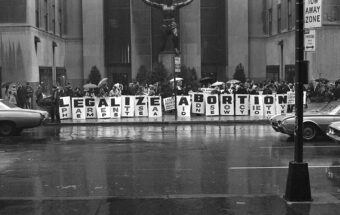 A new book chronicles the decades-long fight to legalize abortion in the United States.
Moira Donegan