Abortion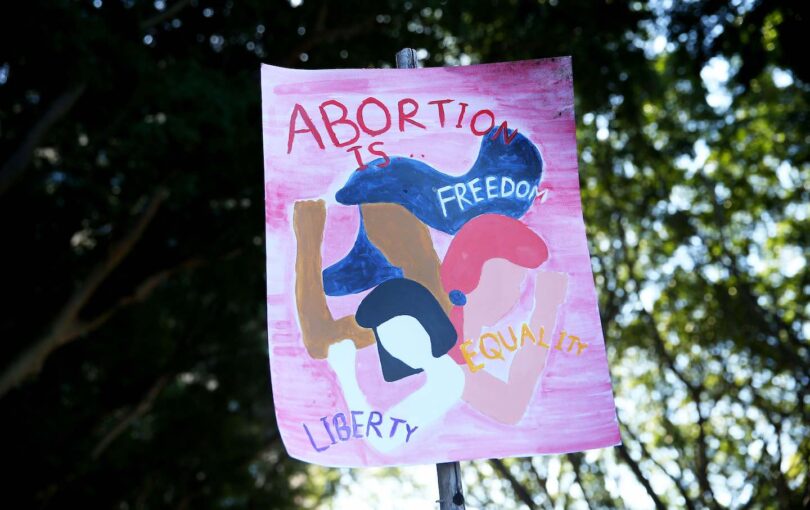 On the 46th anniversary of the Hyde Amendment, 2022 midterm candidates would do well to remember that abortion is an economic justice issue.
Atima Omara
But we can't let TERFs hijack the conversation. Luckily, there's an easy solution!
Alexis Grenell
J.D. Vance's contortions and Lindsey Graham's blundering press conference show that the abortion issue has become a quagmire for the right.
Jeet Heer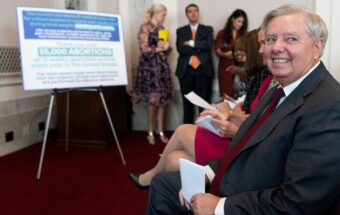 The senator's proposed abortion ban is a political stunt that has little chance of passing. It's also a preview of worse things to come.
Elie Mystal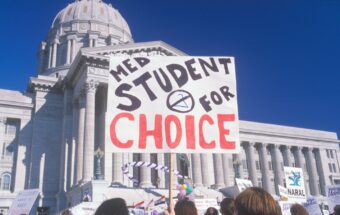 Now that Roe v. Wade has been overturned, many prospective doctors worry about their ability to safely provide reproductive care.
Sofia Andrade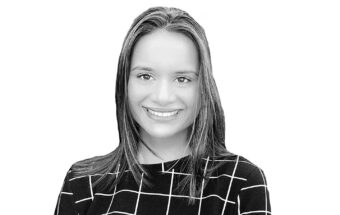 The organization National Advocates for Pregnant Women is trying to make sure that law enforcement officials, prosecutors, medical providers, and others know how to prevent criminalizing people for their pregnancy outcomes.
Dani McClain