NEW! Ghana, Togo & Benin: Exploring West Africa
Explore the rich culture, history and diversity of West Africa, and learn about the impact and the role that these countries played in the transatlantic slave trade.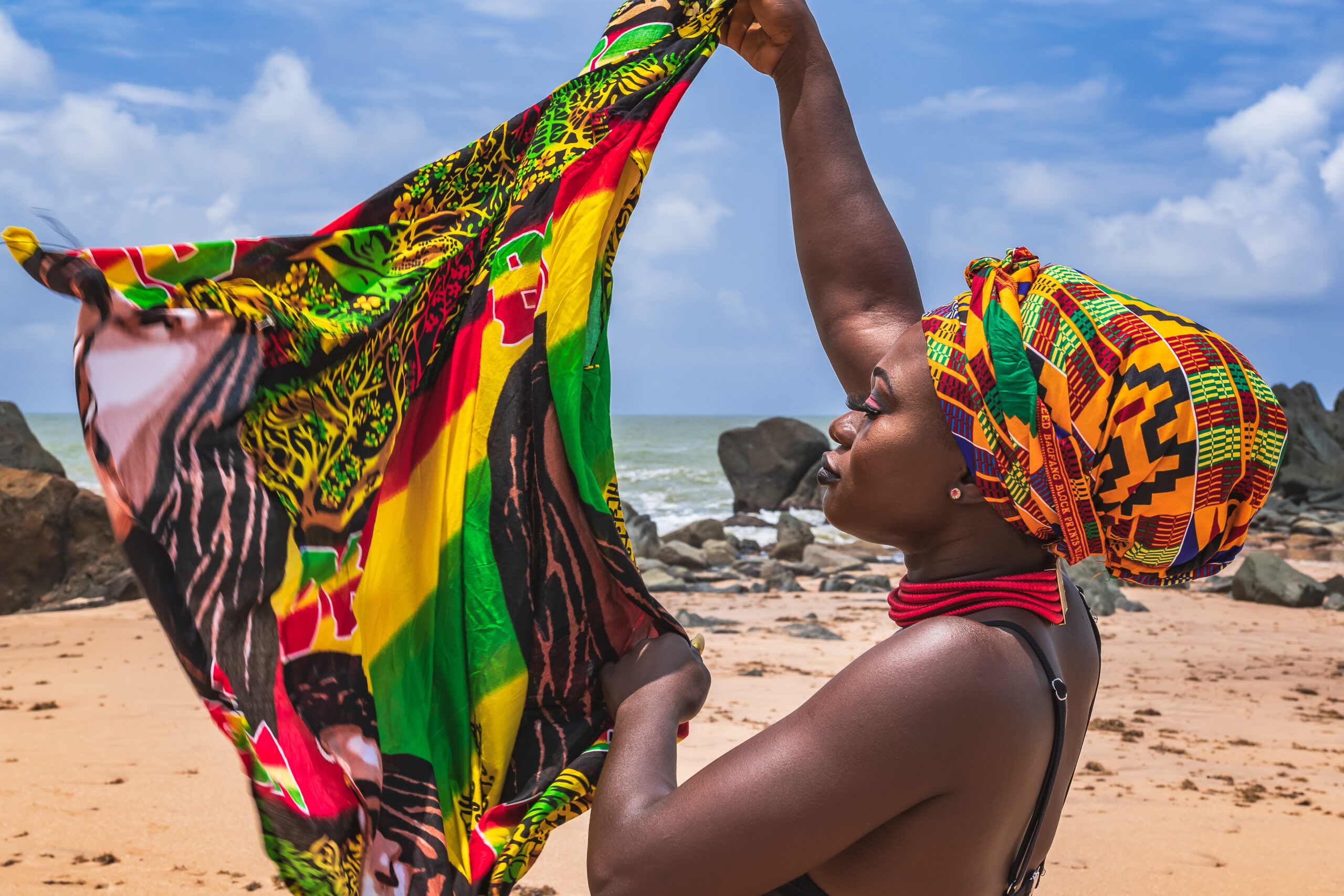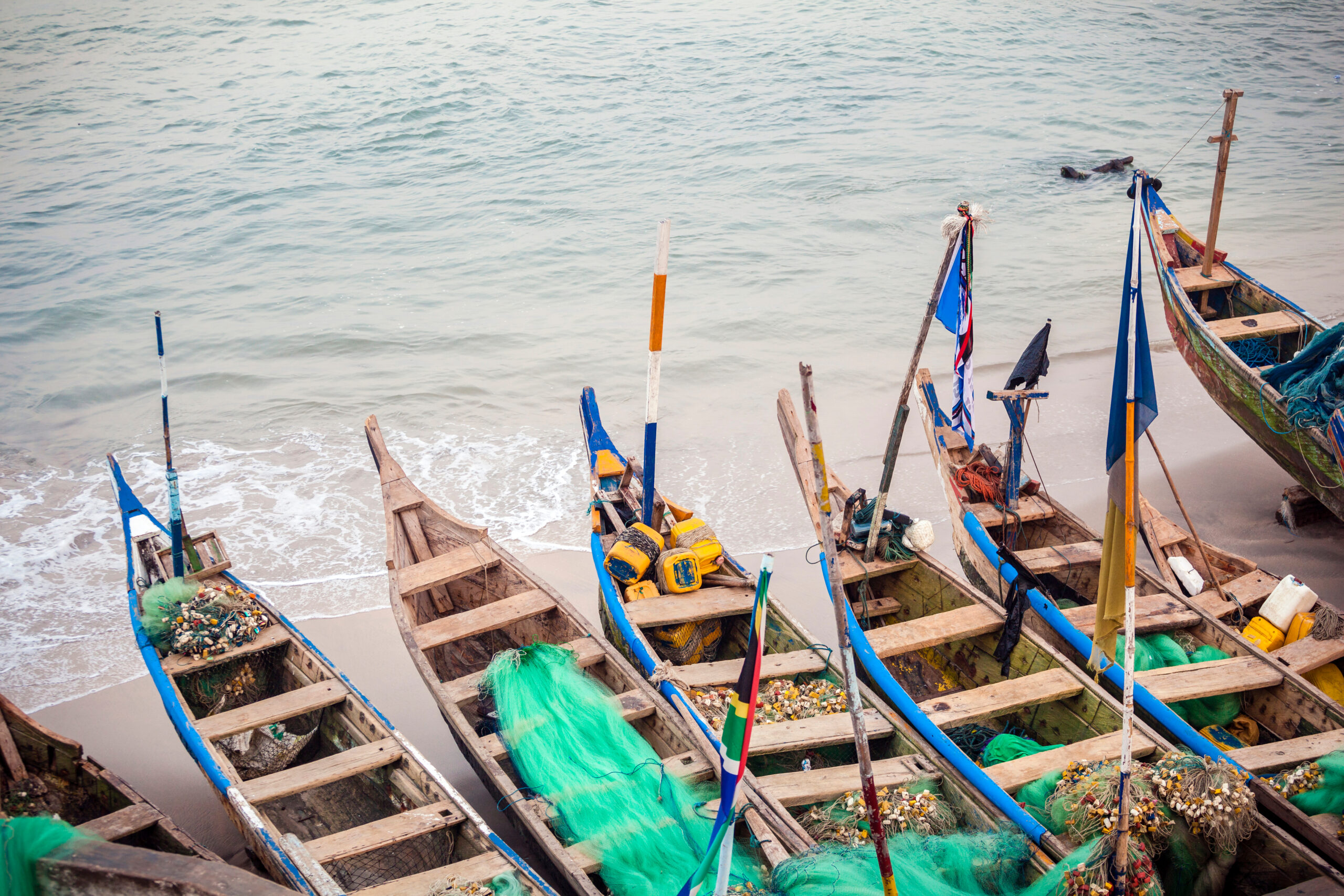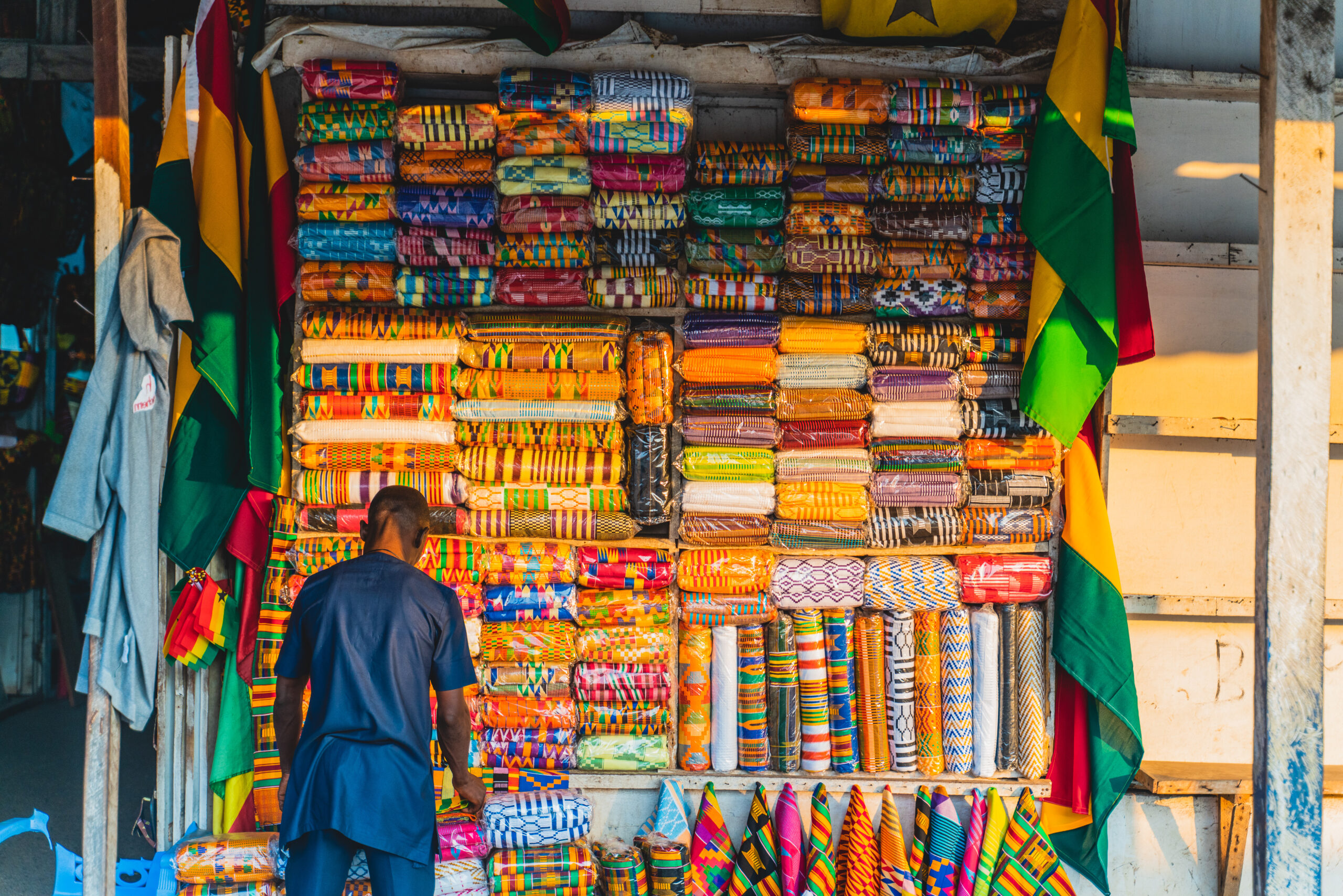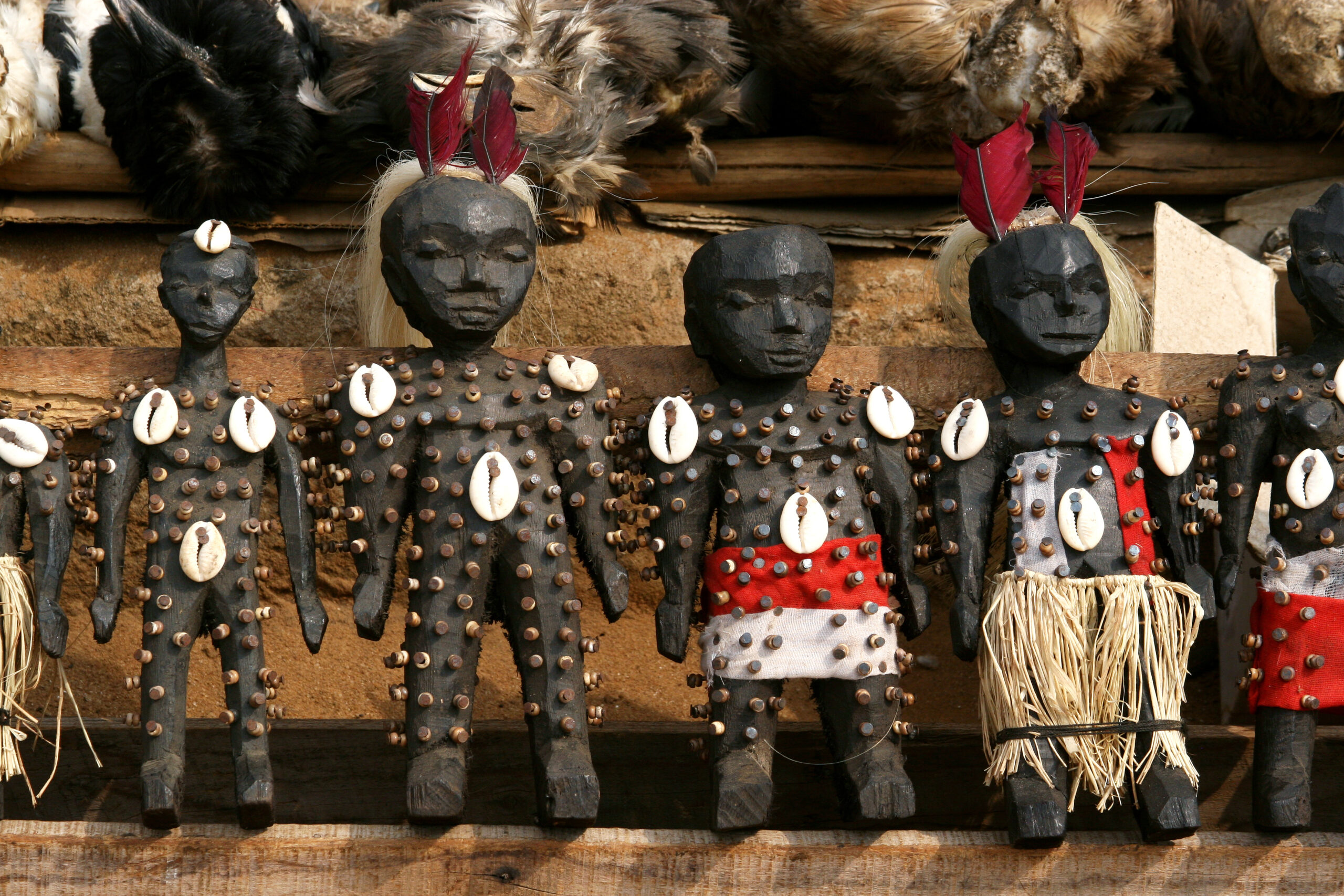 Join us on our inaugural trip to Ghana, Togo and Benin. Nestled together in West Africa, each country has a unique and diverse culture and history, offering travelers a rich and immersive experience.
On this tour we'll explore the region's painful legacy of slave trade through visits to important sites such as the Cape Coast Castle and Elmina Castle, where we will discuss the relationship between western slave traders and the African rulers that supported the transatlantic slave trade. We'll also explore many of the region's colorful and vibrant open-air markets; learn about the history and heritage of the Ashanti Empire, whose legacies are still evident today; and spend time at the Fetish Market in Togo, a unique experience where ingredients for traditional African remedies can be found. These are just a few of the remarkable experiences travelers on our new small group tour of Western Africa can expect.
Highlights:
• At the W.E.B. Du Bois Center for Pan African Culture, meet with the director, Rev. Reuben Kwasi Kwadzofio, for a presentation on the preservation of African diaspora history.
• Meet lawyer and gender activist Angela Dwamena-Aboagye, the Executive Director of The Ark Foundation Ghana, for a presentation and discussion on women's rights in Ghana.
• Explore the history and heritage of the Ashanti people, the largest tribe in Ghana and one of the few matrilineal societies in West Africa.
• Visit the site of Donkor Nsuo, the former Slave River and market that served as the last stop on the slave trade route that originated in Northern Ghana.
• Talk with Bernard Koku Avle, a Ghanaian media personality and broadcast journalist.
• In Benin learn about Vodoo (or the Vodou believe system), in Ouidah, the cradle of African Traditional Religion.
• Attend a lecture on the history of the Kingdom of Benin with Didier Houénoudé, an art historian and researcher.
Please note that Ghana, Togo and Benin require all travelers be vaccinated against yellow fever. For additional information on contraindications and precautions, see yellow fever vaccine and consult with your doctor.
Questions? Contact us using the "Learn More" button or call us at 212-209-5401.
100% of the proceeds from our travel programs support The Nation's journalism.
The Nation purchases carbon offsets to cover the emissions generated by our travel program in order to help mitigate effects on the climate.