THE NATION CLASSROOM
History as It Happened
RACE RELATIONS and CIVIL RIGHTS
MODULE EIGHT:
1991-Present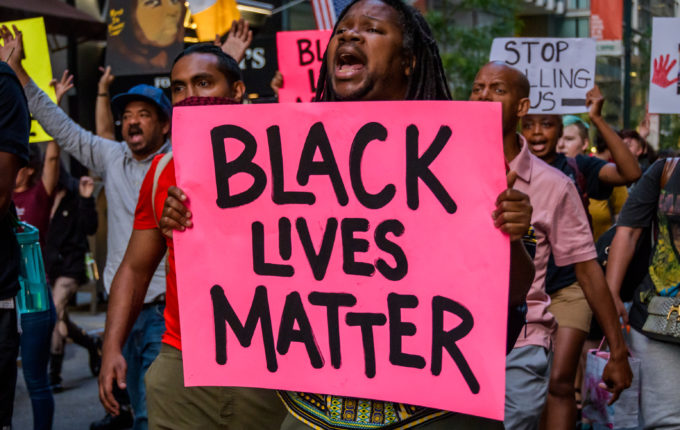 STUDENT PRACTICE ACTIVITY ONE
Read Documents Six ("Warped History") and Seven ("Ringing the Freedom Bell") and answer the following questions:
1. What does Eric Foner mean by "warped history" in Document Six?
2. How does "warped history" differ with the view of history described in Document Seven?
3. Compare the public displays of history the authors describe in the two texts. What impact does each have?