THE NATION CLASSROOM
History as It Happened
RACE RELATIONS and CIVIL RIGHTS
MODULE EIGHT:
1991-Present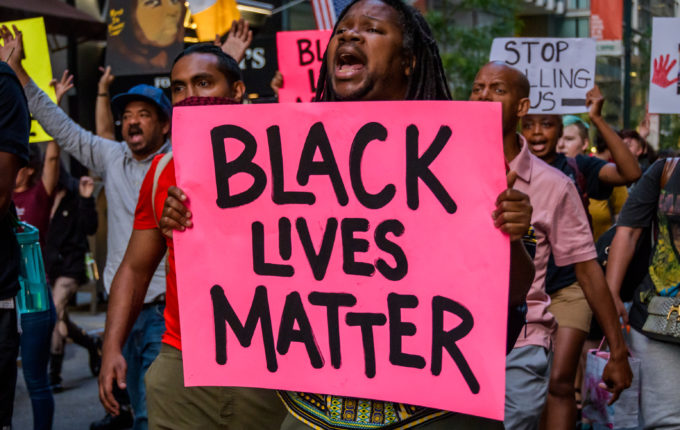 STUDENT PRACTICE ACTIVITY TWO
Carefully re-read Document Five, "Obama Elected" by Melissa Harris-Lacewell, and answer the following questions:
1. How does Harris-Lacewell feel about Obama being elected? Why does she feel this way? Cite text evidence.
2. What does the author mean by the "double consciousness"?
3. What examples of this "double consciousness" does Harris-Lacewell cite?
4. Why does the author repeat the phrase "We the people" throughout the excerpt?