WELCOME TO The Nation Classroom!
You've arrived at a place where the crises and contradictions of American history come alive—history as it happened.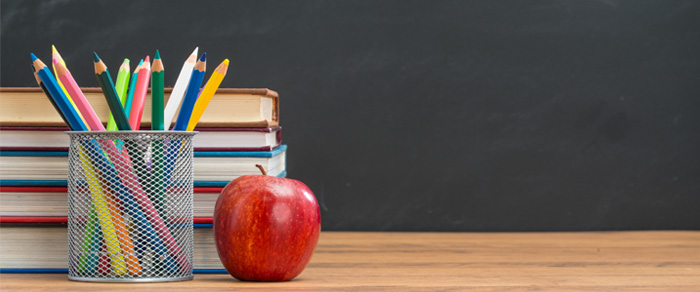 Educators: Begin your explorations by clicking or scrolling down to register for your free password.
In this package of rich educational content, you'll find articles and reporting from the pages of The Nation magazine. Since its first issue, in July 1865—just weeks after the end of the Civil War—The Nation has offered critical insight into the most important events in American life.
This pilot program offers reportage and first-person essays from The Nation's coverage of civil rights and race relations as well as a range of educational resources.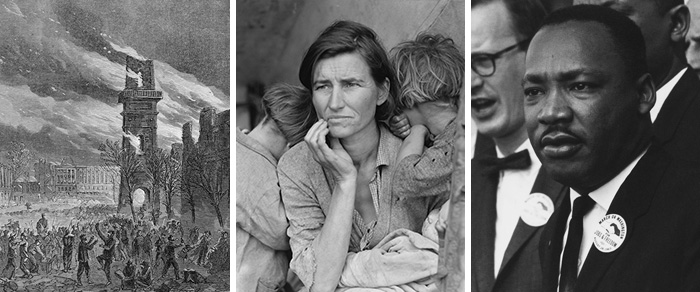 We've organized the material into three modules, each covering a different time period:
Module 1 covers the Reconstruction Era (1865–1877);
Module 2 spans the end of World War I to the brink of the Great Depression (1919–1929);
Module 3 explores a crucial phase of the civil-rights movement (1945–1965).
You can also access another resource—a collection of Nation articles covering race relations and civil rights in recent years—here.
Each module contains the following:
An introduction to the time period
Multiple excerpts from original Nation articles of that period
Vocabulary lists
Questions to help students develop insights and analytical skills
Practice activities for testing mastery of those skills
The excerpts from Nation articles are presented in a format similar to that of the DBQ (document-based question) section of the AP US History exam. The excerpts are vintage historical documents that offer vivid looks at issues that were dividing the country.
The practice exercises that follow the excerpts are designed to help students become comfortable with the AP exam's DBQ format. The first two exercises challenge students to read closely and analyze the excerpts. The third practice activity poses a question and asks students to construct an essay that uses the excerpts to answer that question.
Teacher Modules are password-protected and include all content on student pages, plus:
Lesson plans for direct teaching of the content
Discussion questions to pose before and after reading of the magazine articles
Definitions of selected vocabulary from the excerpts
Model responses to questions
Begin your explorations here:
STUDENT CONTENT
TEACHER CONTENT
Question? Comments? Feedback? Please email classroom@thenation.com