THE NATION CLASSROOM
History as It Happened
RACE RELATIONS and CIVIL RIGHTS
MODULE SEVEN:
1966-1990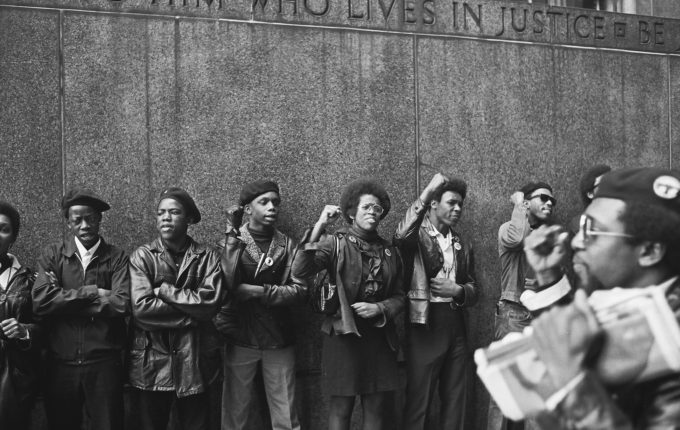 STUDENT PRACTICE ACTIVITY TWO
Carefully read the excerpts referenced in the questions below and answer accordingly.
1. In Document Three, the Kerner Commission report states, "Discrimination and segregation have long permeated much of American life; they now threaten the future of every American." Why might discrimination and segregation threaten the future of all Americans, not just African-Americans?
2. In Document Four, "Television," what does John Horn mean when he says, "To all human beings, television is a continuous assault on the heart, the mind and the spirit. To Negroes, as to all racial minorities, it is a major alienating force."
3. In Document Six, Carey McWilliams says: "The struggle for civil rights was not a social revolution. It had limited objectives, though objectives of critical importance. Legal barriers and discrimination had to be removed before more significant progress could be made." What might he be referring to as "more significant progress?"

4. Identify three excerpts in which the writers assert that blacks were literally afraid for their lives in the America of the post-civil rights movement era. According to those excerpts, what was killing—potentially annihilating—black America? Explain.