THE NATION CLASSROOM
History as It Happened
RACE RELATIONS and CIVIL RIGHTS
MODULE SEVEN:
1966-1990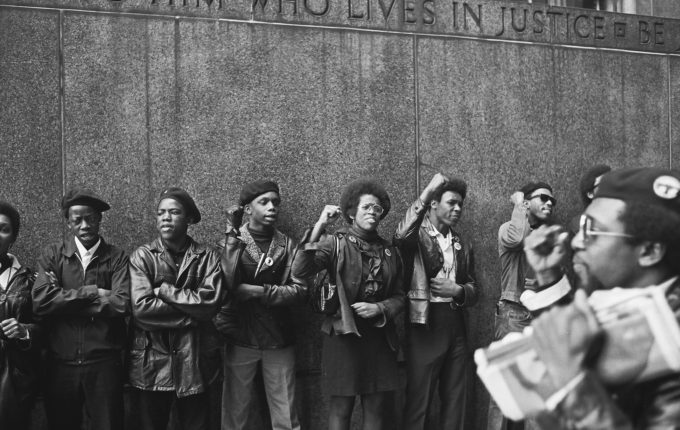 STUDENT PRACTICE ACTIVITY THREE
WRITE YOUR DBQ ESSAY
Directions: The following question asks you to write a well-organized, concise essay that integrates your interpretation of Documents One through Eight and your knowledge of the period 1966-1990. The best answers will not only cite key pieces of evidence from the documents but also include outside knowledge of the period.
DBQ: Using the documents and your outside knowledge, analyze what was changing in African-American life, for the better and/or worse, in the years following the civil rights movement.