THE NATION CLASSROOM
History as It Happened
RACE RELATIONS and CIVIL RIGHTS
MODULE SIX:
1945-1965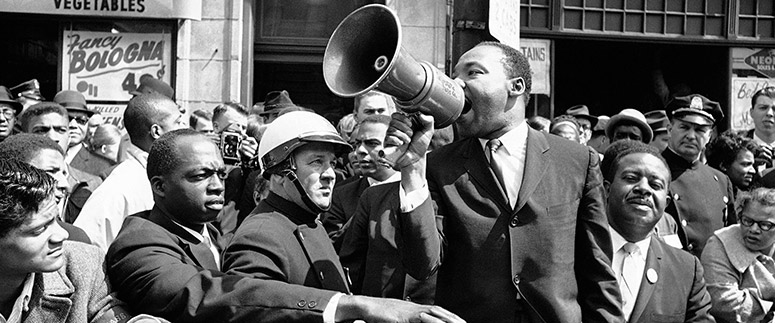 STUDENT PRACTICE ACTIVITY ONE
Carefully read Document Two, "Washington in Focus" by Max Freedman, and its discussion of the "central dilemma" of civil-rights court cases, and answer the following questions:
1. What is meant by "the central dilemma"?
2. What are the arguments that the opposing sides offer about that dilemma?
3. What is the issue raised by Mr. Davis?
4. What conclusion can you draw from these arguments about the use of court cases and social change?