THE NATION CLASSROOM
History as It Happened
RACE RELATIONS and CIVIL RIGHTS
MODULE SIX:
1945-1965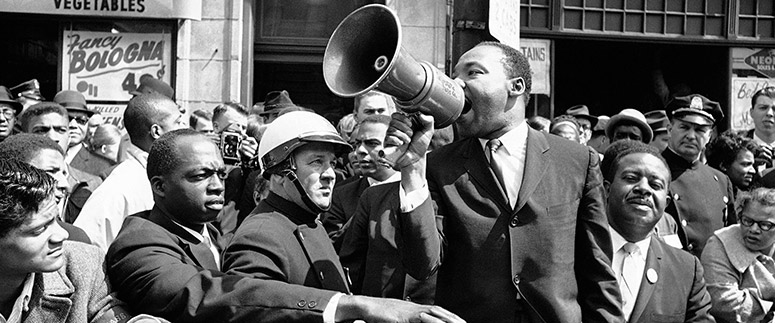 STUDENT PRACTICE ACTIVITY TWO
Review the seven documents and pick two of the tactics employed by civil-rights activists to further their agenda. Explore the similarities and differences between different tactics highlighting their respective strengths and weaknesses.
I. Organizing time and funding required
II. Physical danger to activists
III. Impact: immediate, short-term, or long-term; specific or wide.