THE NATION CLASSROOM
History as It Happened
RACE RELATIONS and CIVIL RIGHTS
MODULE FIVE:
1930–1945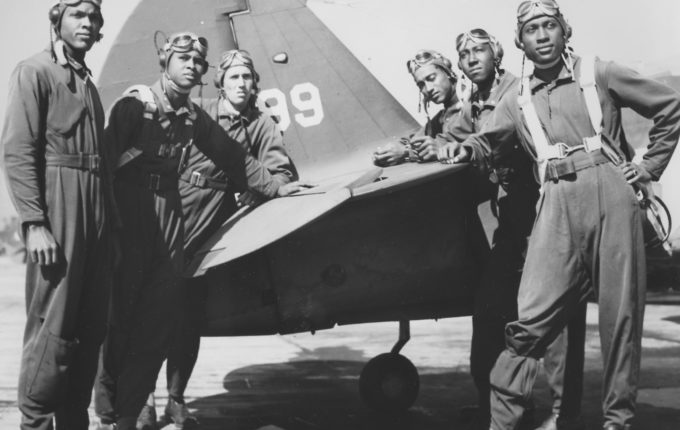 STUDENT PRACTICE ACTIVITY ONE
[COMPARE AND CONTRAST]
1. Documents Two and Four both focus on an African-American man appearing before a judge in court. What are the similarities in both cases? What are some differences?
2. Both Documents Six and Seven were written in the same year, 1943, and concern the affects of WWII on African-American communities. Compare and contrast the excerpts.

3. In Document Eight, how might the legal decisions be seen—at least partly—as an outgrowth or consequence of the Harlem Renaissance and/or New Deal programs?