THE NATION CLASSROOM
History as It Happened
RACE RELATIONS and CIVIL RIGHTS
MODULE FIVE:
1930–1945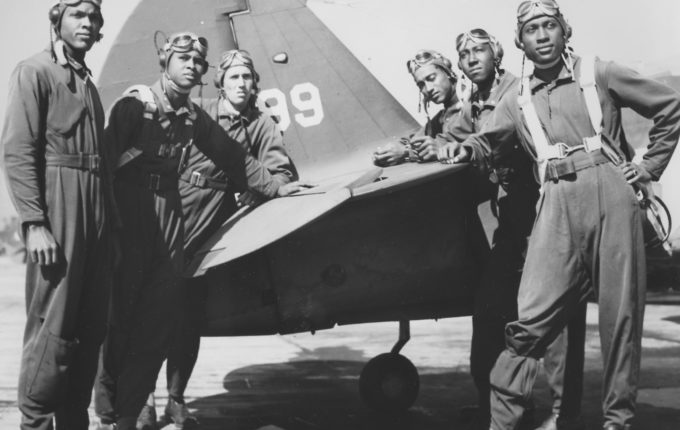 STUDENT PRACTICE ACTIVITY TWO
Carefully re-read the excerpts referenced in the questions below and answer accordingly.
1. In Document Two, what is meant by "in this matter a white woman's word is law"?
2. In the cartoon that accompanies Document Two (2A), note three visual indicators suggesting the defendant will not get a fair trial.
3. Documents One and Five refer to African-American achievements in literature. What does the 1930 review of the Langston Hughes novel emphasize about the depiction of American blacks, and how does it compare to the comments made in the review, seven years later, of Zora Neale Hurston's "Their Eyes Were Watching God"?
4. In Document Five, what does Sterling A. Brown mean by his statement, "the Negro novel is as unachievable as the Great American Novel"?