THE NATION CLASSROOM
History as It Happened
RACE RELATIONS and CIVIL RIGHTS
MODULE FOUR:
1919-1929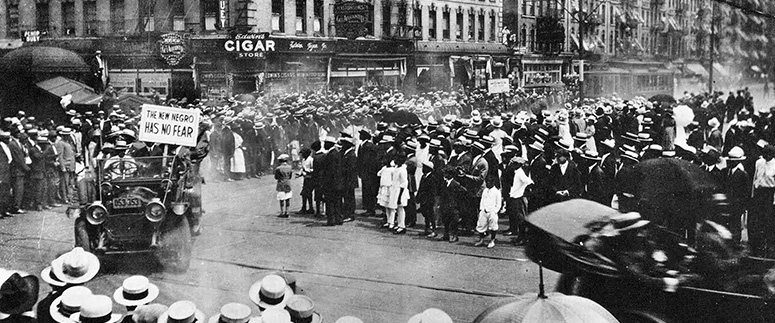 STUDENT PRACTICE ACTIVITY ONE
Read the two texts under the heading of Documents Five and Five (a) and answer these questions:
1. What is the relationship between the two?
2. What does William Pickens mean in this passage: "The cruder genius broke the bodies of individuals occasionally, but Jim Crow tortures the bodies and souls of tens of thousands hourly"?
3. What does C. L. Stone mean when he says, "The segregation of races has been built upon a traditionally peculiar racial situation [that] naturally exists in many of the Southern States"? What does he mean by "peculiar"? What does he mean by "naturally"?
4. Compare the emotional tone of the two texts. Why might they exhibit such a contrast?