THE NATION CLASSROOM
History as It Happened
RACE RELATIONS and CIVIL RIGHTS
MODULE THREE:
1900-1919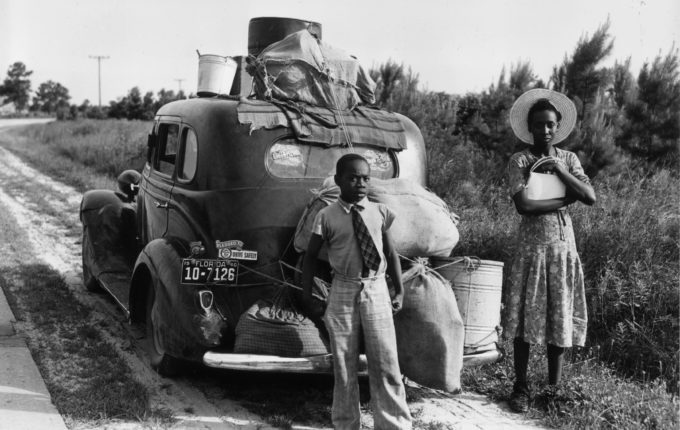 STUDENT PRACTICE ACTIVITY ONE
Carefully re-read Documents One and Three then answer the questions below about their content.
1. Compare the differences in the writers' purpose for composing Documents One and Three. How do these different functions affect the way the articles are written?

2. Characterize the attitudes expressed in the two excerpts about the achievements of Booker T. Washington. How are the attitudes similar? How do they differ?
3. What does the author of Document Two mean by this statement? "That here is not merely coincidence, but effect, is Mr. Du Bois's contention."
4. Discuss what these two excerpts reveal about differences of opinion about strategy among African-Americans of the early 20th century.