THE NATION CLASSROOM
History as It Happened
RACE RELATIONS and CIVIL RIGHTS
MODULE THREE:
1900-1919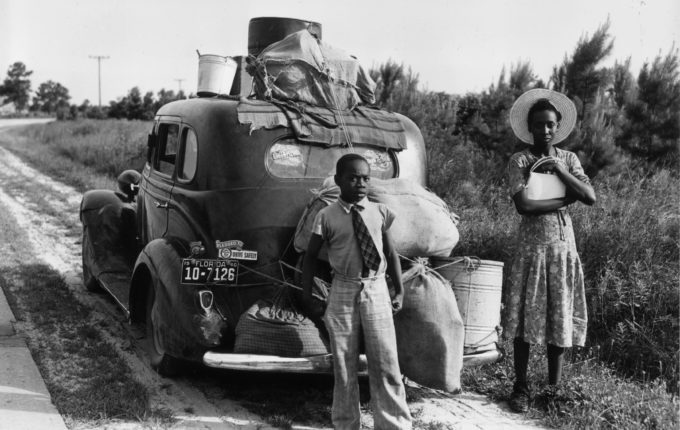 STUDENT PRACTICE ACTIVITY TWO
Carefully re-read Document Two, "The Negro Problem in Foreign Eyes," then answer the questions below about the article.
1. The excerpt refers to two events that happened over the course of a year in Abraham Lincoln's hometown of Springfield, Illinois. What types of events were they, and how did they differ?

2. Explain the author's use of the term "iron caste."
3. What is being referred to in the following sentence: "The world, the educated world outside of the eleven Southern States, has had about enough of this bogey." What argument does the author of that quote use to refute the "bogey"?

4. How would you characterize the overall tone of the excerpt—optimistic, pessimistic, both, neither? Provide examples to support your position.