THE NATION CLASSROOM
History as It Happened
RACE RELATIONS and CIVIL RIGHTS
MODULE TWO:
1877-1899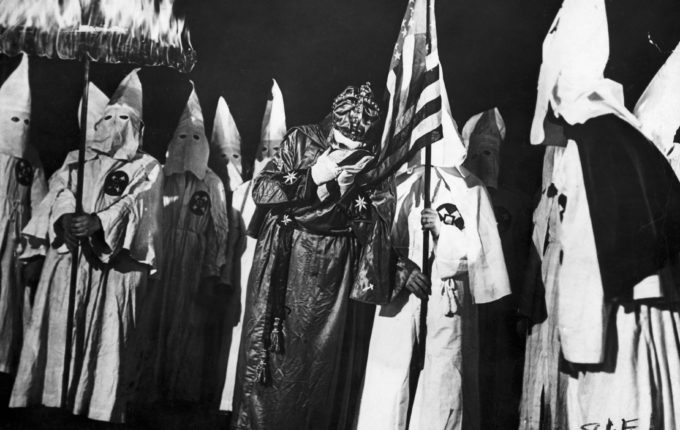 STUDENT PRACTICE ACTIVITY ONE
Analyze: Carefully re-read Document Three, "A Rigorous Ohio Policy Wanted, Unsigned article, The Nation, January 24, 1889" and Document Six, "The Week, Unsigned Editorial [about Separate but Equal Regulations], The Nation, May 23, 1889." Consider the way both articles address "separate but equal" treatment of African Americans. Then answer the following questions.
1. For each passage, describe the laws and/or tactics used to provide "separate but equal" treatment of African Americans.
2. Compare the two texts. What similarities and/or differences do you note about where the described events take place? What roles did each region play in the Civil War? What might those similarities and/or differences suggest about the nation as a whole?
3. When was each document written? How do their dates reflect events in the nation and what do their tones and timing suggest about attitudes towards the doctrine of "separate but equal"?.
4. In each document, what tensions do you notice between local and federal control?