THE NATION CLASSROOM
History as It Happened
RACE RELATIONS and CIVIL RIGHTS
MODULE TWO:
1877-1899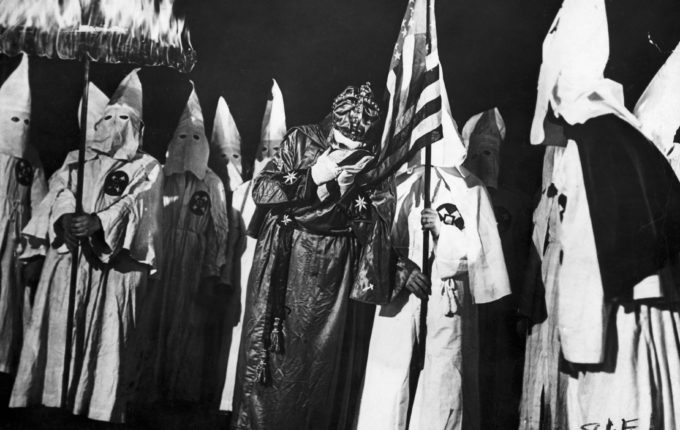 STUDENT PRACTICE ACTIVITY TWO
Compare and contrast: Documents Four and Five discuss the differences in treatment between blacks and whites under the law. Document Five is written in response to Document Four. Carefully re-read each document, and answer the questions that follow.
1. Describe the difference in treatment of black and whites who are accused of crimes, as depicted in Document Four.

2. In what way does each author claim that African Americans were mistreated by whites?
3. How might the author of Document Five feel about more stringent sentences for blacks than whites? Use examples from the text to support your answer.

4. What is the tone of each document? Why might each author have used that tone?