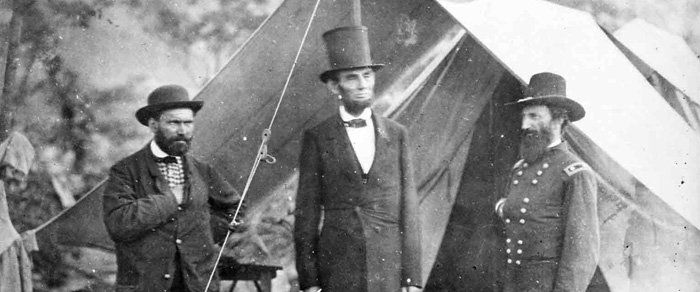 THE NATION CLASSROOM
American History as It Happened
RACE RELATIONS and CIVIL RIGHTS
MODULE ONE: 1865–1877
STUDENT PRACTICE ACTIVITY ONE
Analyze: Carefully read Document Five, "The 15th Amendment to the US Constitution," and Document Six, the Nation article "The End at Last." Review the article's discussion of the two bills before Congress, and answer the following questions:
1. What is significant about the dates of the amendment and of the article? Why were the two bills mentioned in Document Six introduced?
2. What does the author of the article feel is necessary to protect the voting rights of black people? Why does he feel it is necessary?
3. What is meant by the article's title, "The End at Last"? Did the title prove prophetic or inaccurate? Include text evidence in your response.
4. After reading these passages, what can you conclude about the US Constitution in regard to the Reconstruction process?