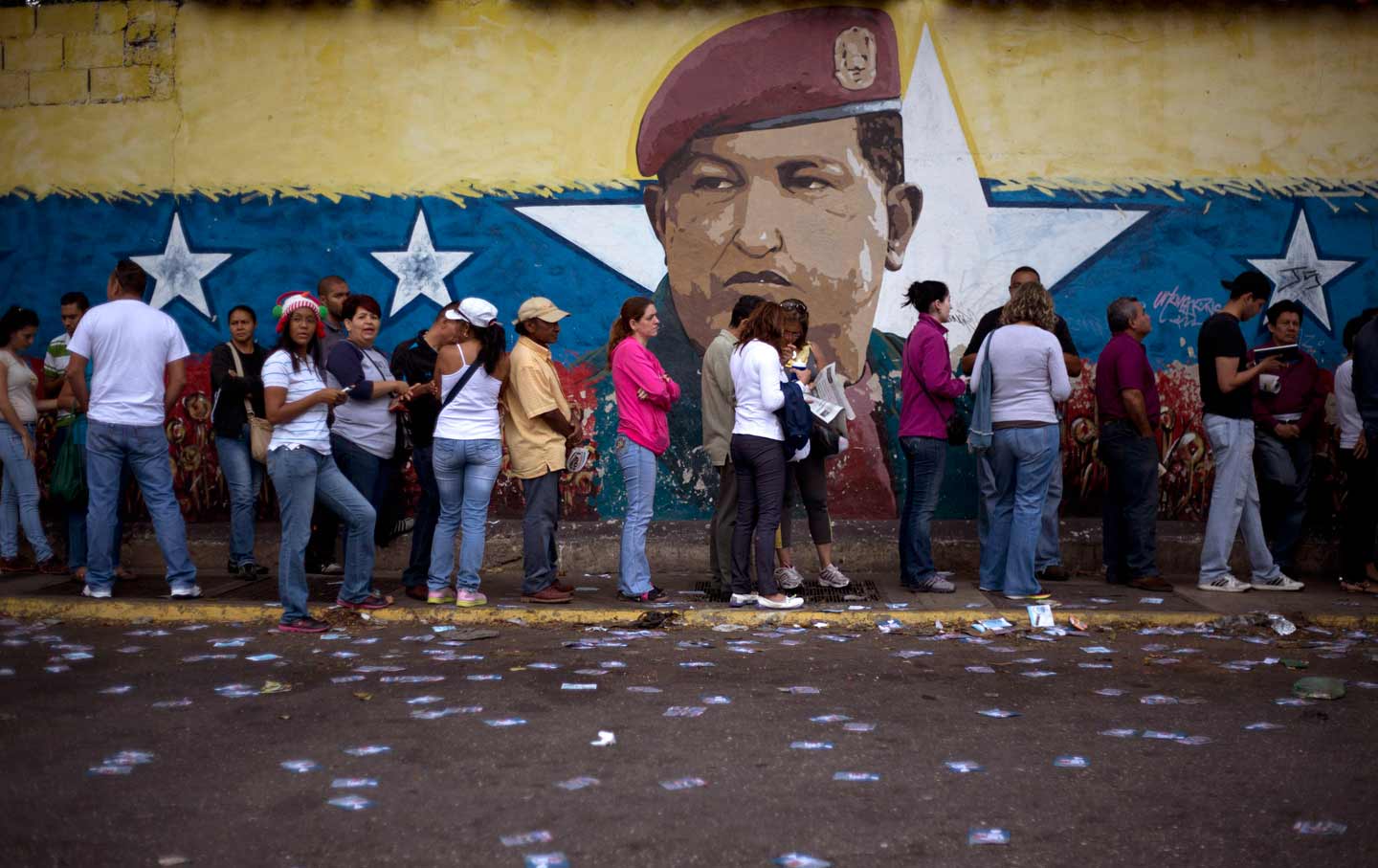 On Sunday, Venezuela's right-wing party secured a majority in the country's main legislative body for the first time since 1998.
Dec 7, 2015 / Greg Grandin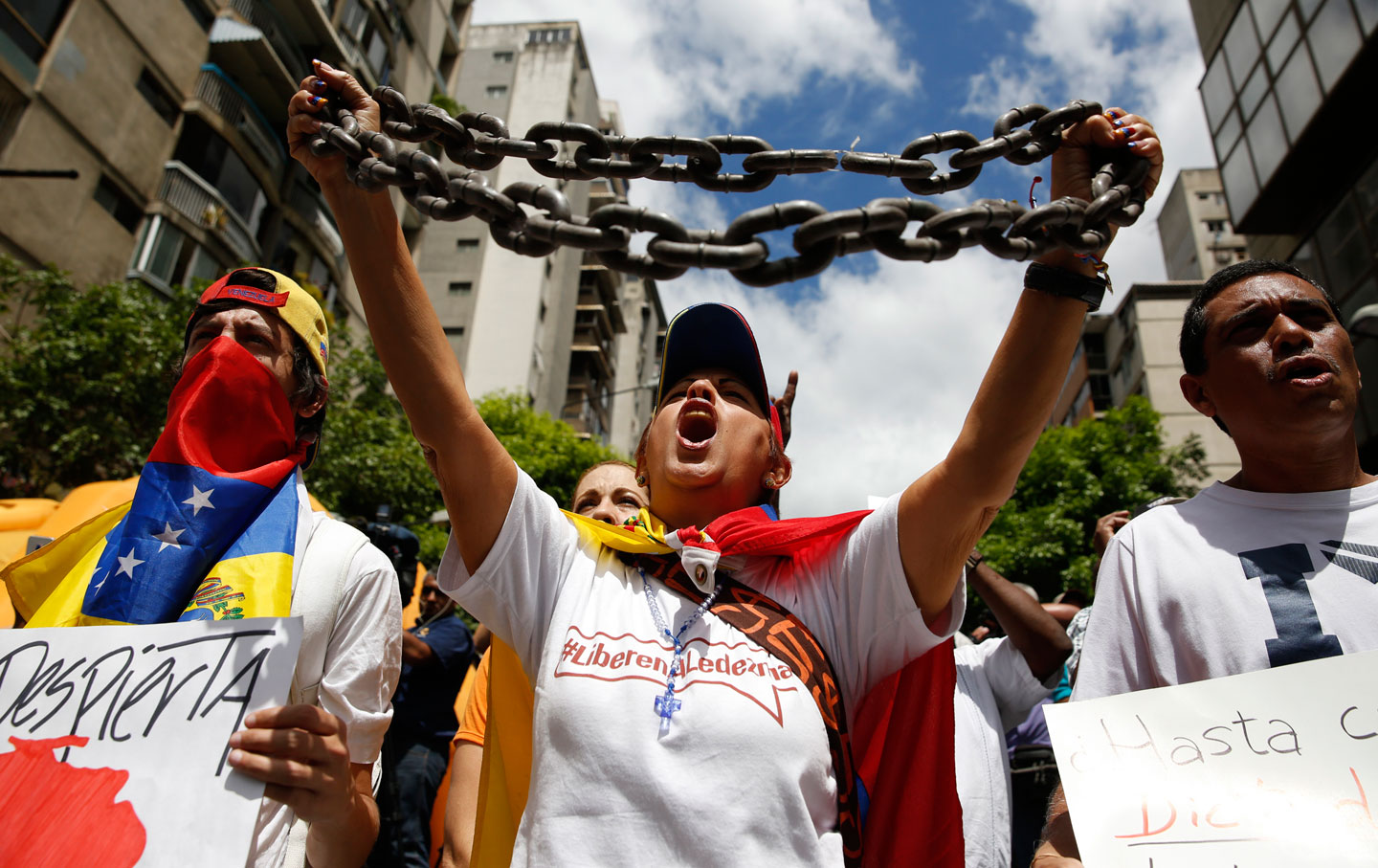 Despite US support, the revolutionary has only succeeded in pushing like-minded opposition leaders far, far away.
Jul 29, 2015 / Greg Grandin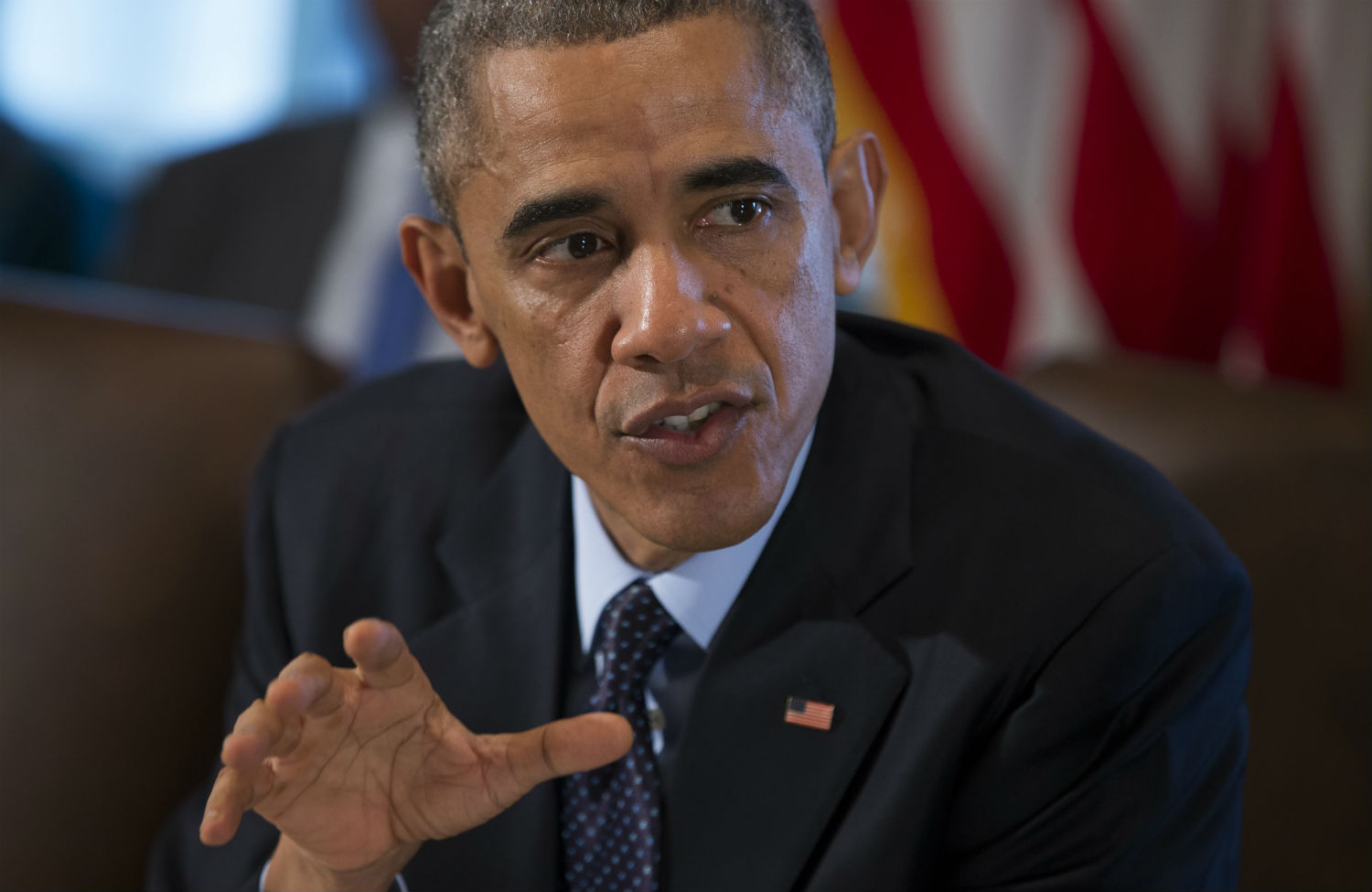 By declaring Venezuela a national security threat, Obama has actually strengthened president Maduro.
Mar 10, 2015 / Blog / Greg Grandin