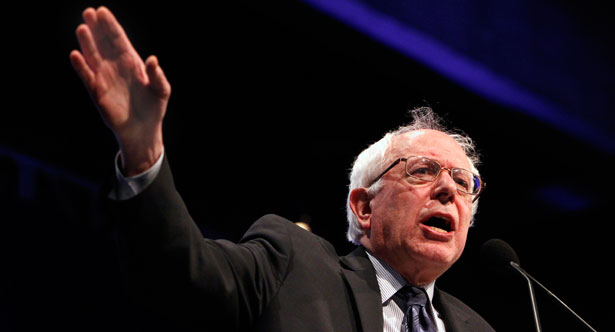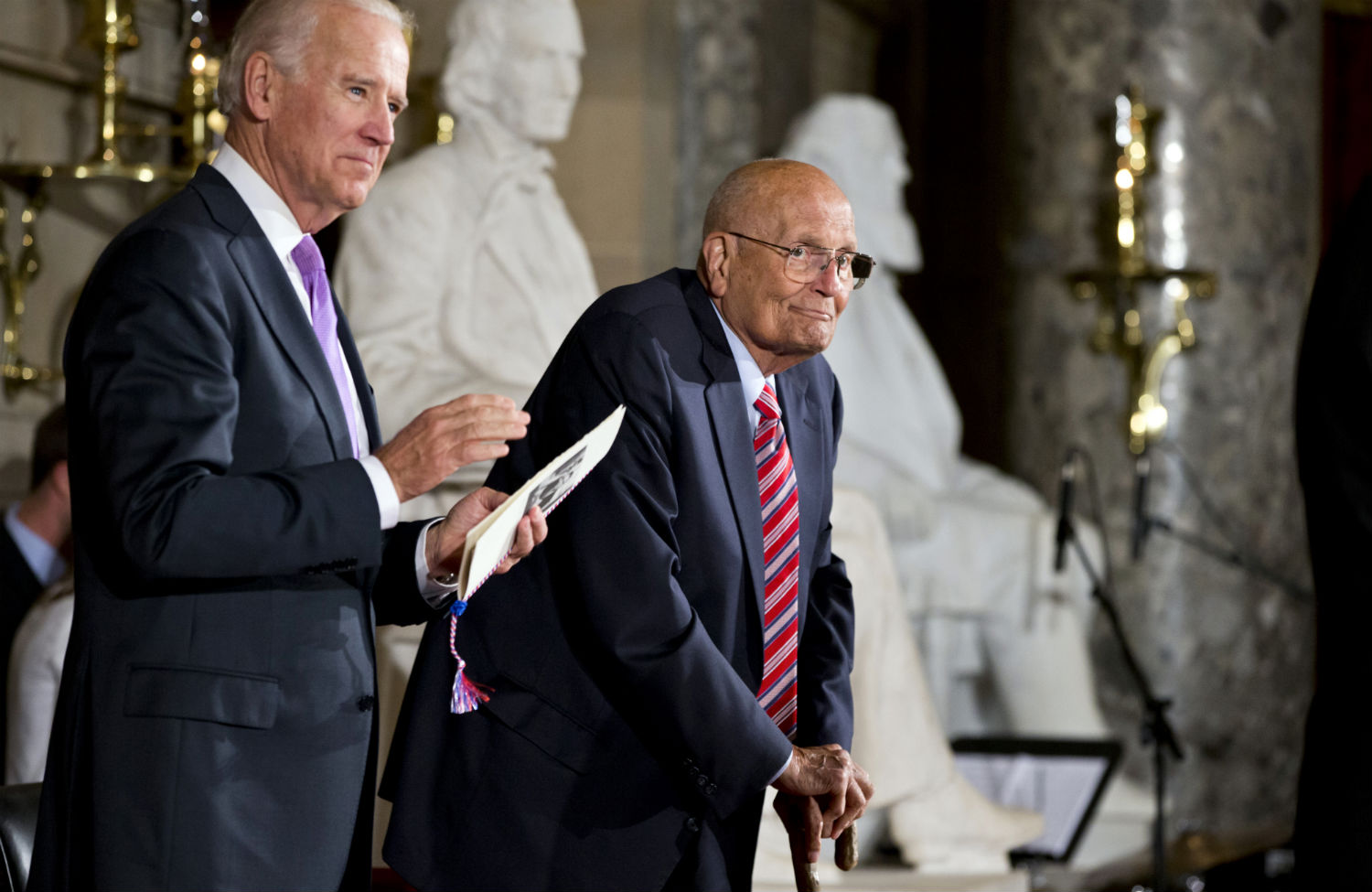 Like his father before him, the retiring congressman kept proposing single-payer healthcare. It's still the best idea.
Feb 24, 2014 / Blog / John Nichols
Inspired by Vermont's successful drive for universal healthcare, the Labor Campaign for Single-Payer is working with activists from Maine, California and Oregon to expand healthcar...
Jan 22, 2013 / Micah Uetricht