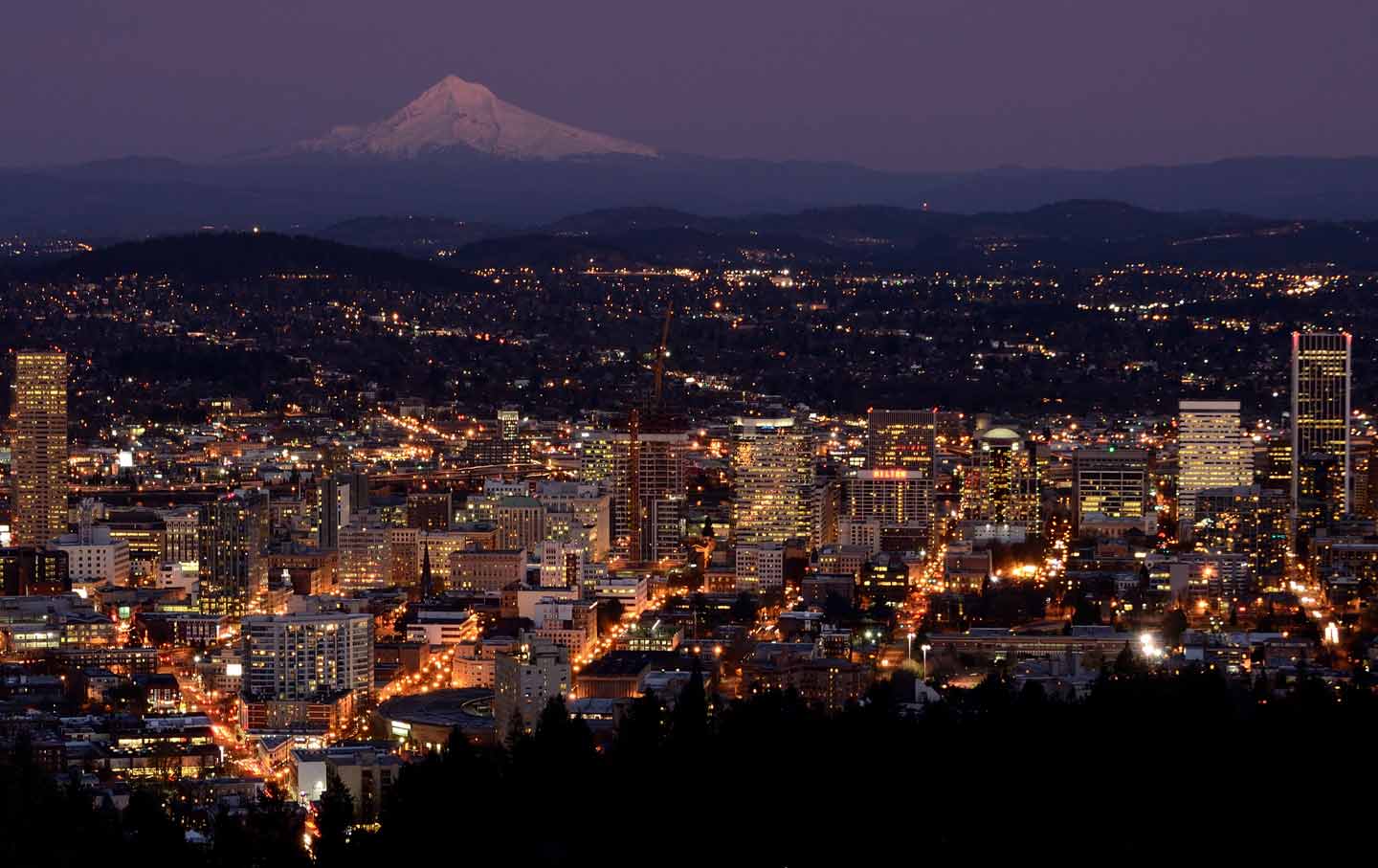 Although the Department of Justice and the police bureau in Portland, Oregon, reached a "groundbreaking" settlement last year, residents say racial discrimination is a problem.
Mar 16, 2015 / Blog / Zoë Carpenter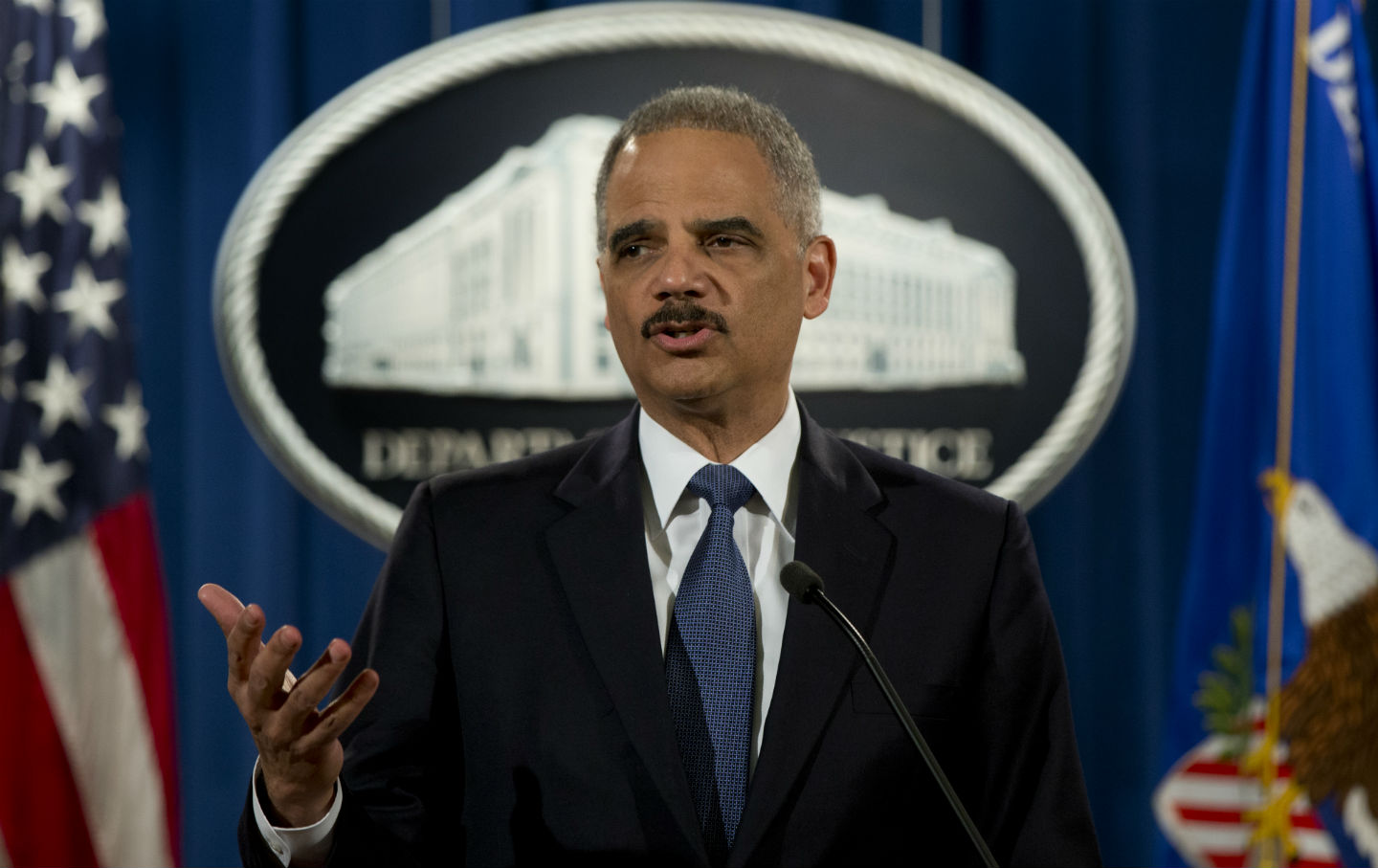 Cities nationwide are criminalizing black people to pay the bills.
Mar 5, 2015 / Raven Rakia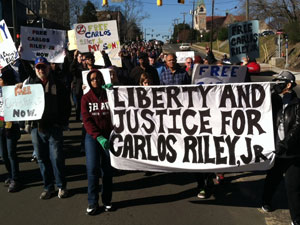 Activists in Durham, North Carolina, have come together in support of Carlos Riley Jr. and against the racial policing they believe has put him behind bars.
Aug 13, 2013 / Prashanth Kamalakanthan