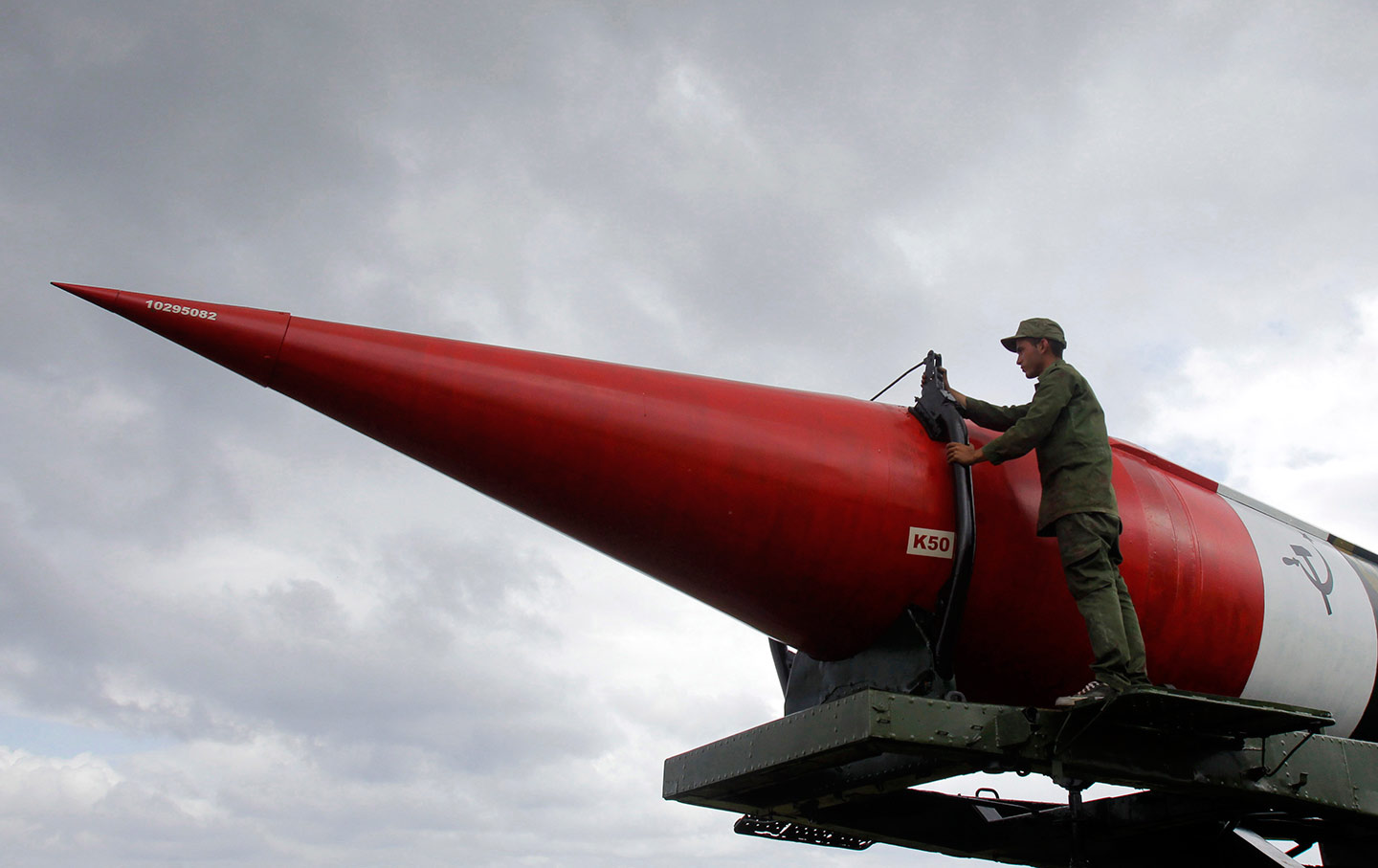 To avoid catastrophe, Kennedy turned to diplomacy. Trump would be wise to do the same.
Aug 23, 2017 / Martin J. Sherwin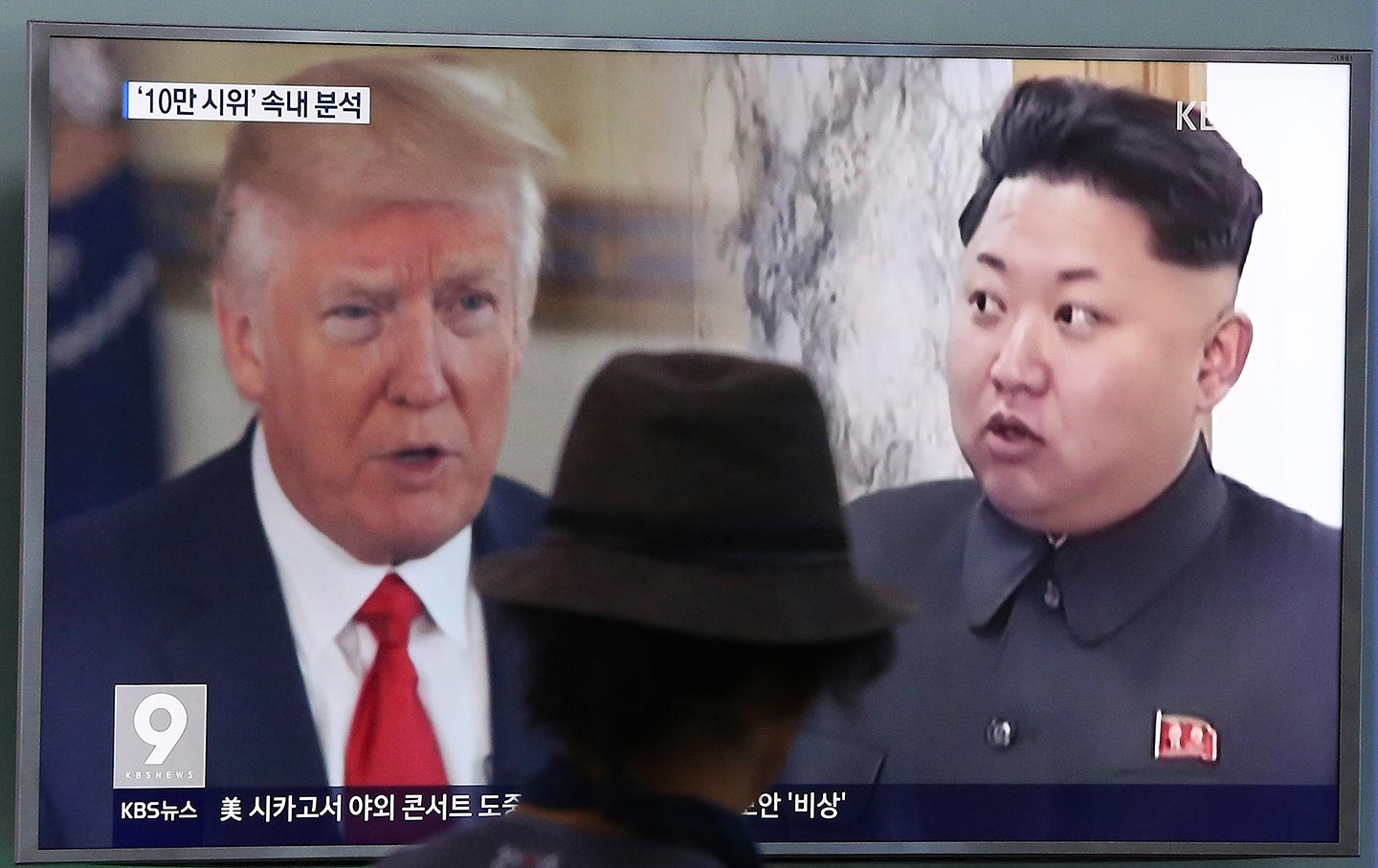 It's way past time for Trump to begin talks with Pyongyang.
Aug 22, 2017 / John Feffer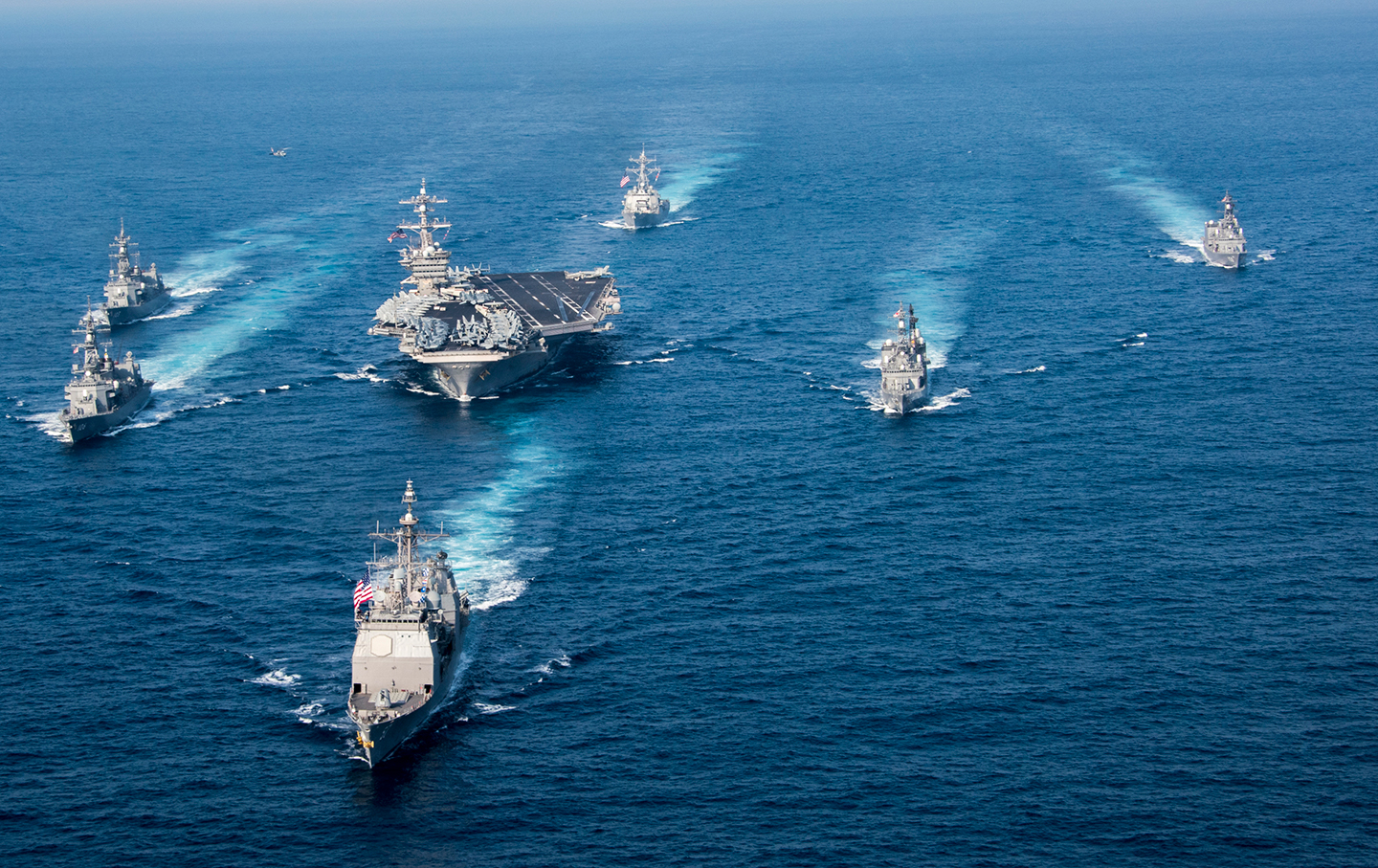 Public strong-arming isn't the key to de-escalating confrontation—it's the key to igniting it.
Jun 5, 2017 / Rajan Menon