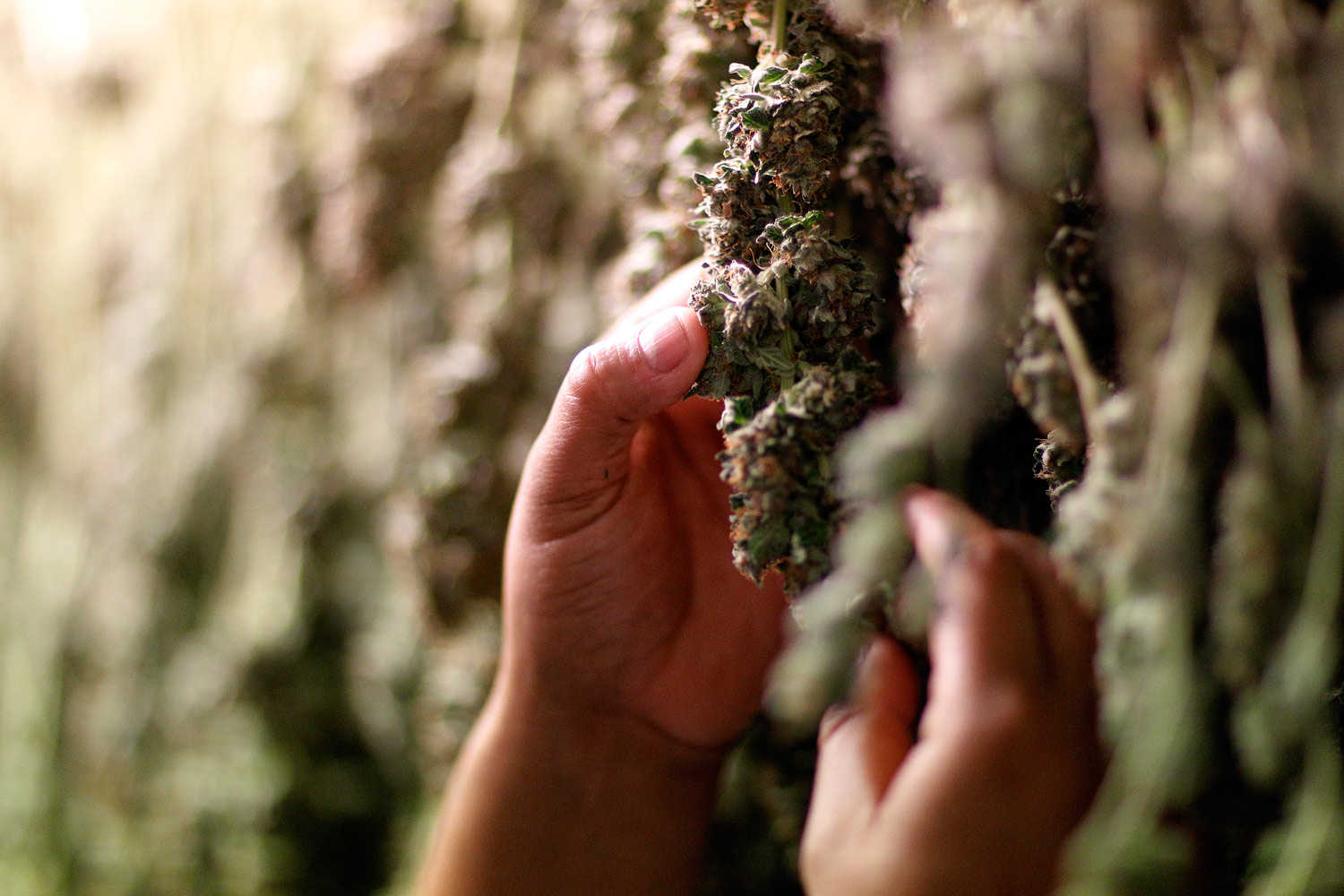 Polls show strong support for an initiative there. And it's on the ballot in Oregon and Alaska, too.
Oct 29, 2014 / Nushin Rashidian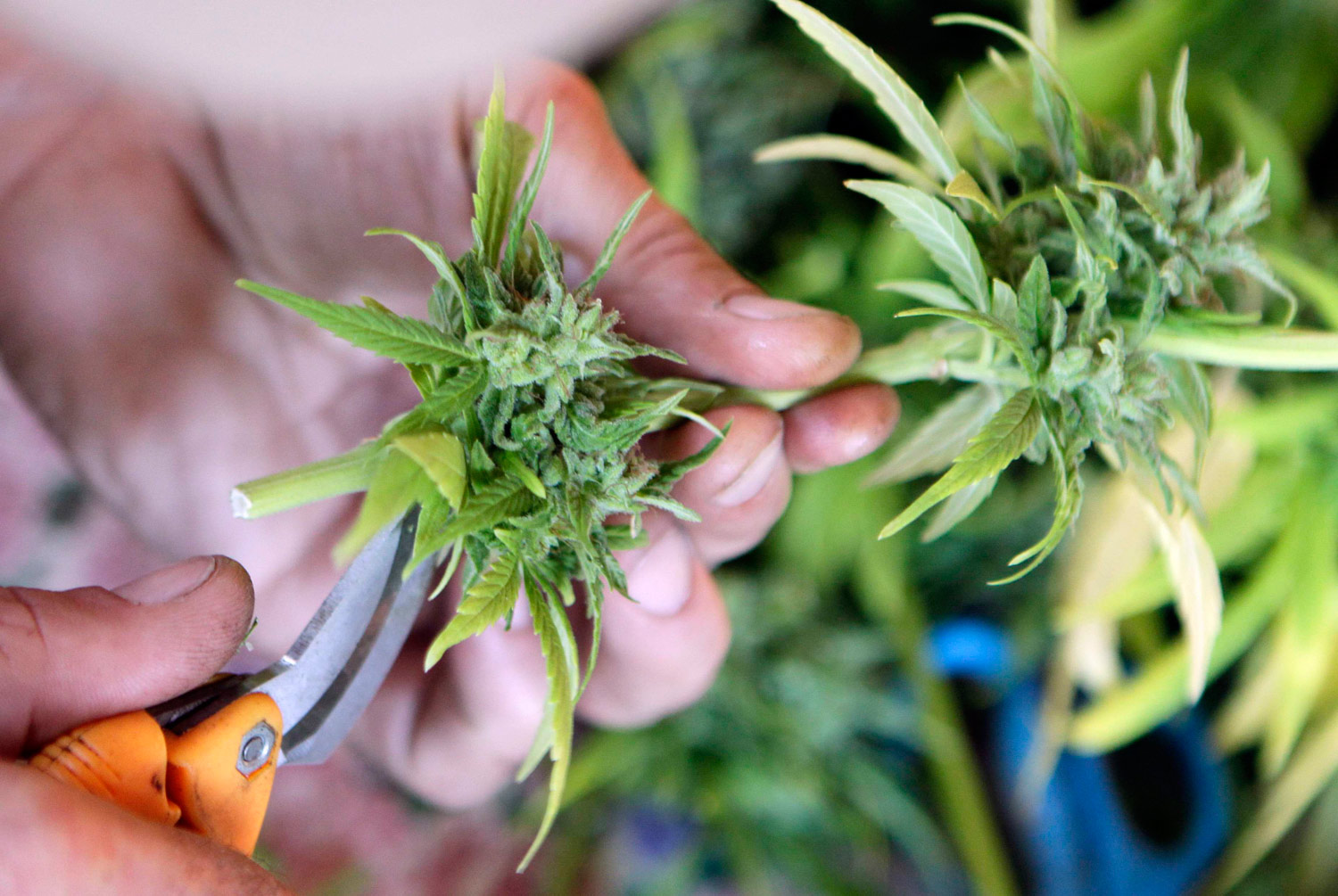 The grassroots struggle to free the weed has always been about more than just legalizing pot.
Oct 30, 2013 / Feature / Martin A. Lee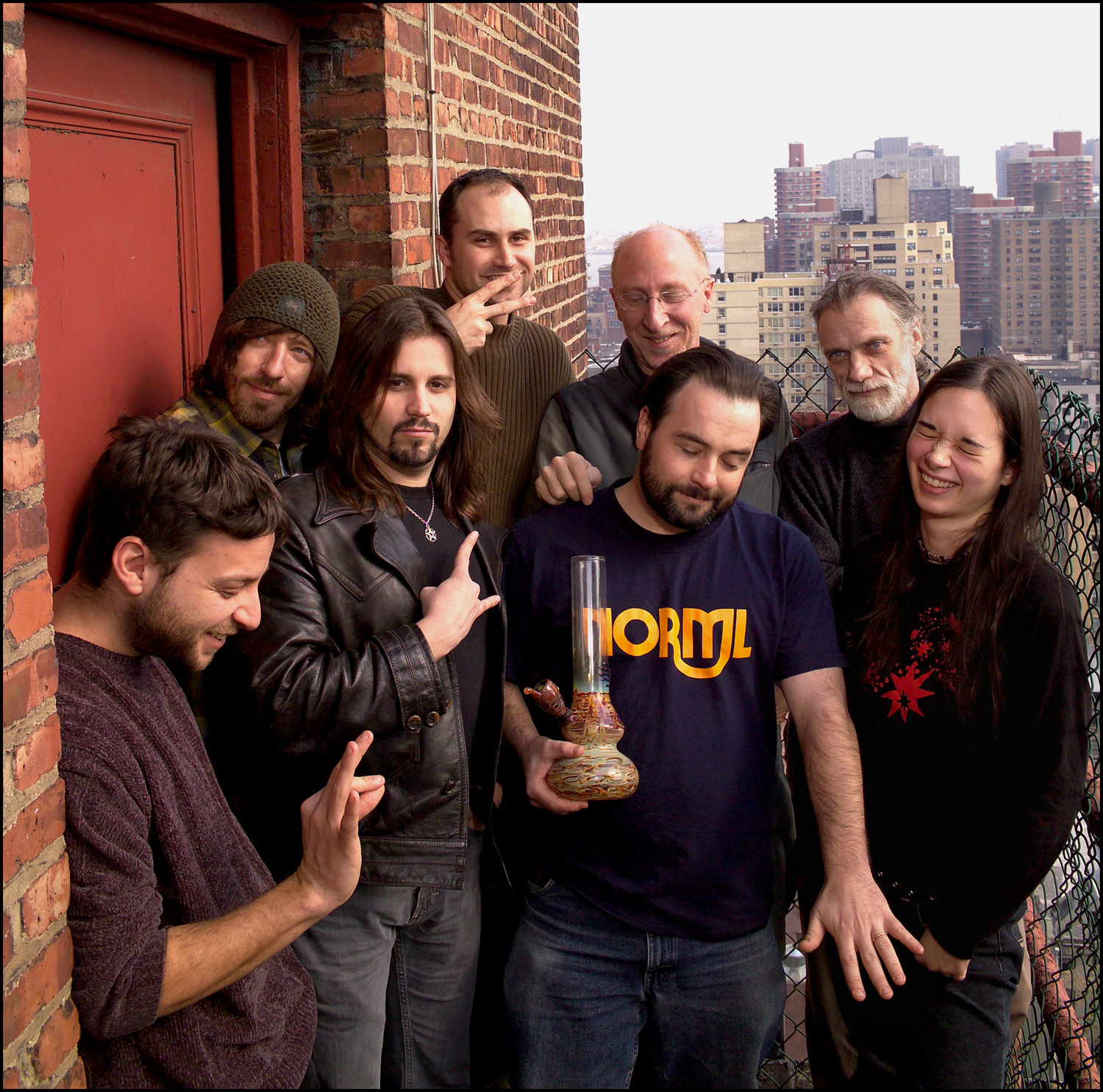 The editors of the nation's most popular pot magazine on its four decades-long fight to end cannabis prohibition.
Oct 30, 2013 / Feature / Atossa Araxia Abrahamian