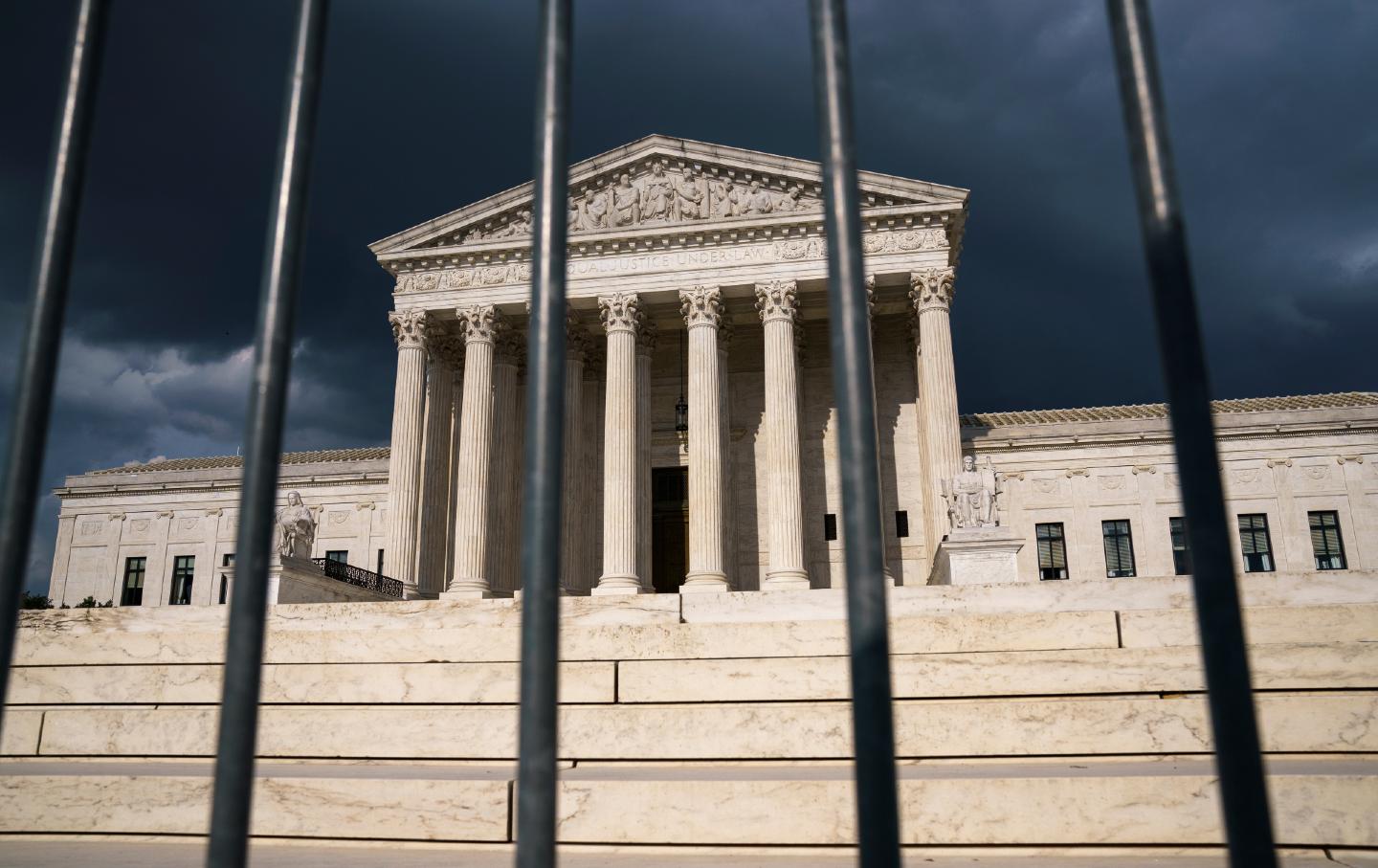 Just weeks after railing against race-conscious college admissions, the justices entertained a bogus race-based argument aimed at undermining Native sovereignty.
Nov 29, 2022 / Column / Elie Mystal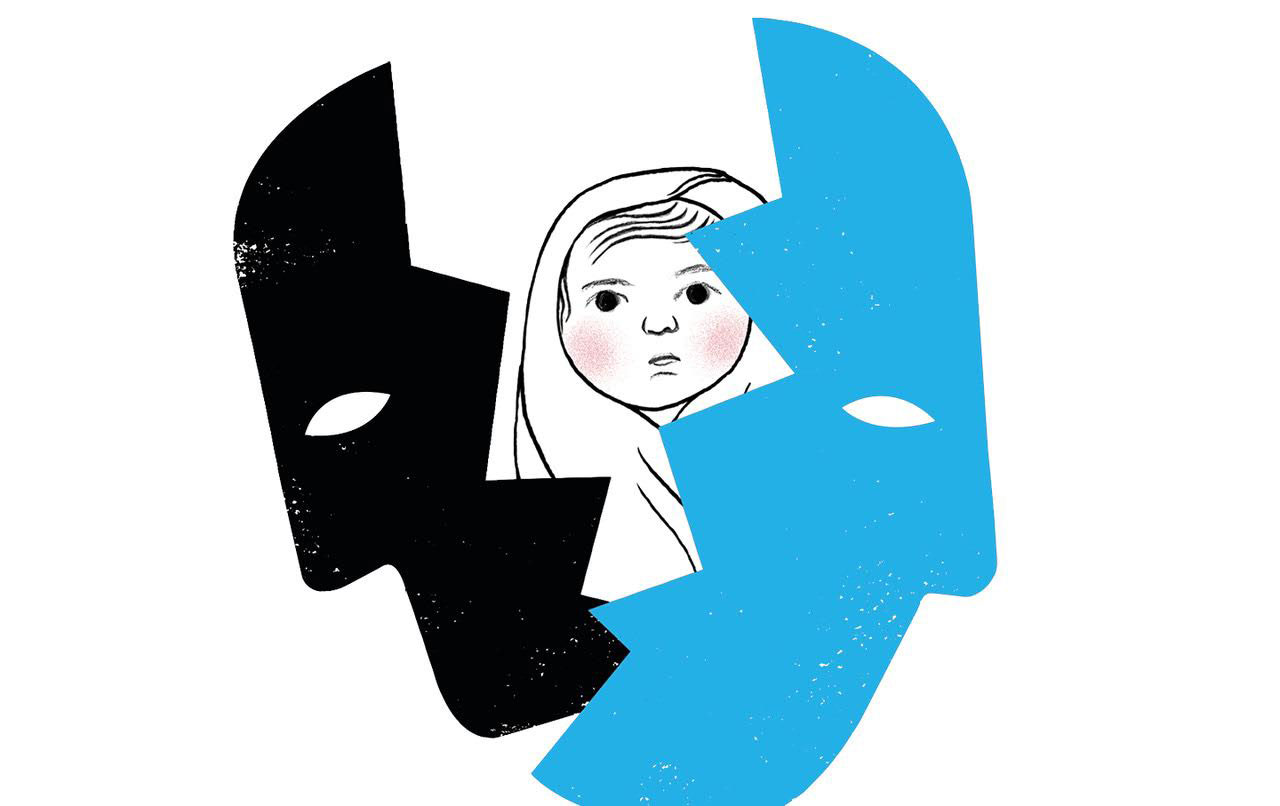 Baby O's case is at the center of a lawsuit to bring down the Indian Child Welfare Act. But far from proving ICWA should be overturned, it shows why the law is necessary.
Nov 9, 2022 / Feature / Rebecca Nagle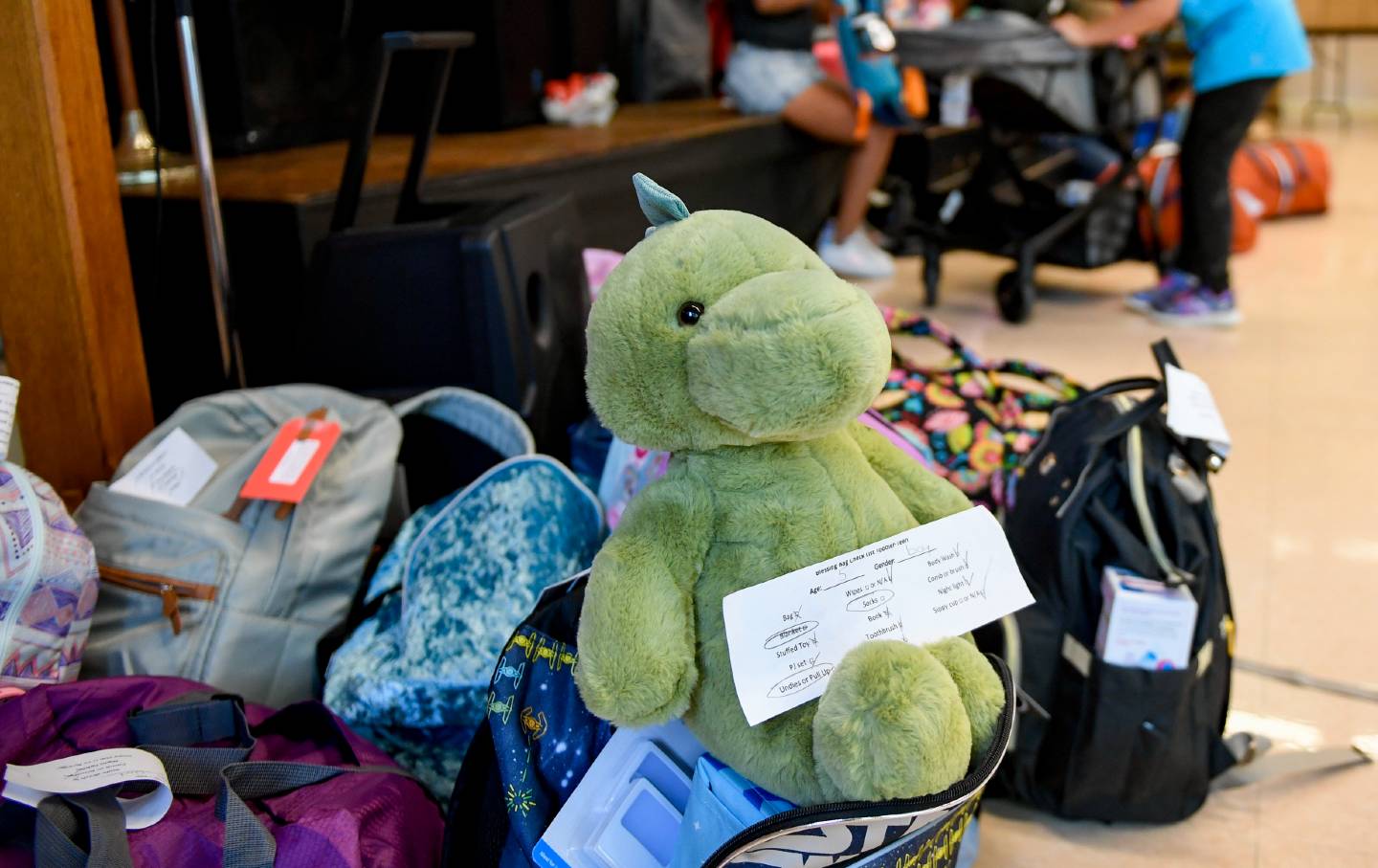 Despite predictions of an epidemic of child abuse, the temporary shutdown of the child welfare system showed us the promise of a radically different approach.
Apr 29, 2022 / Dorothy Roberts