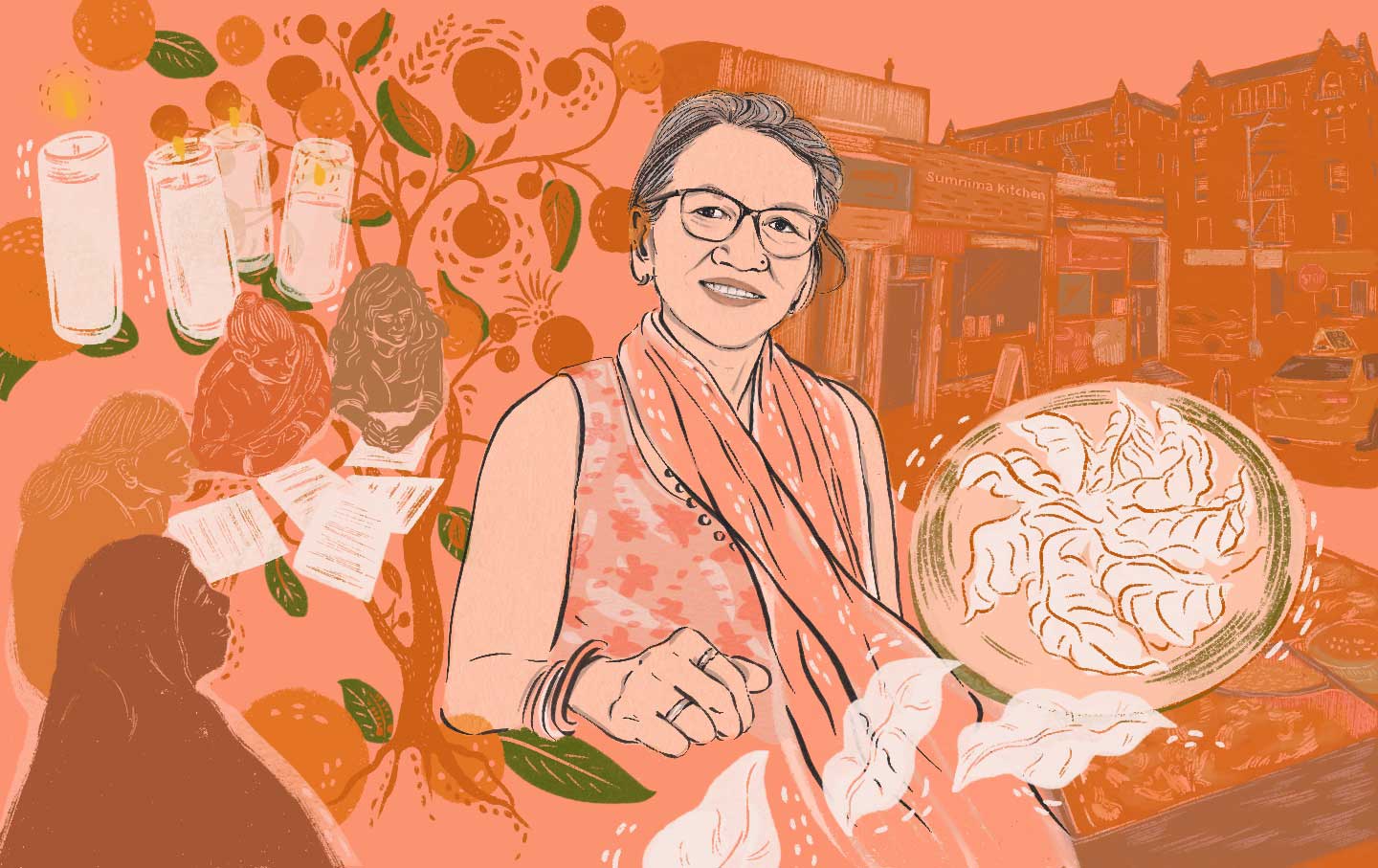 A Nepali TPS holder and domestic worker describes what it's like to live in the US without papers and to fight for workers' rights.
Sep 18, 2019 / John Washington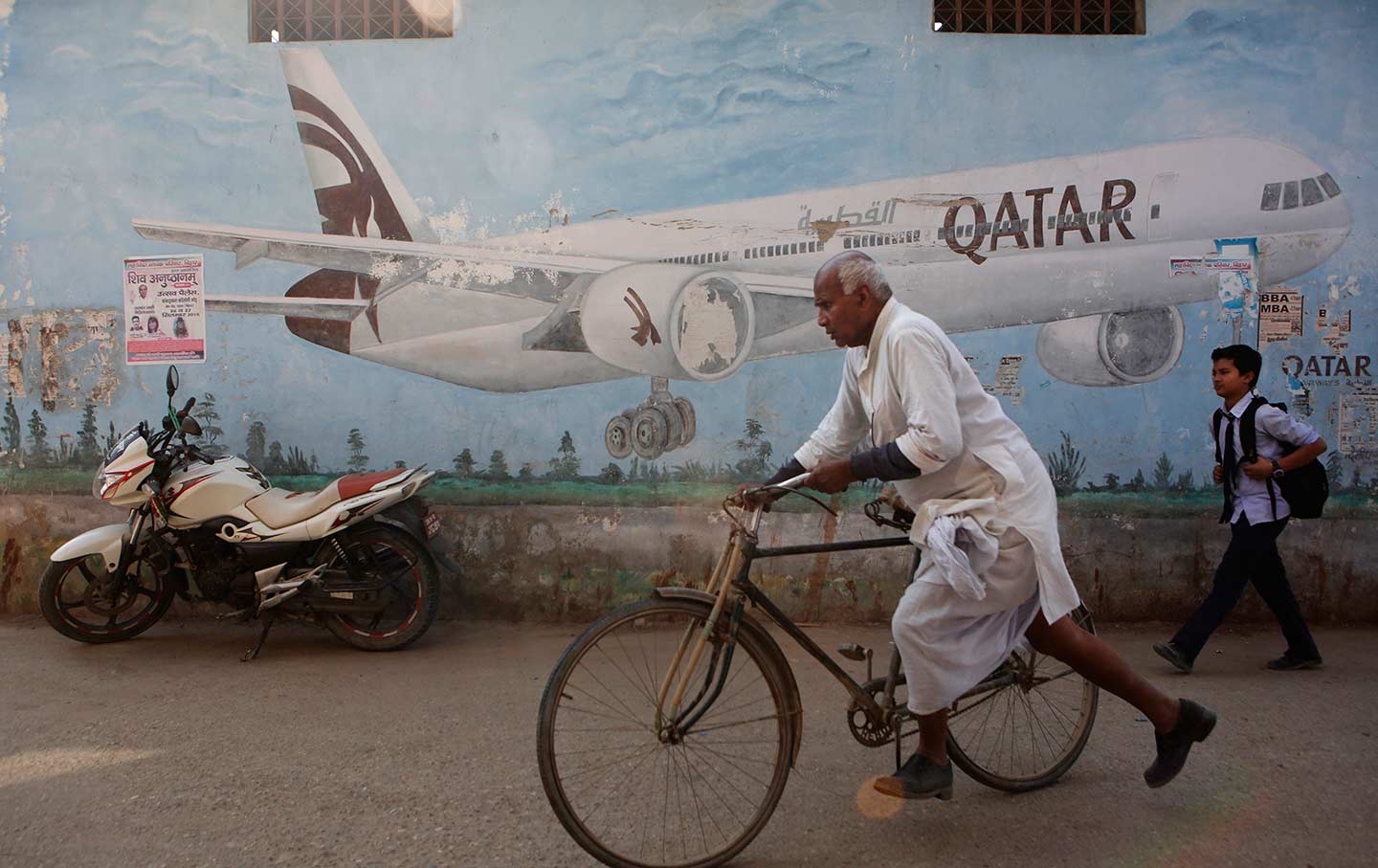 About a third of Nepal's GDP comes from remittances sent back from overseas.
May 25, 2017 / Michelle Chen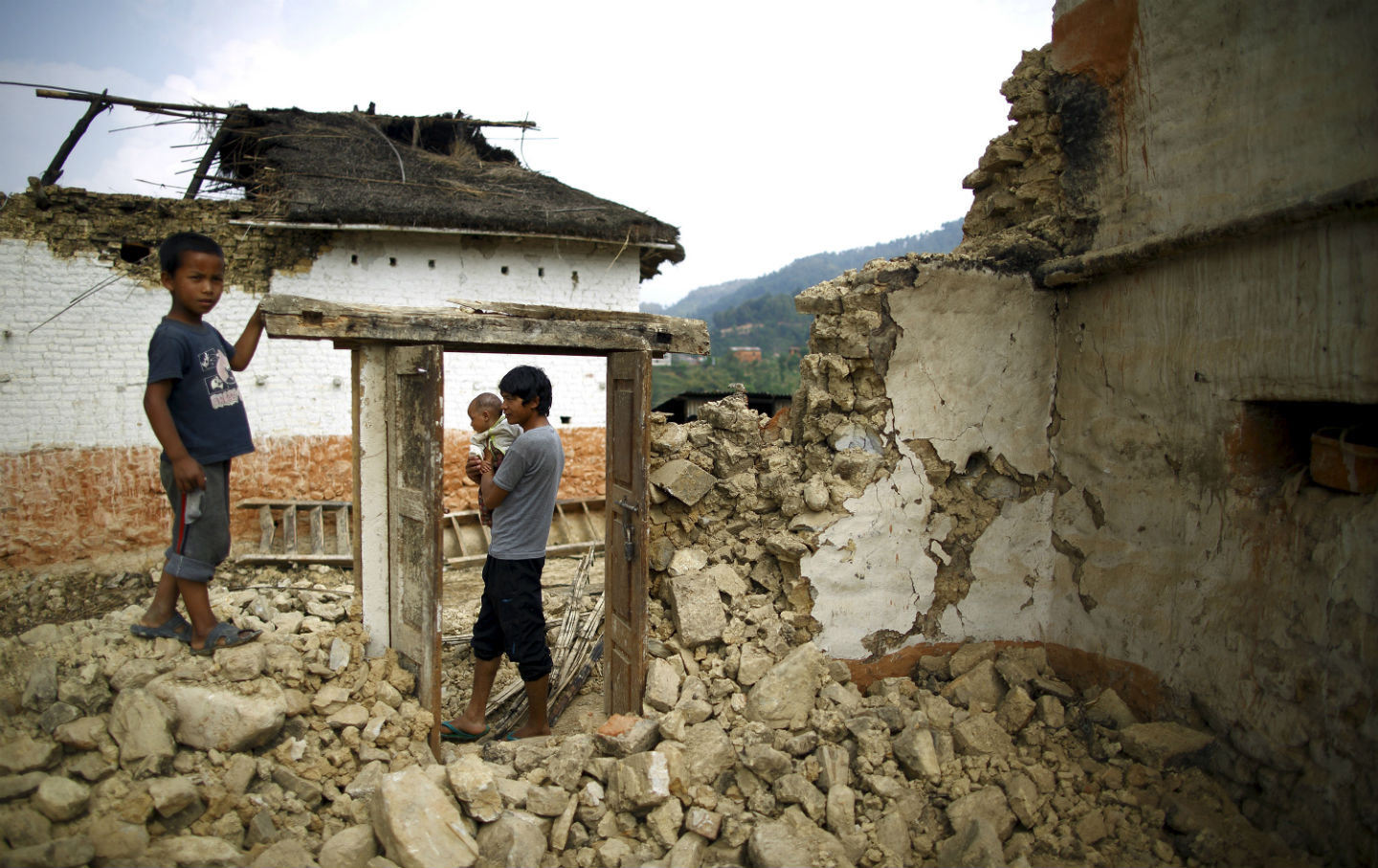 Long before the quake, Nepal suffered the rupturing shocks of global capitalism.
May 8, 2015 / Michelle Chen