Print Magazine
November 7, 2011 Issue
Editorial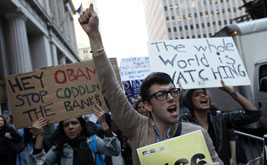 As the Congressional budget supercommittee deliberates, fiscal hawks are calling for "tough choices." The 99 percent are demanding economic justice.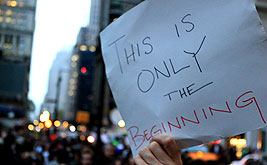 Its power lies not in any specific demands, endorsements or alliances but in its direct appeal to the hearts and minds of the population at large.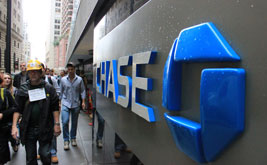 Groups long committed to challenging inequality and the power of big banks are joining the Occupy movement, in a mutually reinforcing relationship.
Column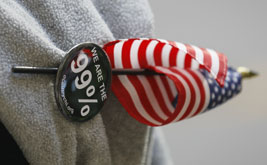 Don't be left behind: everyone from Jeffrey Sachs to Deepak Chopra and Suze Orman is jumping on the Occupy Wall Street wagon.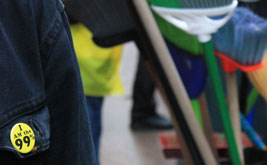 What the legacies of Rev. Fred Shuttlesworth, Derrick Bell and Steve Jobs could teach the protesters.
Letters
Do we expect more of a black president?
Books & the Arts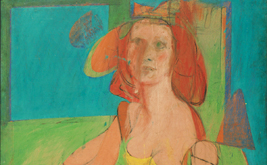 MoMA's de Kooning retrospective.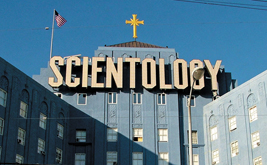 The body of the church of Scientology is not well. Will its main legacy be its contribution to US tax law?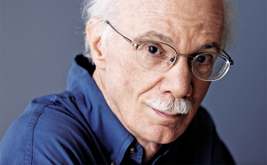 With We Others, Steven Millhauser remains the master of the inevitable ending in American fiction.