Print Magazine
May 23, 2011 Issue
Column
Transgender people face assaults that run the gamut from physical to emotional. It's past time to resolve our society's discomfort with those outside the gender binary.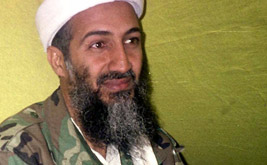 The killing of Osama bin Laden was a just and necessary undertaking, but it should not be an occasion for joy.
Books & the Arts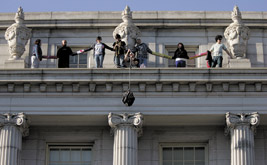 In the paintings of Silke Otto-Knapp and Lynette Yiadom-Boakye, there's an unending entanglement, and dialogue, between the present and the past.