Print Magazine
May 21, 2012 Issue
Editorial
Total debt now exceeds $1 trillion. We should write off existing debt and make public college free.
British investigations reveal the shocking extent of his shady tactics. Can we really believe he hasn't used the same methods here?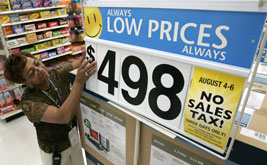 In the wake of the Mexican bribery scandal, liberals who had been wooed by the giant retailer are having second thoughts.
Column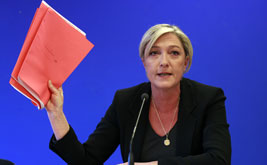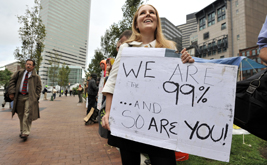 Why is it so hard to understand that women's rights are an economic issue?
Letters
Feedback on the April 23 issue: praise for Elizabeth Warren, Jonathan Schell and Katniss Everdeen, and an Italian lesson for Barry Schwabsky.
Feature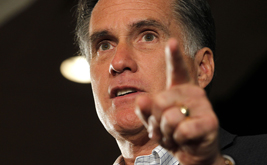 Judging by his advisers, Romney would embrace Bush's unilateral interventionism and massive military budgets.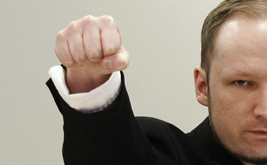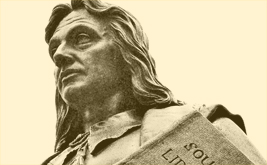 The founder of Providence was the first to see that religious freedom, and separation of church and state, was intimately connected with political freedom.

Books & the Arts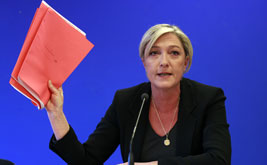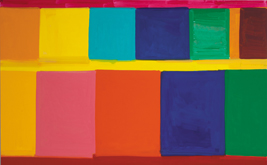 When is a little more than enough in a painting?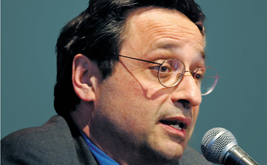 In College, Andrew Delbanco explains the reversal of the postwar project of democratic expansion in higher education.
Thomas Frank's Pity the Billionaire is confused about the connection between the Tea Party and conservative cultural populism.