Print Magazine
January 31, 2011 Issue
Editorial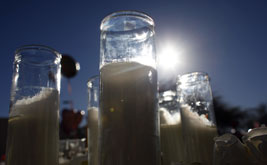 The shootings underscore that a strong social compact is the only real route to safety.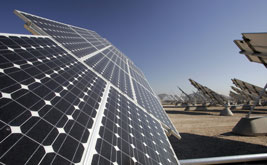 The American economy needs a clean tech transformation.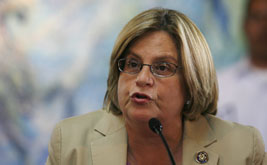 Obama's Honduras policy is already dangerous. And with Republicans in control of the House, it may get worse.
Column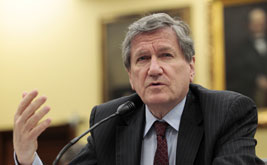 The diplomat was spared the annoyance of seeing one of his best-known political creations accused of supervising the killing of captives in order to slice out their organs for t...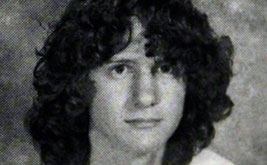 Has it really come to this: an uphill battle to ban a gun that has no purpose except to kill thirty-three people before anyone can stop you?
Feature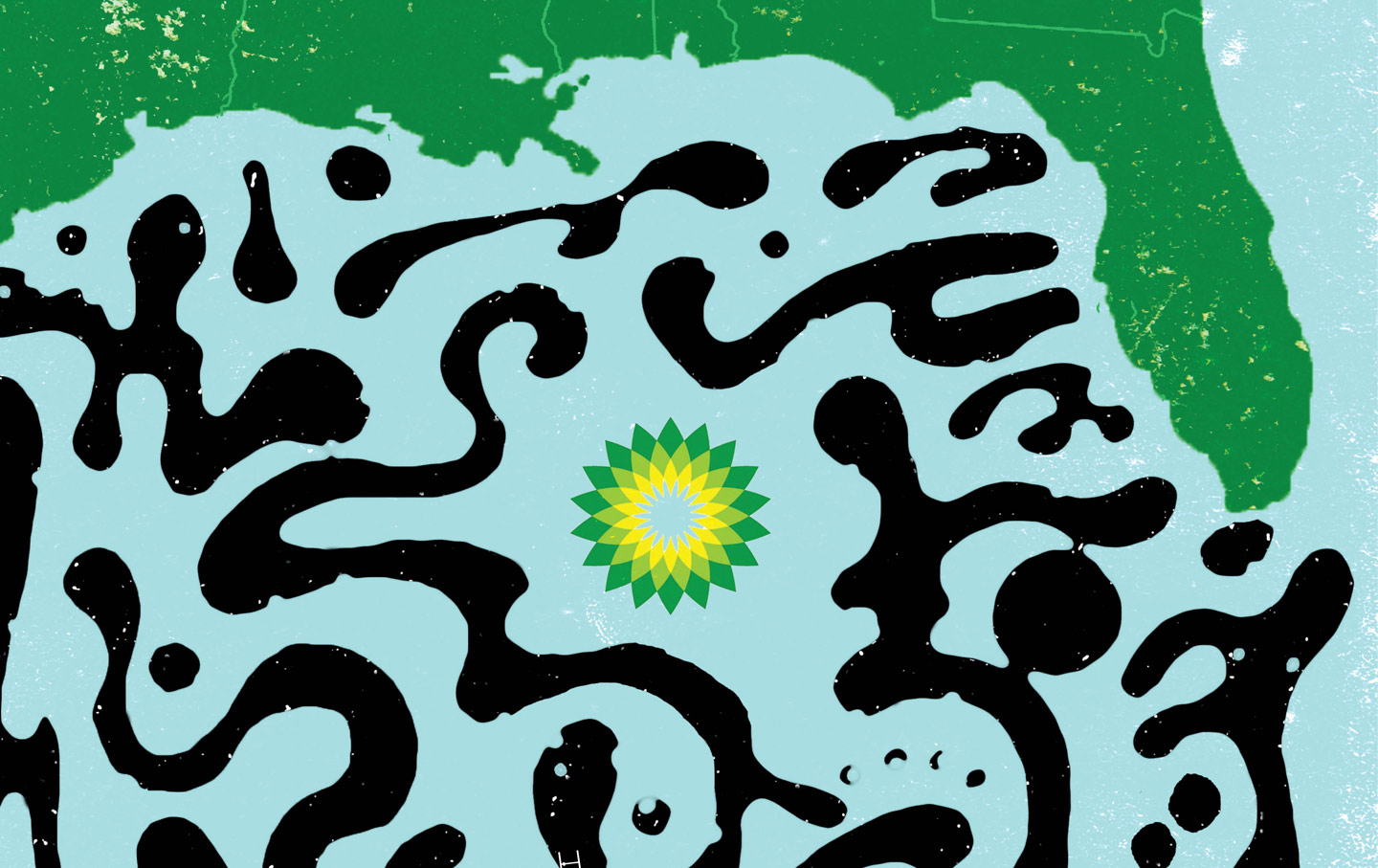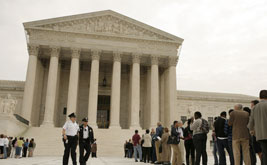 Was the Supreme Court's infamous decision a desecration, or only what the Constitution requires? A First Amendment scholar and civil liberties advocate debate.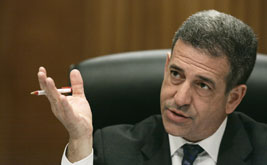 The former senator talks about money and politics, connecting with voters in the age of mass media and his future in public life.
Books & the Arts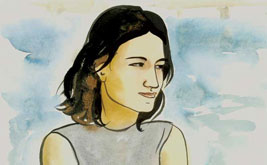 Nicole Krauss's Great House swings from the evocative to the overcharged.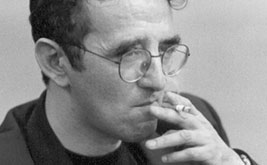 Books are the only homeland of the true writer, books that may sit on shelves or in the memory.
The Grand Piano is a highbrow Friends—a collective history of the early years of Language poetry.